---
Website security: How to secure my website in 6 steps
Even if you are convinced that no one is going to hack your website, because it does not contain any secret or valuable information, this does not mean it is impossible. Did you know that according to a recent study done by Sucuri 83% of the hacked websites in 2017 were WordPress based? A breakthrough in your platform does not necessarily mean that the perpetrators will steal your sensitive information, but there is a big probability that they would use your server to flood users with spam messages and emails.
Now, let's take a closer look at some of the most popular tips and tricks that you can implement to make your website less vulnerable and more secure for both – your personal use and your clients'.
1. Make updates a tradition
It's not just about updating your platform, but also about updating any script, code, software, or extension you've installed on it and are currently using. Hackers work hard to find the weakest system spots. And outdated software platforms seem quite tempting for them because they make room for malware action.
2. SSL certificate must be ON
The SSL certificate is a key element of the website security and a safer Internet surfing. It encrypts and protects the information that is being exchanged over the worldwide web. It makes sure that your personal data reaches its final destination intact. You can easily check if your website has an SSL certificate by simply looking at the URL. If it starts with HTTPS and not HTTP, then your website is OK (secure). Even for Google. The Internet giant announced that from now on it will prioritize HTTPS websites in SERP (search engine results page). You can find more information on this topic in our blog article we wrote earlier and gives you the 4 main reasons why you need an SSL certificate.
*Useful: 20 Less Known factors for Better Google Ranking
3. Forget about easy passwords
Nobody likes to come up with, memorize, and enter complicated passwords. However, easy and short ones are an open book for hackers that in the 21st century are armed with specialized software exactly for such purposes. Therefore, if you want higher website security, it is extremely important to implement a strict password policy. Apply it not only to the passwords you use for web administration and support but also for the ones that your users use to log in. What is the perfect anti-hacker password?
At least 10 characters long
Contains uppercase and lowercase letters
Includes at least one special character
Contains digits
Does not match your username, domain, email, etc.
Does not contain consecutive digits or letters
Does not match other passwords of yours
Is changed frequently
4. Backups are your best friend
Backing up your website is not just an effective defense wall against hackers. In fact, it is the only automatic tool you can use to restore your website in case a problem occurs. You will be grateful for the existence of backups in the event of a system crash, bugs, data loss, virus, malware, an update that failed completely, or an unintended mistake done by your web administrator or support team. Reasons are endless, but at the same time backing up your website regularly is not costly or time-consuming at all. On the contrary, it will save you time and money. Just imagine if you were to rebuild your website or restore it manually from scratch.
5. Scan your systems
In general, we are quite busy with website search engines optimization, link building, updating and adding new blog content, providing excellent customer service, and so on. But we should not forget to keep an eye on and improve its security. It is advisable that you perform regular system scans to detect potential threats and attacks. You can use online tools for this purpose like ScanMyServer, SUCURI, or hire a specialist to do a professional analysis for you and advise you what steps should be made for better web security.
6.One website – one server
Yes, it is much more practical and inexpensive to host multiple sites on a single server. Experts, however, say that this is the far less safe option. They recommend (if possible) having just one Content Management System (CMS) such as WordPress per server. Why? Because if there is a breach in one of the websites on the server, the rest may be affected too. The problem becomes particularly big if one of them is an online shop where your store customers' data and their orders history.
How about you? What tips and tricks do you use to make your website hacker-proof? Share in the comment section below or email us at info@speedflow.bg in case you need to improve your website security.
Recommended Posts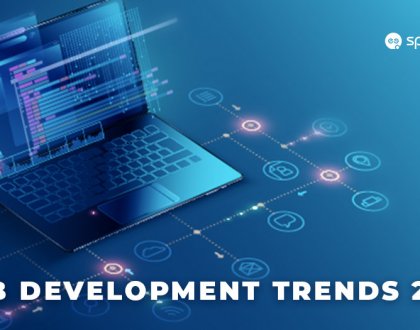 January 22, 2020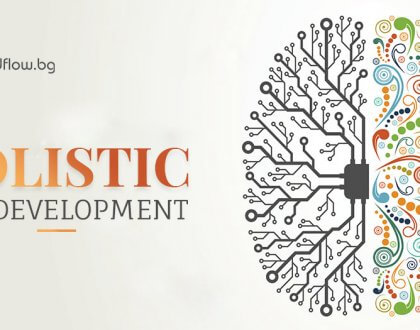 December 11, 2019