---
22 steps to comfort an angry customer online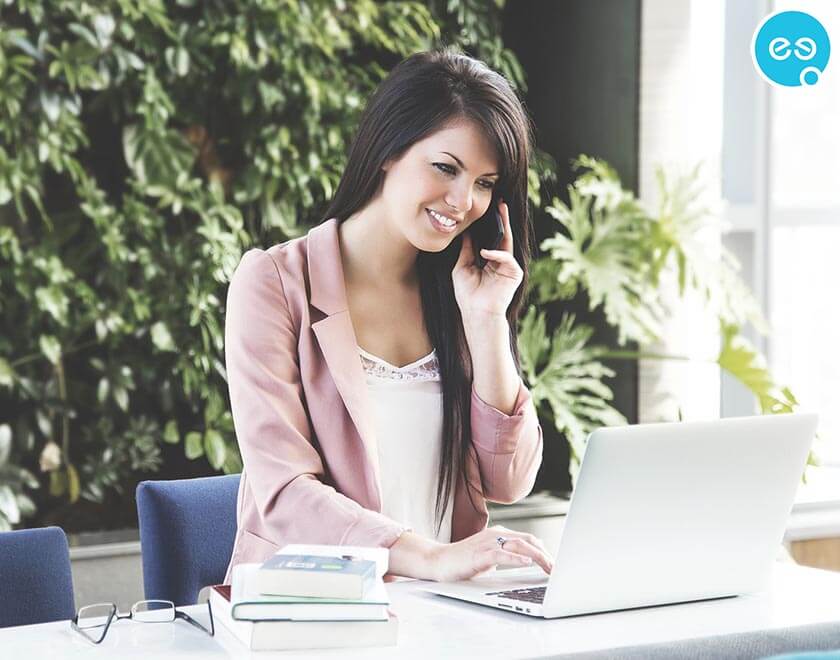 A satisfied customer – a prosperous business. Keep this motto in your head because it will pave the successful way for your business endeavors. There is a whole separate science dedicated to pleasing customers and satisfying their needs. Quite often, they are not only looking for the perfect product or service but are deeply impressed by the way in which the latter is being offered and communicated. Special attitude and attention is what strikes the users' ego and plays a decisive role in their eventual return to the store, be it online or a brick-and-mortar shop.
Online communication is essential because it is the only way through which readers are able to "give a face" to the anonymous business person sitting on the other side of the computer screen. It creates trust between vendors and consumers! So far so good, but how can you keep your head cool when conflict arises and emotions run high? How to comfort an angry customer online and make them fascinated and impressed with your customer service despite the unpleasant circumstances?
Here is a list of 22 simple, yet very effective steps, for not only creating a positive online image but also achieving a high level of client satisfaction:
Comfort an Angry Customer guide

First off, begin with defining explicit and specific Terms and Conditions on your site, online store, fan page, and so on. They are the first source of information in resolving a conflict between two parties.
Keep your eyes open. Keep the fire under control before it has even started. If you notice anything, ask the client: "Is everything OK? Is there anything that bothers you? "
Not only listen but HEAR what the other person is saying. This will help you find the exact reasons that ignited the conflict.
Do your own research. Look into all circumstances that might have caused the unpleasant situation. Are there any third parties involved? Is your system working properly?
Keep calm, anything can be resolved. Conflict is a natural way of communication. Animals have it too.
Think positive. There is always light in the end f the tunnel. You have our word.
Be active and do not be afraid to communicate with your customers, no matter the circumstances. Running away from your problems is not going to solve them.
Reply to any inquiries as soon as possible. No one likes to wait, especially when feeling angry and disappointed.
You need to make people like you! Remind yourself of this rule in times of trouble. Regularly!
Be impeccable in your spelling and punctuation. Commas save lives: "Let's eat, Grandma" vs. "Let's eat Grandma".
Do not state you are right and the client is wrong. Even if that's the case. Do you remember the sentence we started with? A satisfied customer – a prosperous business!
Use your clients' names and nicknames when you have established a non-formal tone. Small details turn tables around.
Avoid jargon language and sarcasm.
Do not flare up and act instinctively. This is your business. Always use a professional tone of voice. I mean it – ALWAYS.
Do not attack the client, attack the problem.
Do apologize for the unpleasant situation your client is in. Do not underestimate the power of the three words "I am sorry".
Put yourself in your client's shoes. The coin is two-sided, right?
The resolution to a problem should benefit both parties. Sometimes customer expectations are quite unrealistic. Do not settle down for everything your client wants. Appreciate your hard work.
Always assess the conflict on a scale of 1-10. This will help you determine the time and energy you need to spend resolving it.
Think outside the box. Every situation is different. Sometimes a box of candy sent to an address can do the trick.
Provide several problem resolutions to the client. He/she will be more pleased if there is more than one option to choose from
If an agreement is reached, freely express your joy from this mutual victory.

Do you use any of these tips and tricks in your online communication to comfort an angry customer? Is there something important we have missed out? Please, share your comments and suggestions in the comment section below.
Recent Posts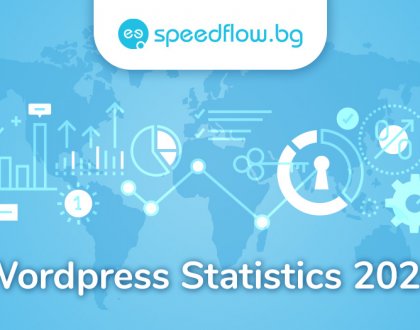 October 21, 2020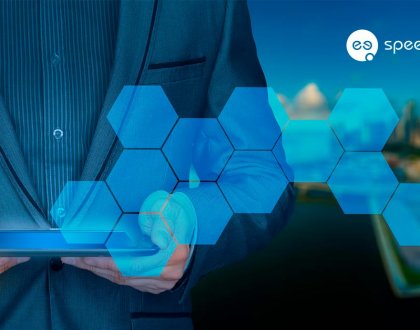 April 2, 2020