---
6 Reasons to choose WordPress for your Website – Updated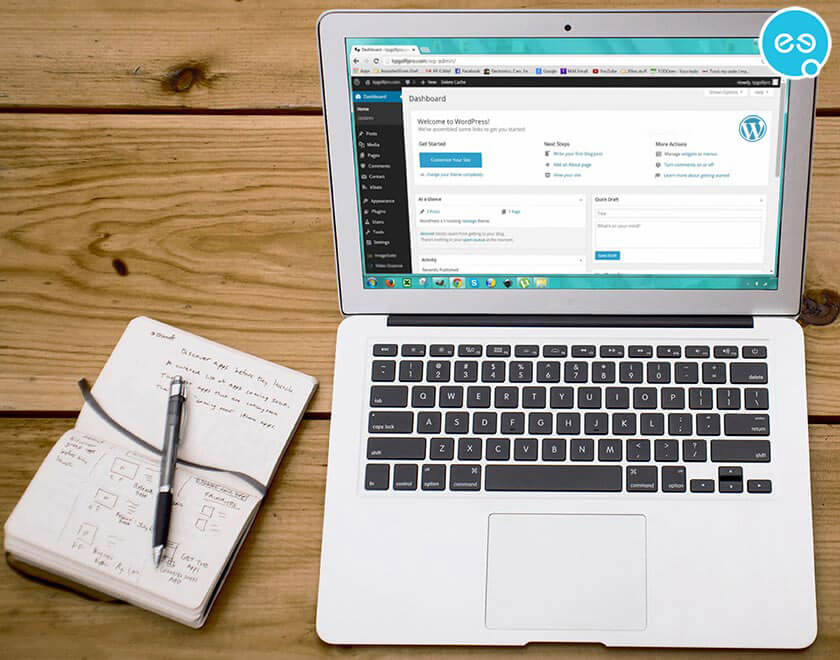 Sooner or later the time will come for you to have your own little place on the Internet. Whether you decide to grow an online shop business, tell the story of your journeys in a blog, or build a forum for your friends – chances are you will reach a point where you will need to build a new website. And then you will surely need a reliable partner…
WordPress is the most popular across-the-board application that you will run into during your researches. Statistics speak for itself:
Around 30% of the whole Internet is powered by WordPress
Over 60% of the global market for web building platforms
Around 45000 new WordPress websites are created daily
Over 25% of the top 10000 websites in the Web use WordPress
Over 37 million searches for "WordPress" in Google every month
You can see all WordPress stats for 2018 here
But we are not here to just suggest the most popular tools out there – in this article, we will do our best to convince you WHY YOU SHOULD CHOOSE WordPress for your new website and why this can be your best decision.
1. Open Source
Don't break your piggy bank just yet as WordPress is completely free, thanks to its open source code. Everyone can contribute to the platform's improvement or bug cleaning. The ever-growing WordPress community is the thing that makes the difference – addressing the needs of so many users requires its fair share of extra help if we want some quality results, right?
2. Personalization
This is where WordPress mostly excels. Thanks to its open code, practically every little detail can be tweaked and customized. Colors, structure, extra functionality, design – there is no element that you cannot alter according to your liking. It's up to you and your choice. And no, you don't have to be an experienced developer or write tons of code – the application relies on its simplicity and ease-of-use, even for the beginners.
3. Diversity
About 10 years ago WordPress was making its way through the ranks as the best blog application. So everyone logically associated it solely with blog creation. But the platform grew so quickly that it had to branch out. Pretty soon it became a preferred tool for building all kinds of websites. Choosing WordPress for online shops, community portals, informational pages became common – it was all made possible with the right set of plugins and customization.
4. Security
Around the Web, people are voicing some concerns about WordPress security. Truth is that, when being operated properly, WordPress provides one of the most reliable protection for your websites. Due to its incredible popularity, WordPress isn't a stranger to hacker attacks, that's a fact. However, the same reason applies when it comes to a lightning-fast reaction and swift threat removal. What you can do is make sure that all your themes and plugins are properly updated and only use safe and secure passwords.
5. SEO Optimization
We have already discussed the basics of SEO optimization and how important it is for our online ranking. Now imagine most of these SEO activities are embedded in your platform and fully automated. Because this is exactly what WordPress provides. The platform ensures good website speed, optimized images and permalinks, smooth navigation, sitemap generation and many more.
6. Integration with other platforms
We already mentioned plugins, which are an integral part of creating new WordPress functions. Not just that but it's worth noting that the application is very easily integrated with other platforms too. This means that there is no need for any crucial changes in your existing infrastructure should you decide to go for WordPress.
Convinced yet? If you are impressed by the CMS capabilities and ready to choose WordPress but don't have the time or confidence to do it on your own – contact Speedflow.bg and we will make sure you get an amazing and profitable new website.
Updated 29.08.2018
Recommended Posts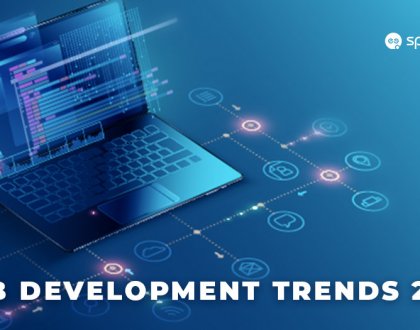 January 22, 2020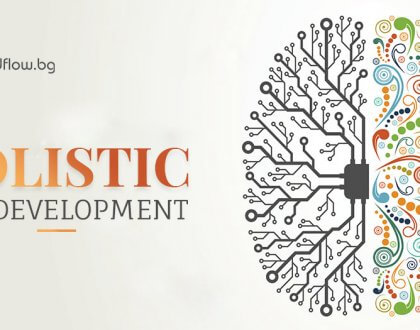 December 11, 2019