---
8 key elements for a successful online store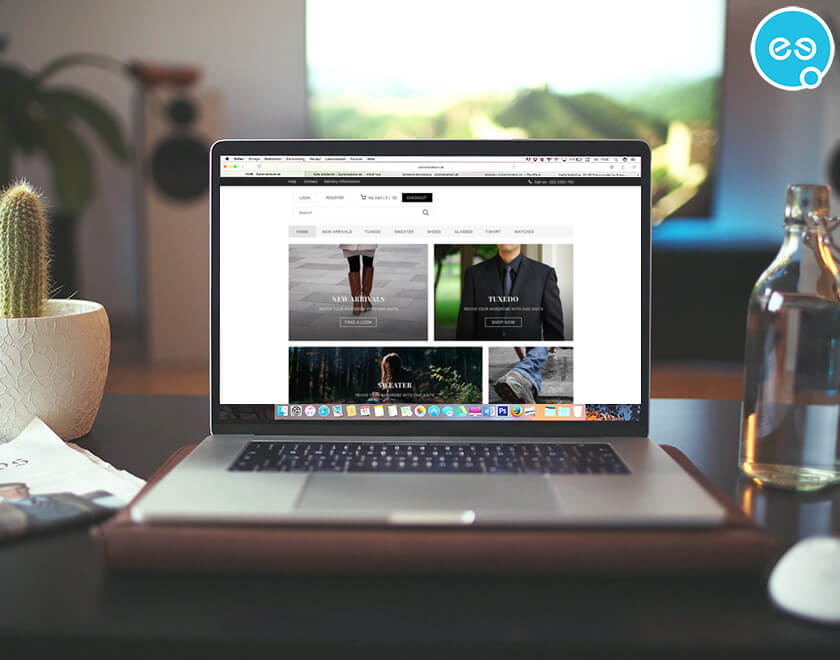 What do you think are the key elements of a successful online store? Promotions page? Search options and categories? Contact form? Mobile version? Yes, you are right! All these functionalities must be part of your e-shop infrastructure.
However, today we will be talking about some other elements. The ones that are being quite overlooked, but at the same time are no less important for the truly successful online store. The ones that improve your customer experiences and bring in profit at the same time. Here they are:
1. SEO modulе
If you want your website to rank higher in Google, it must be optimized for search engines (SEO). The same goes for online shops. If your website offers hundreds or thousands of items, optimizing every single page will take you too much time and effort. Manually entering meta titles, meta descriptions, and tags, which are an essential part of every on-page optimization, will most probably strike damp over your enthusiasm to have an online shop at all! That's why we recommend you to use some sort of SEO module. It is extremely helpful as it automatically generates the SEO texts for each product. Depending on the eCommerce platform your e-shop was built on (like WordPress + WooCommerce), there are various optimization plug-ins and extensions you can use. Here we have listed some of the most popular ones:
* Yoast also offers a free version, which is in fact not quite basic and is extremely functional.
2. Automatically generated bills of lading (shipment documents)
Integrate into your successful online store with the modules of the courier companies you are working with. Thus, you will be able to automatically generate product shipment numbers.  It will save hours of your time. Imagine if you were to manually fill them in for each individual order. Modernizing such processes enables your customers (if they needed it) to use the generated number and contact the courier personally. Another convenience for users that also indirectly increases the number of your website visits.
3. Shipment tracking
A small detail one would say, but in fact, it's a huge bonus for those who have already purchased something from your online shop. When a client logs in, he/she will be able to track the exact location of their order at any given moment. And you? You will get a satisfied and loyal customer that has no further questions…and again more traffic to your site.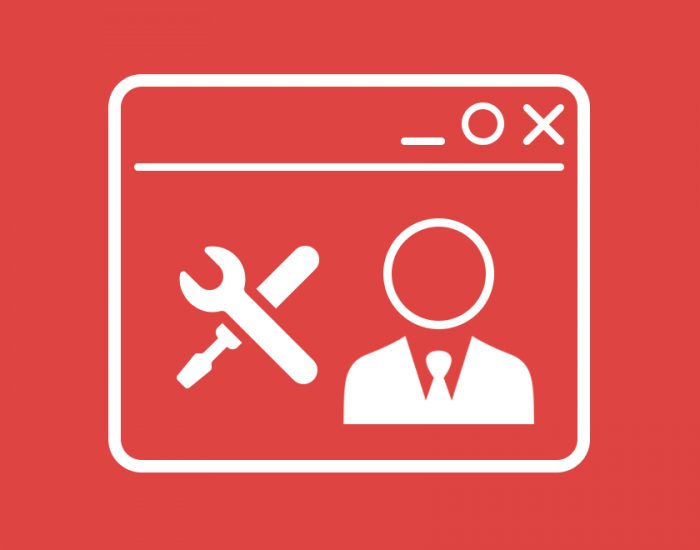 4. Customized landing pages for different client groups
Is this possible? Yes, you can use Cookies information to target products and customize the homepage of each visitor based on their history as a potential client or a regular customer. For example, you can display new products, promotions or most purchased items to new visitors. And to those who have purchased from you before – favorite brands and products they have searched for before.
5. Different prices per customer groups
An extremely useful feature, especially when your online store targets several customer segments at once:
End users
Retail customers
Wholesale customers
To have this feature enabled you must create separate customer groups in your back end. Upon registration, the client will choose the group to which he/she belongs. This will determine the prices and products that will be visible to them in the future.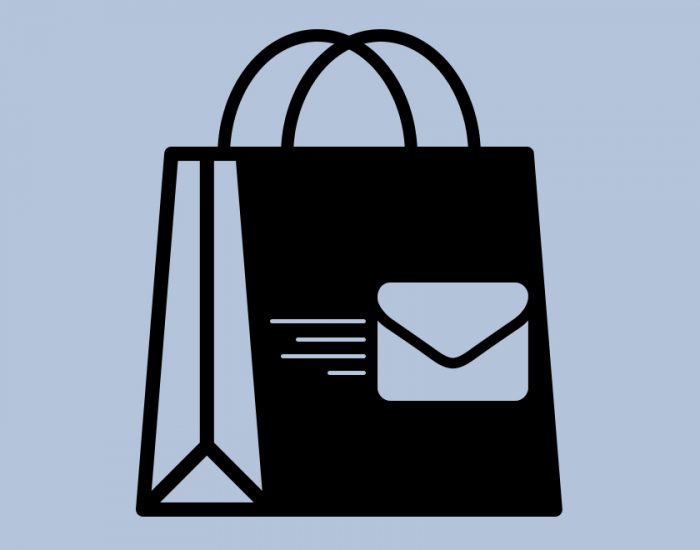 6.
Automatic
customer
notification for products in stock
We suggest that you implement a module for product notification on your website. It will send an automatic message to customers (via email or in their personal profiles) when a product they were interested in is back in stock. First, you will make them visit your website again. Second, you will increase their chances of repurchasing.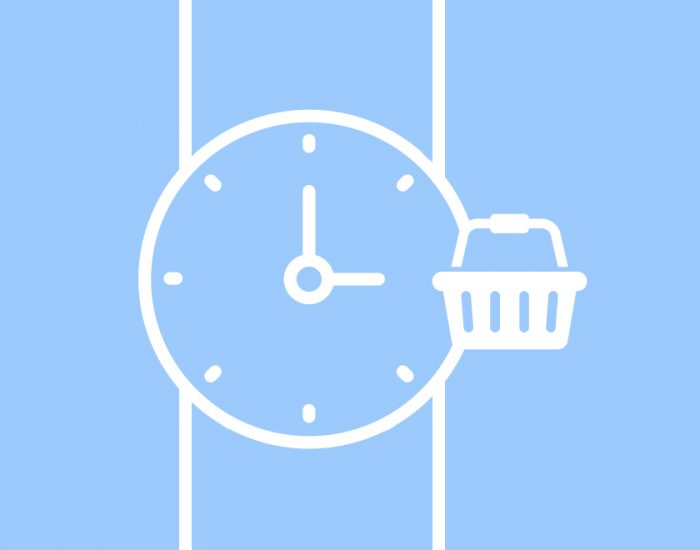 7. A single page for making order and payment
Many studies (and our personal experience) recommend having a single page for placing an order. You will save your clients time – fewer clicks, fewer pages to go through, less information to fill in. Otherwise, the chances of finalizing a purchase are reduced. The less effort your customers make, the more satisfied they will be, and the faster they will buy your products. You will hit the spot!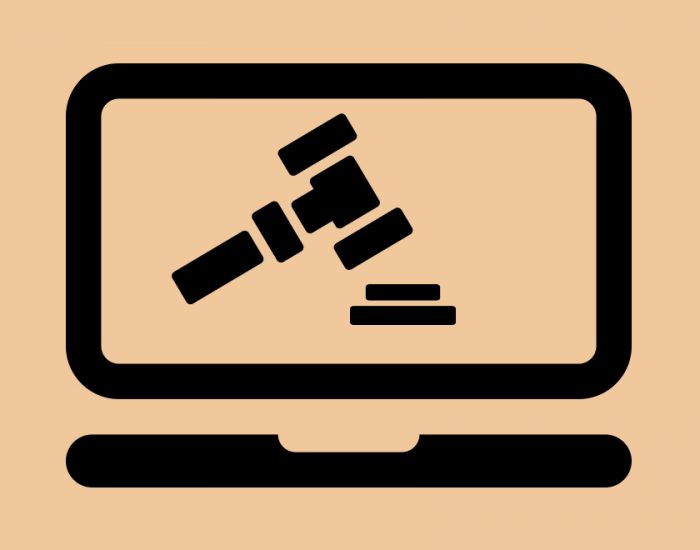 8. Auction
We must say that auctions are not for every business. However, if it's not your primary focus, but rather an additional functionality, it can be used as a way to increase your website traffic. Many users will visit your online shop numerous times for one particular item! Moreover, an auction may even increase its purchase price considerably.
If you have more questions or are thinking about creating a successful online store, you can read our recommendations on how to launch your first online store.
Keep in mind that this is a process that requires a wide range of knowledge – from programming, web design and having experience with the CMS itself, to SEO, digital marketing, online/offline sales, etc. Or, in short, many years of experience in the industry.
Our advice is to "do your homework", then choose the safe and more optimized way and trust the Speedflow professionals for your eCommerce website development so you don't lose focus on your business! Do not hesitate to contact us here or drop us an Email at info@speedflow.bg.
Recommended Posts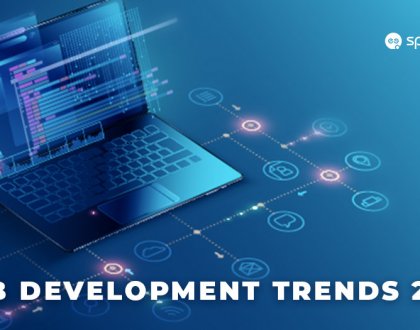 January 22, 2020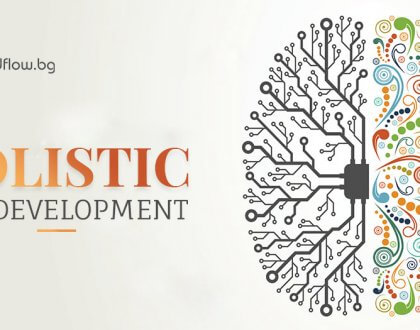 December 11, 2019