---
What is SEO? – Essence and principles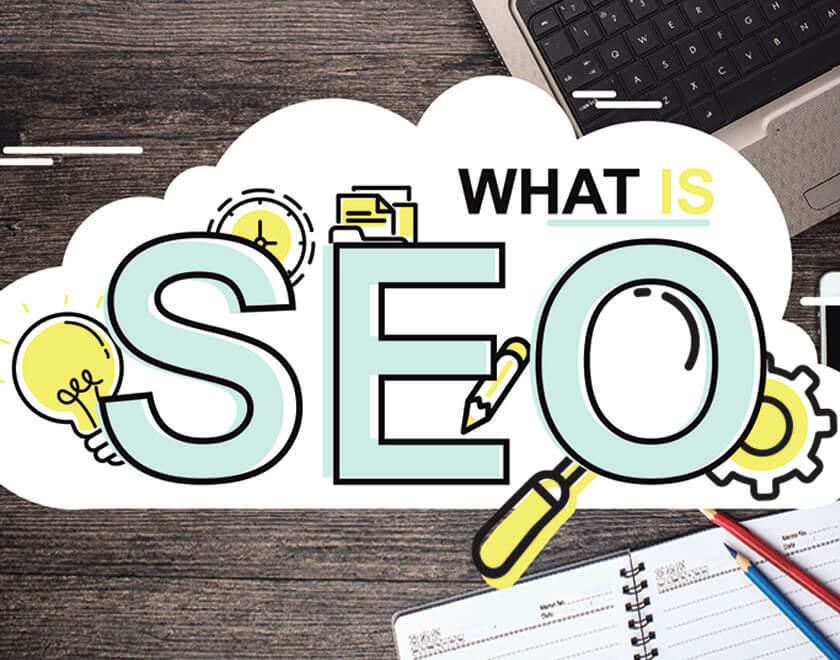 In the era of computer technologies, the online presence of your business is something you cannot neglect. Regardless if you are offering tourist services, selling clothes or managing your own restaurant – you want to be where your potential clients are!
That's why you hire a company to develop a website for you, and then you just wait, expecting many orders and queries from it. But it doesn't happen… It's not working..! What is the problem?!?
The problem is that your new website is not visible because it's not optimized for the search engines. Just having a website, blog or Facebook page won't do the trick if you want your message to reach your audience…
The answer is SEO!
A lot is said about SEO in the last few years and, although people are becoming more and more educated on the subject, there is still a veil of mystery around its essence, how it works and most importantly – how can it work in our favor? These are some of the things we will try to reveal today.
What is SEO?
SEO comes from Search Engine Optimization and it is exactly what you might assume – optimizing your website for search engines. But, as everything else, the search engines also evolve, their algorithms become more and more developed and "learn" to understand the intent behind each search, not just the keywords involved. This is why search engine optimization morphed more into optimization for people.
Optimization for search engines is not a one-time process. The real results show when the good practices are combined and applied continuously over time.
We can divide SEO optimization into two main categories – on-page and off-page.
On-page SEO
In general on-page, SEO encompasses all processes and factors related to the website and its elements.
This can include:
Site content
Inbound and outbound links,
Metadata,
URL structure
Sitemap
Site architecture
and many more
Excluding the first two, the other elements are added just once. Site content and links, however, need to be refreshed and renewed constantly so they can lead to the end goals – good ranking and exposure. The keyword here is "Relevance"! If you are looking for clients for your florist business, you will not impress anyone with articles about cars and links to related web pages. Even worse – the search engines algorithms are so evolved nowadays that your pages might be punished for irrelevant content/links.
Off-page SEO
Off-page SEO covers all the processes that help our business gain popularity using outside resources as well as creating external links to your website called "Link building".
We are talkinga about include social networks, business catalogs, forums, directories, news sites, eCommerce websites, even alternative search engines. Remember the keyword? Yes, relevance holds a fundamental importance in off-page optimization too. The outside resources aim to add to your online image and help you gain a positive reputation. This is easily achieved by simply giving people what they need – entertaining and useful articles, in-depth analysis, captivating games, and special promotions. Put yourself in the shoes of your target audience and think about what content YOU like to see, what ads raise your interest and trigger your curiosity. At the end of the day, YOU are one of your best sources for information!
SEO vs  PPC
In order to fully understand what is SEO, we need to make a comparison with the other popular way of getting exposure online. Incorporating Pay-per-click (PPC) means that you are paying the search engine for a top spot in the rankings. Every click from paid ads reduces your PPC budget. Let's take a look now at the main differences between the two techniques:
SEO methods are organic and PPC targets paid traffic;
SEO is a continuous process. PPC leads to immediate results but only as long as you keep paying;
Paid search targets exposure and top rankings. Organic traffic builds reputation and authority;
The buying cycle is shorter in PPC, compared to SEO;
Organic traffic makes up to 90% of the overall Internet traffic.
So, can we now summarize what is SEO and what it does? Optimization for search engines, but for people too. It encompasses processes on and off the website. It's a continuous and (mostly) free methodology with long-term results.
How about you? How well do you incorporate SEO into your overall business strategy? Contact us today and we will find a way to boost your business!
Recommended Posts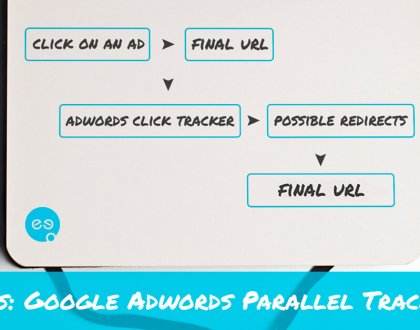 October 25, 2018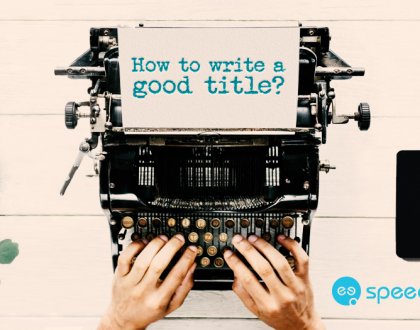 June 22, 2018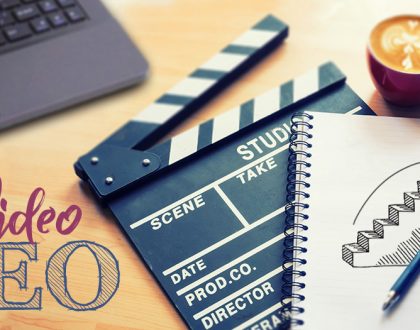 June 10, 2018