---
The psychology of colors in Web design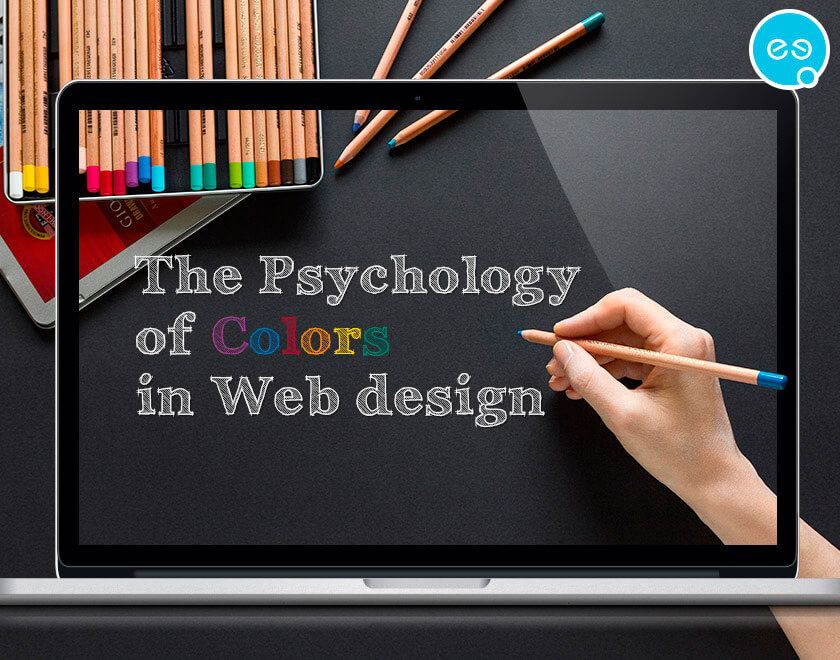 A World of Colors
The world around us is full of colors. Their impact on everyday human life is inevitable. Unfortunately, this fact often goes unnoticed. The colors of traffic lights have not been chosen by accident. You probably bought those biscuits yesterday, because you were unconsciously attracted to the colorful packaging. Colors have even invaded our speech. We use them to describe emotions and associations. For example, we say "blackout" for a loss of consciousness, "feel blue" for sadness, or "golden opportunity" for a lucky situation that may never present to us ever again.
Psychology of colors
Scientists have been studying the importance of color in every aspect of human life since ancient times. There are several scientific fields trying to unravel the power of color. Color Psychology is one of them. It considers colors an influencer of human behavior. Numerous studies have shown, for example, that product colors are strongly related to one's desire to own those products. Did you know that 2/3 of prospects claim they are not going to buy a big appliance if it does not come in their preferred color combo?! Moreover, a person can decide whether or not to buy a product based solely on its looks for less than 90 seconds. 90% of these users say color determines their choice.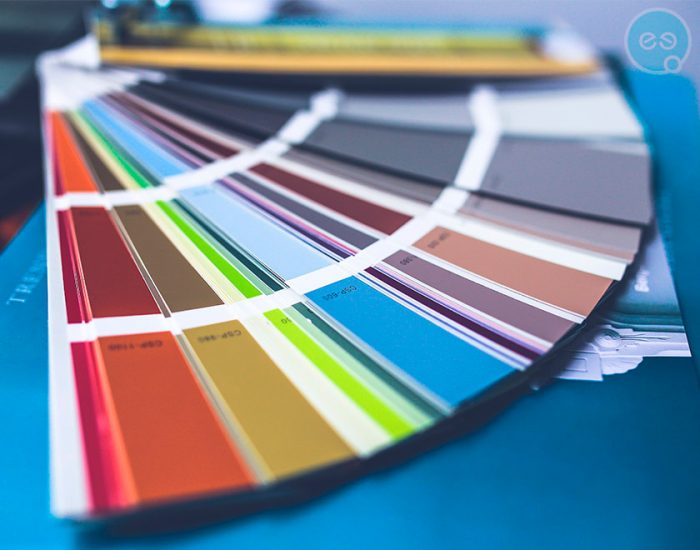 The psychology of colors in Web design
Color Psychology is used exclusively in design. Web design is no exception. The Internet is just as gigantic and colorful as the real World. Thus, when we're talking about eCommerce website, online products must be color-perfect to ensure successful conversions. You want to persuade visitors to complete a specific action on your website. How? With a precise and strategic web design color optimization.  But be careful. The emotions you provoke in your potential clients may be not only positive but also negative. You aim for sales, don't you? Here is how Psychology of Colors can be implemented in your web design:
1. Do your Research
There are a number of factors such as gender, age, and culture that make people perceive color differently. Do not generalize. For instance, let's take a look at the purple and its symbolism in relation to:
Traditional meaning: Relates to notions of honor, majesty, aristocracy.
Cultural differences: Some cultures In Thailand and South America associate purple with mourning.
Brand symbolism: Dark purple often leaves a sense of luxury, exclusivity, and wealth, while light purple hues are viewed as girlish, childish and feminine.
Gender Differences: Purple is one of the top three favorite female colors, but is also among the top three least favorite male ones!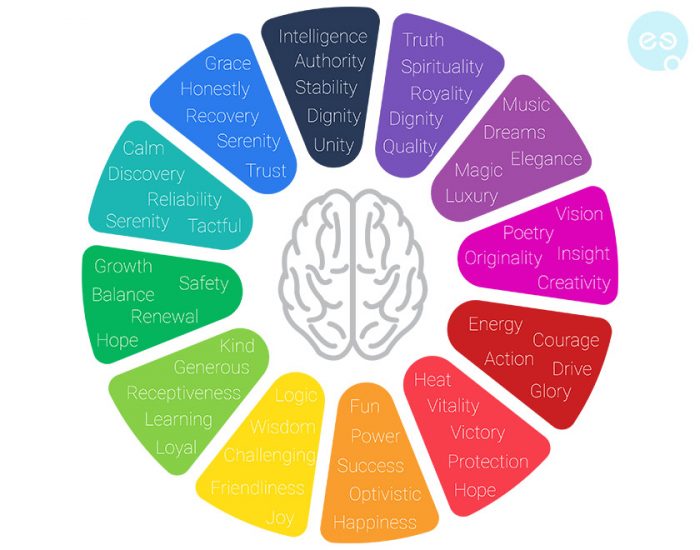 And now? One color with so many different meanings. It's never going to be an easy choice. Therefore, you need to explore your target audience in detail. Do your research. Which market is your website targeting – international or local? Are most of your users male or female? What is their age? How about their preferences? The answers to these questions as well as the guidance of Color Psychology will help you come up with effective web design.
2. Your brand
Next, you need to focus on your own brand. Do you already have an active brand? What are your logo colors? What is the company history? What is your brand message? Build a strategy. But keep in mind that the world is not only black and white. Experiment with your website. Refresh your brand colors with brighter or darker hues for the purpose of your website. But still, keep your brand identity intact.
3. Color synergy
We can go on discussing color synergy for hours, so better leave it for our next blog post. Today, we want to highlight a few key elements:
Proper color contrast for good readability and recognizable images.
Color harmony for aesthetics, stylishness, and pleasure to the eyes.
Fewer colors clustered in one place to avoid the sense of confusion.
Color consistency across multiple communication channels for professionalism and increased brand recognition.
A professional web designer for top results.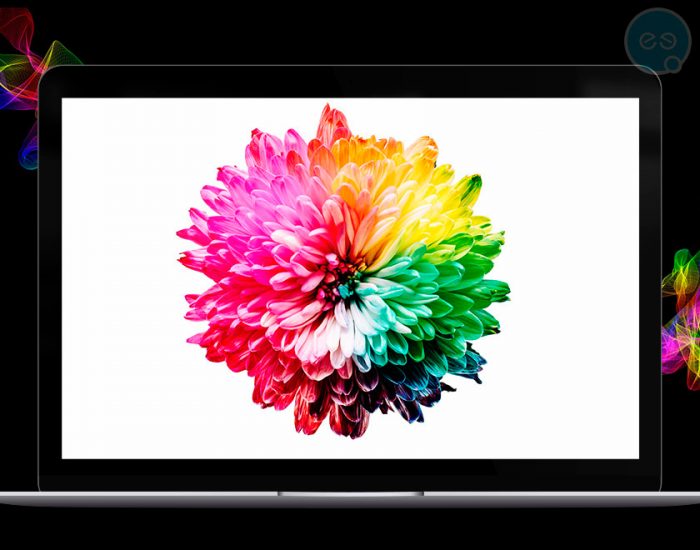 Experiment! If a color combination works for some, this does not mean it will work for all. For example, when Performable changed their CTA buttons from green to red, they increased their conversions by 21%. Ript did the same, but from red to yellow, and got a 6.3% increase! There is no universal recipe.
4. Where should color be placed?
There are several strategic places on your website where color plays a particularly important role. When creating your web design, Color Psychology is crucial for:
Pop-ups
Outlines and frames
Headlines
Background
Buttons, especially CTA
Hero images
If you need help or are looking for good web designers, do not hesitate to contact us here. We will make your project in the colors of success.
Recommended Posts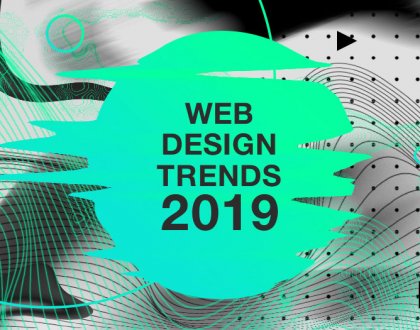 May 20, 2019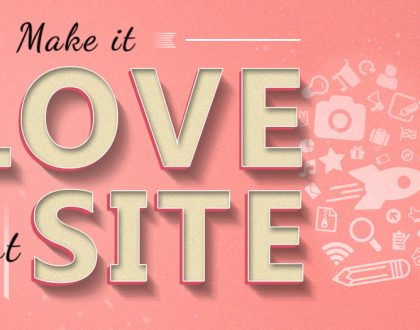 February 20, 2018