---
What are the differences between UX and UI Design?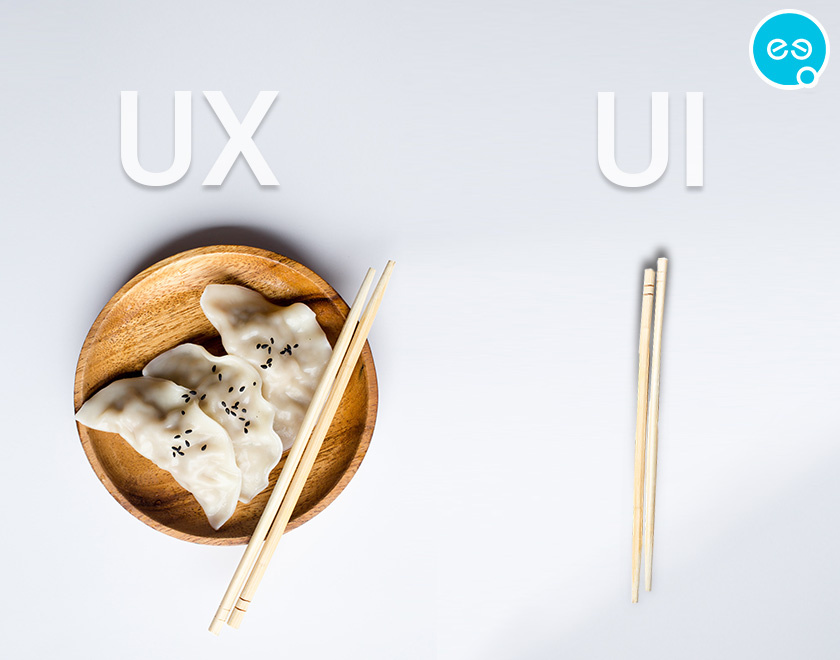 You have certainly heard of UX and UI design. These two abbreviations are used quite often in one and the same sentence. And this is by no means any coincidence.  The two terms go hand by hand when it comes to digital product/mobile apps/website development. Both of them are actively being involved at various stages of the development process. What is UX, what is UI, and what are the differences between them? That is what we will discuss today.
What is UX Design?
UX (User Experience) is the process of crafting as well as improving the user's interaction with a product. It aims at providing great product usability, enhancing customer satisfaction and brand loyalty in general. UX is the very basis and skeleton for any product that is being developed across multiple industries, not only digital ones.
Or in other words, this is the process of designing and improving user interaction with a web/digital product like eCommerce website, a simple one-pager, a sophisticated web platform, or a mobile application – defines any type of interaction that occurs between potential or active customers and a company.
Here are some of the main product development processes UX design is responsible for:
Analyzing target audiences
Analyzing competitors
Development of product structure and strategy
Content creation
Prototyping
Testing and Iterating
Planning
Coordinating with UI
Coordinating with developers
Tracking goals and integration
Final analysis and Iterating
What is UI Design?
UI (User Interface) design transforms and translates what has been done by UX into a complete, attractive and intuitively guided product layout. UI provides the actual real contact between a user and a product. It guides the user and directs him/her on how to use it. UI most powerful tools are the visual ones.
Here are some of the main product development processes UI design is responsible for:
Analyzing target audiences
Researching designs
Creating branding and graphic designs
Preparing Storylines and User Guides
Prototyping
Interactivity
Animation
Developing responsive designs
Coordinating with UX
Coordinating with a developer
Differences between UX and UI design?
We can basically conclude that there are no differences between UX and UI because these are two completely different things. Therefore, they can not be compared to any criteria. However, here is some food for thought:
The main purpose of UX design is to help the user find a solution to a problem. The main purpose of UI is to create the look and feel of the product that is solving the user's problem.
UX focuses on the conceptual design elements of a product, while UI deals with elements that trigger the user's senses.
UI is usually associated with the on-screen product design, while UX creates the overall user experience, often having nothing to do with "on-screen" design.
UX develops a useful interface. UI develops an attractive interface.
UX helps users achieve a goal. UI creates emotional connections between products and consumers.
And you? Do you think we should always differentiate between UX and UI design? Should a UX designer be a UI specialist too? While pondering over this, take a look at our article about the successful web design tendencies of 2017.
Recommended Posts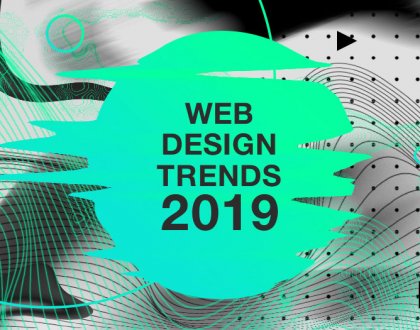 May 20, 2019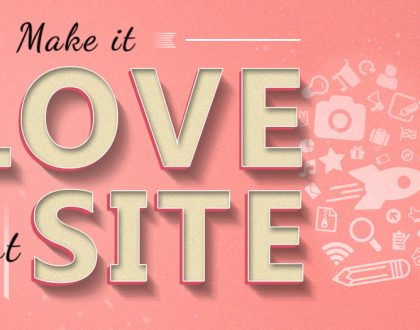 February 20, 2018