---
What is link building and why it is an important SEO practice?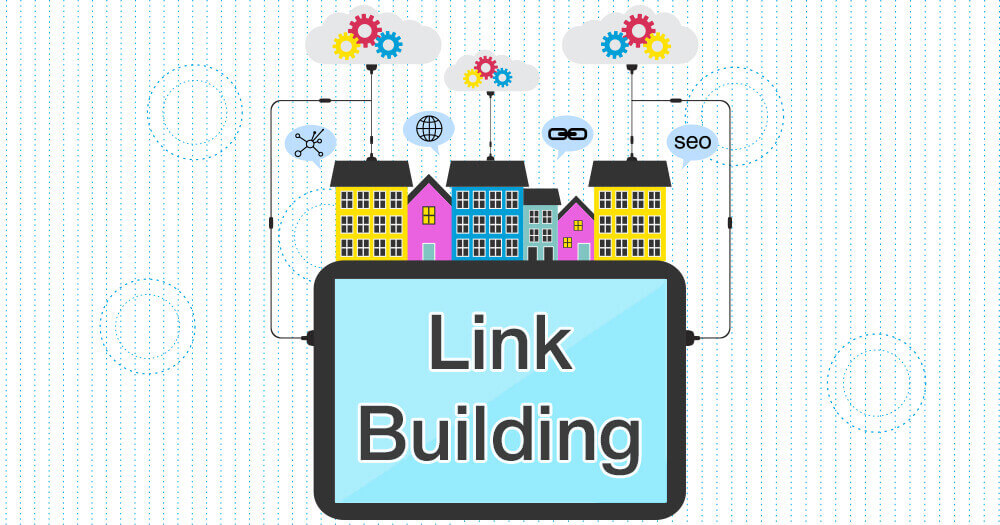 Anyone who knows a little bit about search engine optimization (SEO) has heard about link building. Link building is one of the main factors search engines like Google use to determine the order in which websites appear in the Search Engine Results Page (SERP). If we're talking about a highly competitive niche, your website can not rank higher in Google if it does not have enough or no links referring back to it. Link building remains one of the most important and essential SEO practices for gaining good search positions.
What is Link Building?
As an important part of the SEO methodology, link building unites all actions and processes involved in creating and receiving links to your own website from other external sources (backlinks). Search engines scan the entire web, including the pages on your website and those that link from one website to another. Google uses the collected link information to evaluate your website and determine its position in a specific SERP.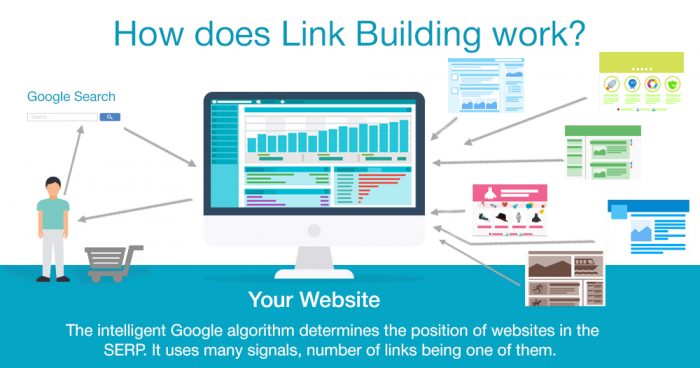 Link building significantly increases your chances of getting quality backlinks and thus helps your website reach higher and higher towards the holy first page in Google. It is also a well-known strategy among marketers for increasing brand awareness and recognition.
Why do search engines scan the web in search for links?
To discover new pages

To index all pages on the Internet
After scanning the entire web, search engines retrieve certain website content and keywords and add this info to their indexes. A complex algorithm then determines how a page will rank for the specific set of keywords a user has typed in the Google Search box. But besides the page itself and the content it offers, Google also pays special attention to the number of links that lead to it as well as the quality of the websites providing those links! The more trustworthy websites link back to your website, the better rank you'll be given by Google.
There are many ways to create backlinks, but a significant number of SEO experts claim that link building remains one of the most challenging parts of their job.
How has link building changed over time?
Google began using the number of links as a factor in determining website rankings back in the 1990s. It quickly became clear that it is a strong signal for website quality and reliability. Why? Well, simply because every link is validation for page expertise and relevance. Otherwise, websites would not receive any references from external sources, right?
However, SEO professionals very quickly discovered ways to manipulate website positions in the SERP for certain keywords. Especially through link building techniques. To put an end to these bad practices, Google began releasing regular updates specifically aimed at filtering the websites that used deceptive methods to rank first in the search engine. For example, one of the link building techniques originally supported and promoted by Google – adding your website to directories to get backlinks, gradually began to lose its influence and got "expelled" from Google's algorithm.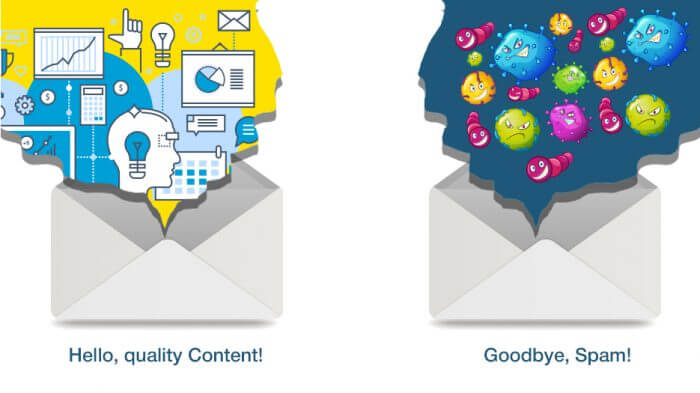 Moreover, the excessive manipulation of link building practices started to negatively affect pages that actually offer content of high quality, pushing them further back in the SERP. Thus, in 2012 Google launched the popular Penguin updates. Their main purpose was and still is to regulate the use of link building techniques and to sanction those websites that overuse them.
*You can check all other Google updates here.
In our next article, we have prepared for you a list of link building techniques that you can safely use to rank your website (no matter if we are talking about E-commerce website, a blog or a single web page) and higher in Google in 2018. Without being penalized! So, stay tuned!
Trust Speedflow team to provide you with excellent web services and SEO optimization that actually works.
Recommended Posts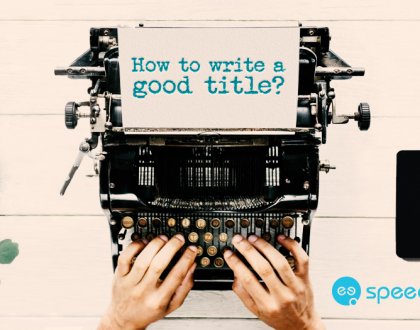 June 22, 2018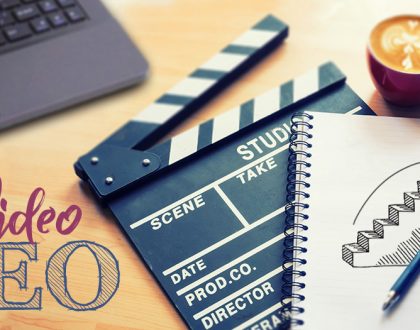 June 10, 2018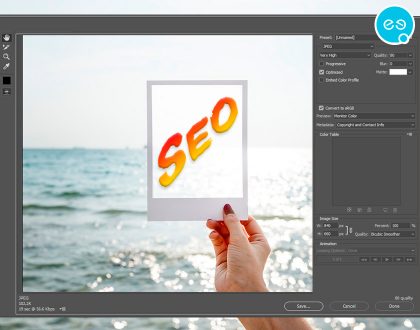 December 20, 2017