---
Good content – an essential element for website success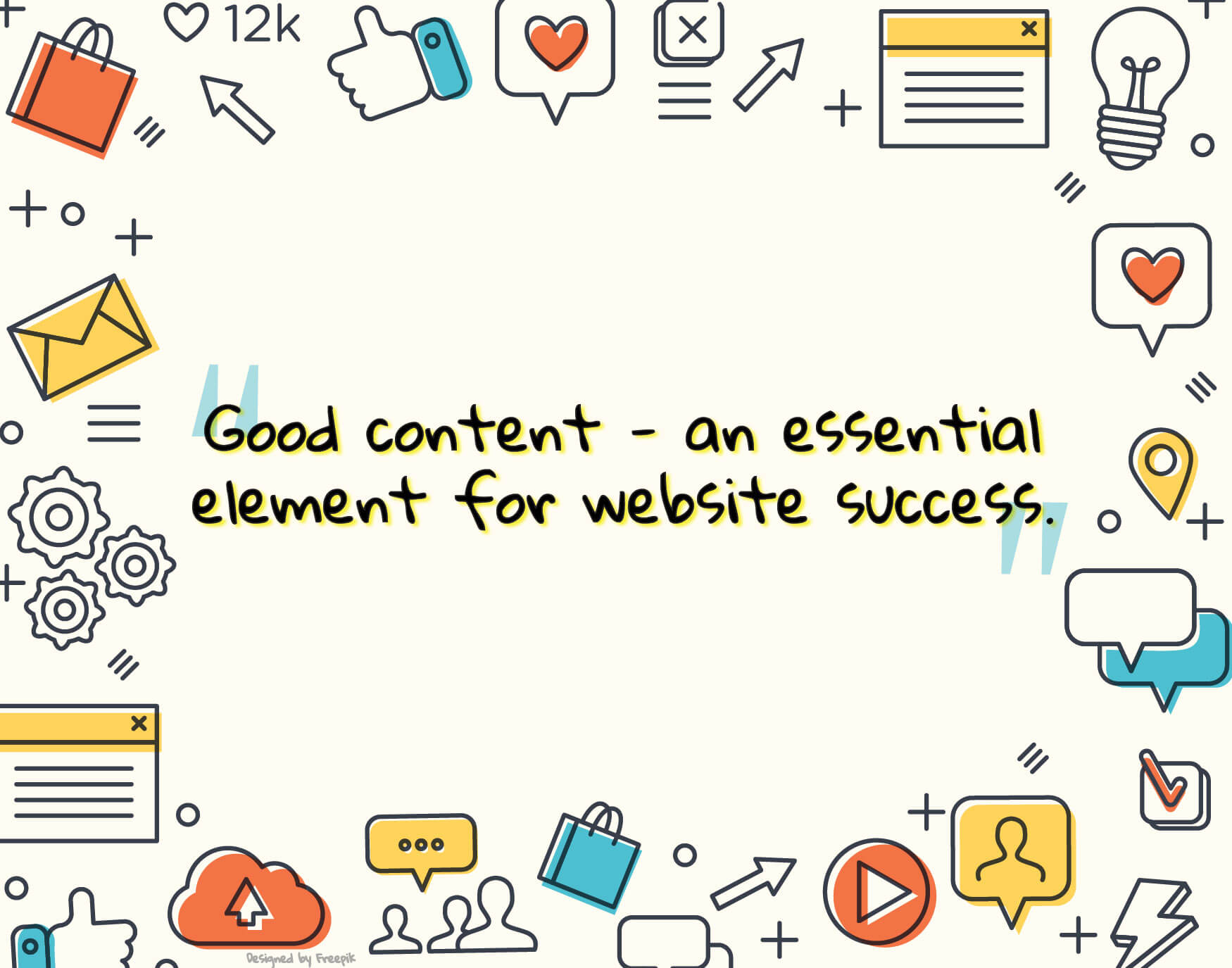 Just stop for a second and look around. What do you see? Your office space maybe? Are you traveling on the bus or simply lying on the couch at home? Whatever the case, you are constantly being surrounded by content and the information overload urges you to make one choice after another. Online content acts the same. Where you click next depends on your personal decision and the information you are exposed to.
Online content creates relations; it is a conversation that takes different paths:
It can start spontaneously
It can also end spontaneously
It may not even start
It can benefit both sides – you and your users
As a business owner, which one of these scenarios do you prefer? I think we both know the answer…
Good content? You already have that!
But how? Whether you want to create your corporate website, start a personal blog, or develop an online store, you have already accumulated some good content in the form of experiences, ideas, knowledge, goals, work papers, brochures, and other materials without even knowing it. Take all the information you are passionate about and share it online. You are the one that best knows your products and services. Use that to your advantage. If you have an excellent product, good content practically writes itself.
The face of your business
Your website is your business card no matter if it's a company website, online shop or just a blog. So, be very careful with the selection of words, images, and articles. They must represent your values and interests, be directly related to the offered products and services. Keep in mind that people visit your website for a reason. Whatever the case, they should leave your page feeling informed and satisfied, and, most importantly – have the desire to come back. If you're not exactly sure how to do all that you can always count on the Speedflow Team for helpful advice.
The fateful choice
You basically have two options:
Quality content for profit and traffic
Filler content for loss and unpopularity
Do not do anything just because everyone else is doing it. The Internet is an infinite virtual universe filled with temptations that are just one click away. Do not forget – online competition is fierce and is everywhere!  So, your web content must be flawless. Not only will it be accessible to absolutely everyone, but more importantly – they will know who the author is. And it's you! Your reputation is at stake! Stand out from the crowd for your originality, dedication and hard work. That's a rule of life, isn't it?
Web content checklist
Text – Words are a powerful and vital tool for creating web content. You have lots of options here depending on the nature and needs of your business.  These are but not limited to product descriptions, web page titles, tags, ads, blog articles, news, brochures, online magazines, guides, how-to and more.
Images – When talking about web content, we do not imply text only. As the renowned American editor Arthur Brisbane once said, "Use a picture. It's worth a thousand words." Images are an extremely effective way of expressing both qualitative and quantitative information – graphics, charts, photos, etc. Numerous studies have shown that in some situations people react better to images than to text. Images are perceived better and faster and are much more easily stored in our long-term memory.
Video – This is a very powerful but often underestimated web instrument. It's true that not all websites and businesses can make use of it in the best possible way. But still, you can consider trying out some of these ideas – a virtual tour, a promo, slideshow, interview, product reviews, product testing, and more. It's much easier to show how something works in a short video than to write a five-page manual about it.
Design – Web design is the tool that combines all the elements of your web content and presents them in a visually appealing and comprehensive form. It is the framework for all your hard work that will help you distinguish yourself and your products from the competition in an original and individual way. Web design is the first thing that catches your visitor's attention, so make sure it is captivating enough. You can also take a look at our article about the latest design trends in 2017 for more clarity and new ideas.
Well, after reading all of this, do you think your website has all the elements of good content? If the answer is YES, your work does not end here. Regularly update your content (actually this is a positive SEO signal for the search engines and a factor for better ranking), maintain a never-ending dialogue with your visitors, and they will reward your time and effort with trust in your products and services.
If you need help or consultation regarding your project, contact us or send us an e-mail at info@speedflow.bg
Recommended Posts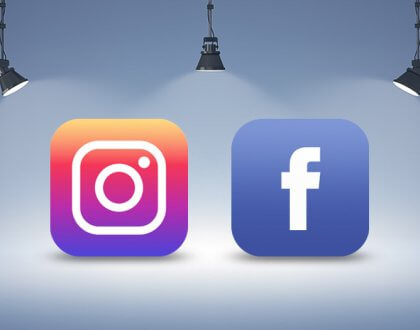 December 3, 2018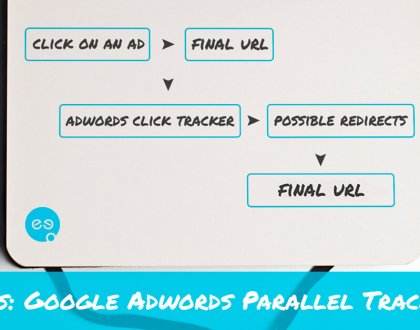 October 25, 2018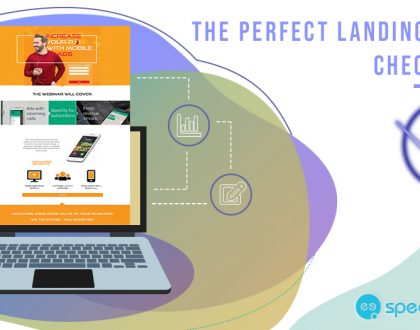 June 21, 2018