---
Mobile app or mobile website? Which one is better for my business?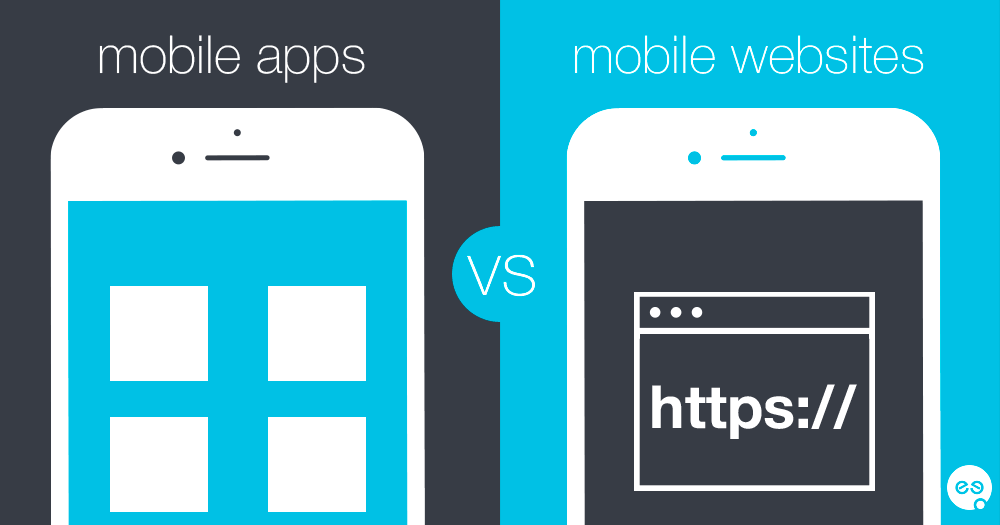 Mobile search is becoming more and more prevalent. According to research done by StoneTemple 63% of website traffic comes from mobile devices like smartphones and tablets. Yes, mobile search is outrunning desktop search. That is why every brand that wants to establish or improve their digital presence has the following questions:
Do I need to invest in mobile app development?
Is it enough to only have a mobile website (a website with a responsive design)?
Or maybe I need both?
Of course, your decision will depend on factors such as price, functionality and features, prospects' needs, objectives, and goals, etc. Therefore, we are going to compare one against the other and will let you choose the option that best suits your individual business situation.
What are the advantages of having a responsive mobile website?
Accessibility
One of the biggest advantages of mobile websites is that they can be easily accessed from any type of device, while mobile apps can not. All you need is an internet connection and a browser. It does not matter if you are using a smartphone, tablet or laptop. You can open and load a website on any operating system and browser. You don't have to download, install or set up a website, but you do need to do so with applications.
Shareability
Thanks to their unique URL links, mobile websites can be easily shared among users in many different ways – via email, in a post, message, SMS, digital documents, etc. You can share not simply home pages, but also particular website elements – subpages, categories, landing pages, images, texts, video, different file formats, etc. This together with the easy access we mentioned above helps responsive mob. websites to reach more people quite effortlessly and faster than applications.
Updatability
It is much easier to update and improve a website because in most cases the platforms on which they have been created are more flexible and dynamic than the ones on which apps are being developed. You can also manage more quickly website content, remove or add new sections. Besides, end users do not have to go through the hassle of updating websites by themselves. As we know very well, that's not the case with apps. If we want to get the best user experience (UX) from an app we need to make sure that we are using its latest version. And if not – manually install the newest one.
Longevity
Users can delete an app from their mobile device at any given moment. Did you know that according to a research done by The Manifest 25% of people have uninstalled an app due to lack of space on their smartphone?! The average life expectancy of an app is less than 30 days. Quite short compared to website longevity. Also, if a person has been disappointed by an app once, there is almost no chance for it to win the user's heart again. Something a responsive website is absolutely capable of.
Price. Development. Support
To make your website version responsive to any type of device screen you will need less financial resources, time and workforce than if you were to develop an app from scratch. Plus, if you want your website to be compatible with a few different operating systems (iOS, Android, etc.), prepare to invest even more in developing several versions of it. That is why it is also much easier and cheap to support a mobile website than it is to maintain an app. Mobile applications require constant updates, tests, fixing of bugs and crashes, etc. to perform smoothly and robustly and in accordance with the ever-changing operating systems and technical parameters of devices.
Ok. Mobile websites definitely have their benefits. Just don't go up against apps, because there are many situations in which they are the better choice for your business.
What are the advantages of having a mobile app?
The choice of the public
The global mobile app market is growing exponentially. In 2017, the total number of application downloads reached 197 billion generating 86 billion dollars in revenue. According to TechCrunch, people use 9 apps daily and up to 30 per month. Moreover, most of the time we spend on our phones (or tablet) is in apps not on mobile websites (see fig. 1, eMarketer research)
Fig.1 Mobile usage duration, measured in hours
Personalization
Applications offer more possibilities for personalization and intuitive user experience (UX) than mobile websites. Besides allowing users to set their preference in the app settings, they also collect data directly from the smart device they have been installed on. Thus, the content displayed is tailored specifically to match users' personal needs.
Interactivity
The interactive possibilities of mobile apps cannot be reached by mobile websites. Unfortunately, responsive sites are quite limited when it comes to integrating or activating functions like GPS, direct calls, compass, camera, contact lists, pics gallery, etc. Hence why apps are preferred for game and multimedia development.
Usage
If you think that your target audience is going to use your app on a regular base, then having only a mobile website might not be enough. Applications are much more practical to use, save time and effort, provide quick access to features in just a few clicks. They are great for everyday use.
Perfect for e-commerce
The next logical step for every successful online shop owner is to invest in a mobile application. Why? Research has shown that apps are more effective in making the user finalize and complete an order:
3 times more conversions than a mobile website

1,5 times more conversions than a desktop website

40% of people make a purchase immediately after initial E-commerce app install
Apps are quite handy to use which is why they perform so well in terms of conversions. Clients do not have to prove their identity or type in any credentials to start making orders. In just a few clicks the needed information is loaded (extremely fast) and the user quickly proceeds with placing an order.
Offline functionality
If you want to provide end users with information and features that can be accessed without an internet connection, then mobile apps are the way to go. They can definitely function offline too while mobile websites can not. Although applications do require some internet connection of some sort – be it initial or periodical, their general functions can be accessed without it. That's not all. App icons are in front of users' eyes all the time, boosting brand recognition and brand awareness.
Communication
Mobile apps are a more effective communication channel than a mobile website. They allow you to send push notifications with the content of your choice directly on your customers' device screens. And although those notifications generally do not lead to substantial subsequent actions, they definitely have a high CTR (click-through rate) – 40%.
In conclusion
Both mobile websites and mobile applications can do wonders for your business, especially if they correspond to your needs and goals. However, we do believe that everybody should invest in perfecting the mobile version of their website. Do you need to develop an app? Hopefully, our article has to shed some light and will help you decide.
Our professional team can consult you free of charge and help you make the right choice for your business because we are good at creating websites with a responsive design and app development.
Do not hesitate to contact us at info@speedflow.bg
Recommended Posts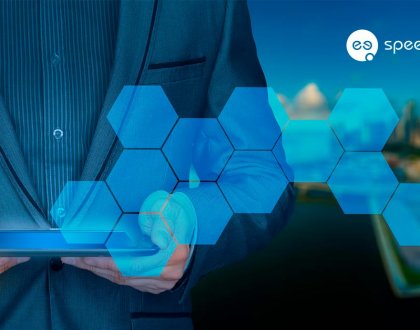 April 2, 2020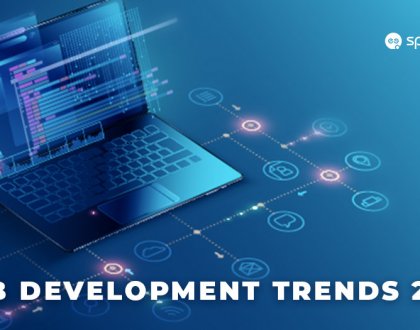 January 22, 2020