---
Digital4Plovdiv for the Online Marketing and E-commerce Practices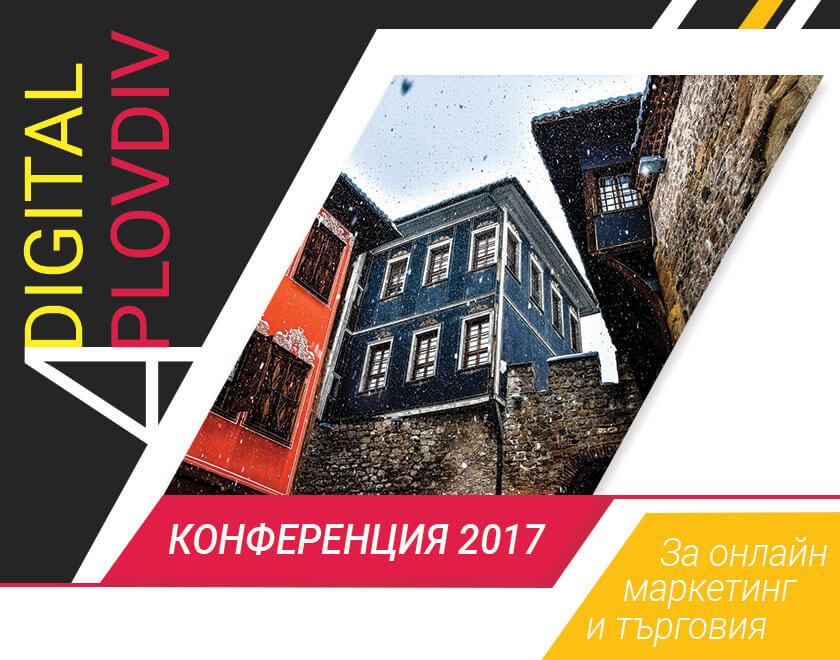 December 4, 2017
No Comments
1850
Yesterday Plovdiv was the meeting point for hundreds of IT professionals, enthusiasts and entrepreneurs, the reason being Digital4Plovdiv 2017. This year the conference was dedicated specifically to online marketing and e-commerce. It took place on 30 November at the St. Petersburg Hotel, Plovdiv. Ivan Totev, the mayor of Plovdiv, gave a welcoming speech and started the discussions.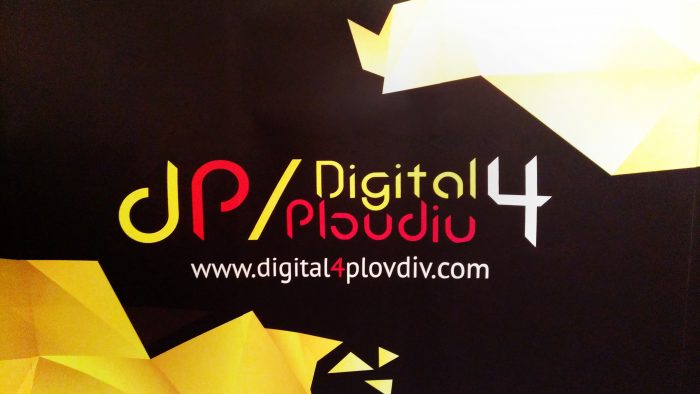 Our team was pleased to be a part of the conference and learn in more detail about the hottest topics and the latest practices in digital marketing and online shop optimization. More than 30 specialists presented the most effective tips and tricks for the successful development of e-commerce businesses and increase in sales.
The conference program was held in three different halls. There were lectures, presentations, workshops and case studies. Everyone found something new and interesting to learn and apply to their work or business, including our team. Among the most discussed topics were Behavioral economics, SEO audit, SaaS, ERP systems, Internet security, video marketing, remarketing and many more.
All lecturers were prominent experts in their field with extensive work experience. It was a real pleasure for us to be part of over 300 participants at the event. More information about Digital4Plovdiv 2017 can be found on the website.
Recommended Posts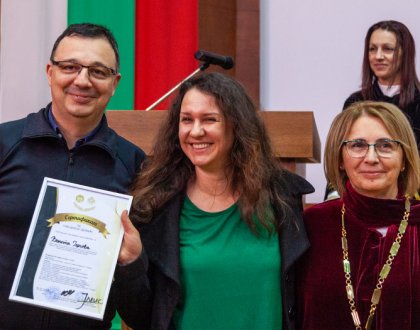 December 19, 2018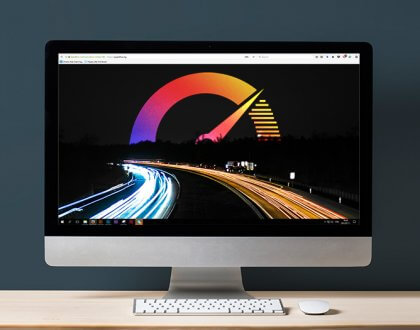 December 14, 2018
This website uses cookies to analyse our traffic and improve your experience on this website. By using this website, you agree to the use of cookies. You can manage your preferences by adjusting your Cookie Settings.
I understand Learn more