---
Four Inbound marketing trends in 2018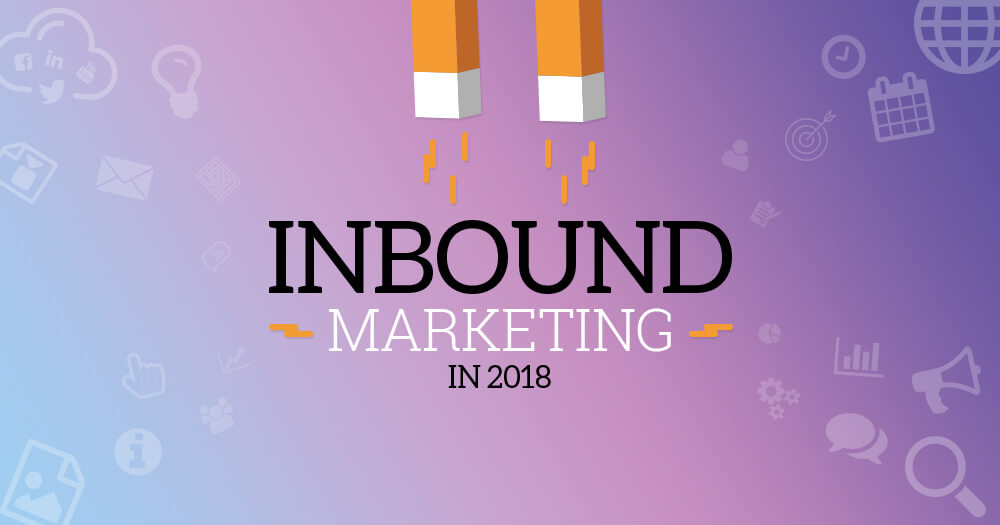 February 12, 2018
No Comments
2544
The term Inbound Marketing was introduced by HubSpot for the first time in 2006 as "an approach focused on attracting customers through content and interactions that are helpful and relevant." This is a multi-component strategy that includes search engine optimization (SEO), blogging, creating text, visual and video content, email marketing, social network marketing (SMM).
Inbound Marketing
Inbound marketing is not an invasive way to attract consumers to a brand. It is not intended to interrupt users constantly without their permission as we know Outbound marketing does (billboards, ads, press releases, etc.). Inbound messages are not intrusive at all. On the contrary, they attract those who are looking for answers. By using Inbound Marketing tools, you help your potential customers find you more easily online. Provide them with enough information about your product or services and they will be able to make an informative decision about purchasing what you are offering.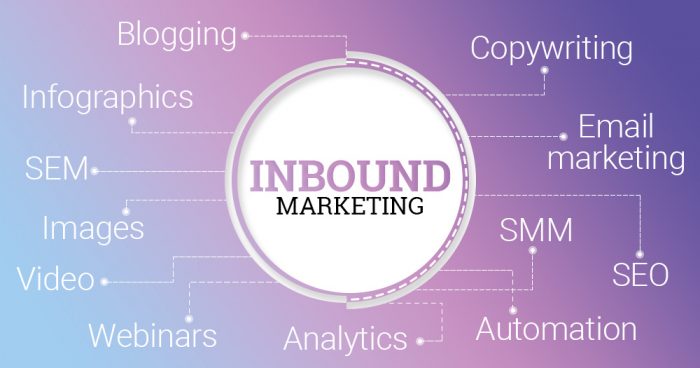 Nowadays, it would be very unusual if a company does not use Inbound Marketing as part of their overall marketing strategy. To find out where you should put your efforts in 2018, do not stop reading. Here are four Inbound marketing trends that will help your business become even more successful in 2018.
Chatbot
We hope that you are still not tired of listening about artificial intelligence (AI) and the benefits it has on business. Chatbots are a type of AI technology that is becoming a powerful tool for Inbound Marketing. Why?
Over the last few years, people have begun using messaging applications more than social networks to keep in touch with one another.  What is interesting is that they use them more and more as a way to communicate with brands too. A chatbot is a computer program that makes it possible for brands to provide 24/7 customer service on the biggest messaging platforms like Facebook Messenger, Viber, Skype, and more. These virtual assistants answer user questions via automated messages. At the same time, they collect valuable information and statistics about their preferences. Companies can then use the gathered data to improve and update their marketing strategies.
Guest blogging
Everybody knows that having a blog where you publish articles regularly is an extremely successful method for generating organic traffic to your site. Millions of articles are published online every day. Blogging has grown into an actual industry. It evolves continuously and competition is becoming fierce. A good way to spice things up while attracting new customers is through guest blogging. This means that your article will be published on another website or blog. Although this is not a new practice at all, 2018 has set big expectations about it.
NOTA BENNE! Publishing an informative and quality article on a website that has less than 1000 visits per month and users who do not share its content would be totally meaningless. When you blog on popular websites with good rating and of relevance to your business, you will bring quality traffic and adequate potential customers back to your page. And this is directly related to the number of sales if the page offers some kind of product or service, such as "eCommerce website development" for example.
Podcast
A podcast is an audio show that is broadcasted over the Internet. More and more companies are incorporating such type of content creation in their brand awareness strategies. Consumers can listen to podcasts anywhere, even in the shower! Although this is a relatively new tool for Inbound Marketing, 11% of marketers are planning to include it in their marketing strategy in 2018.
Podcasts provide informative content in a very convenient way. They are extremely user-friendly. It's nice to listen to something interesting without the need to constantly stare at the computer screen, phone or tablet. Podcasts are the favorite blogs of people with limited spare time.
Creating a podcast does not require any investment. The best part is that after broadcasting it, you can transcribe the dialogue and publish it as a blog post with a link to further increase the traffic to your website. Eric Siu, co-host of Marketing School along with Neil Patel, says that once they began making podcasts, their website traffic increased by up to 25-30%!
Live video
When we talk about trends in Inbound Marketing, we cannot miss mentioning live videos which will still keep a top position in 2018. People like live streaming and statistics show it clearly:
82% of users prefer watching a live video to reading a blog post;
Live videos are viewed three times more than regular videos on Facebook;
The most viewed live videos are about breaking news and conferences (56%) followed by concerts (43%);
67% are more likely to buy a ticket for a concert or conference after watching a live video about.
That's why your brand should start live streaming interesting brand happenings. Share about an event you are attending or an interview with an expert someone, show people behind the scenes stories, anything that matters to you and your target audience.
What other Inbound marketing trends you think will rule in 2018? Share with us in the comment section below.
Recommended Posts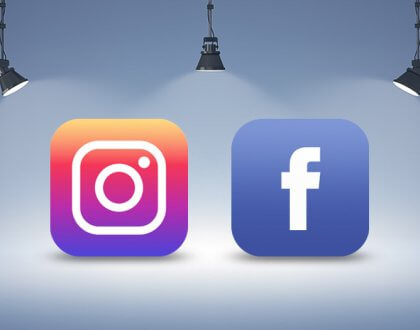 December 3, 2018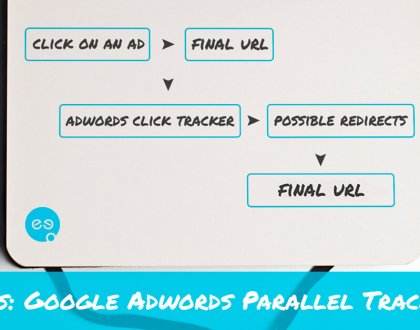 October 25, 2018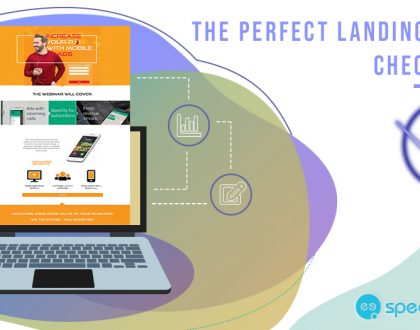 June 21, 2018
This website uses cookies to analyse our traffic and improve your experience on this website. By using this website, you agree to the use of cookies. You can manage your preferences by adjusting your Cookie Settings.
I understand Learn more