---
Israeli Restaurant for kosher food "Jerusalem" with a New Website from Speedflow Bulgaria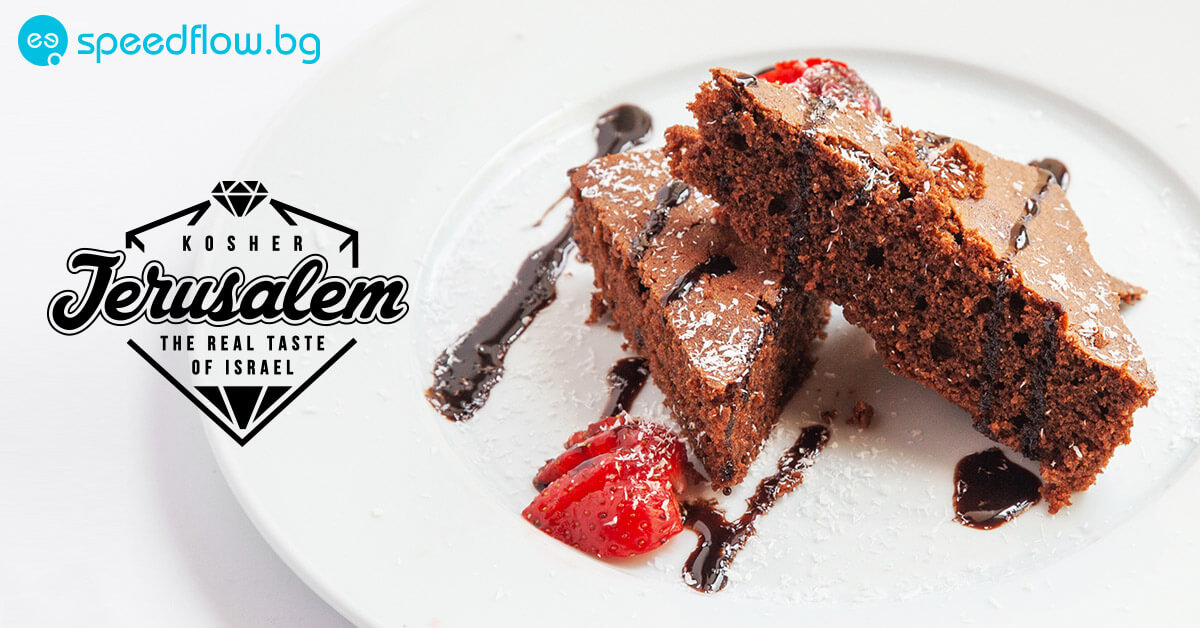 Kosher food restaurant Jerusalem is the proud and happy owner of a new and modern website created by our experts here at Speedflow Bulgaria. Apart from more exposure, Jerusalem will now be able to give their customers a more straightforward experience in making reservations and ordering food online.
About the website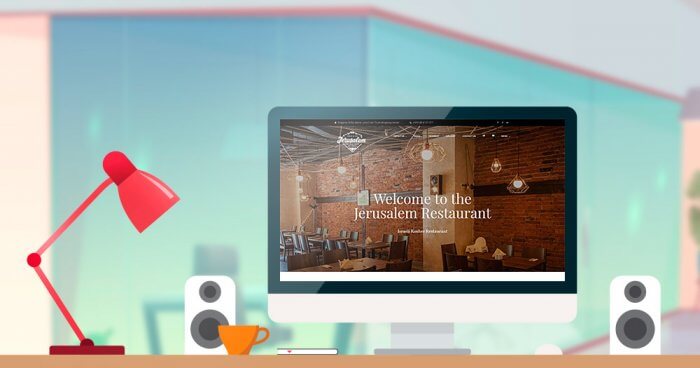 In just under a month, our experts fulfilled all our customer's requirements and goals and developed a website that fits into their offline brand image. Three key points come in focus with this website:
The menu section

Visual impact

The online ordering system
To create the needed positive visual experience, we sent our experienced photographer on location to take pictures of the restaurant's dishes and interior. We are delighted to have achieved the visual impact our client desired. In fact, the quality is such that we are tempted to try those delicious traditional Israeli dishes ourselves.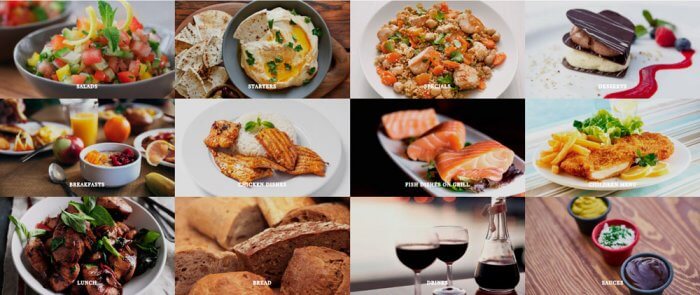 We believe that having a structured and clear food menu section is crucial for any restaurant website. Our experts dug deep and designed intuitive navigation which significantly simplifies the process of selecting and online ordering food for customers.
On the technical front, our web development engineers optimized the code and adapted the website for all screen devices as per the latest industry trends and requirements.
We are extremely glad to have added another successful project to our portfolio and to have another satisfied customer.
Here are some key aspects of the site we'd like to highlight:
Intuitive navigation

Professional photographs

Elegant and clean design
Fast loading website speed
About Jerusalem restaurant
Opening its doors in 2015, Jerusalem is the first-of-its-kind restaurant for Kosher food in Sofia. It offers an invaluable service to lovers of traditional Israeli food and a comfortable atmosphere.
The restaurant is located in the TZUM shopping center, Sofia, within a walking distance of the Serdica Station.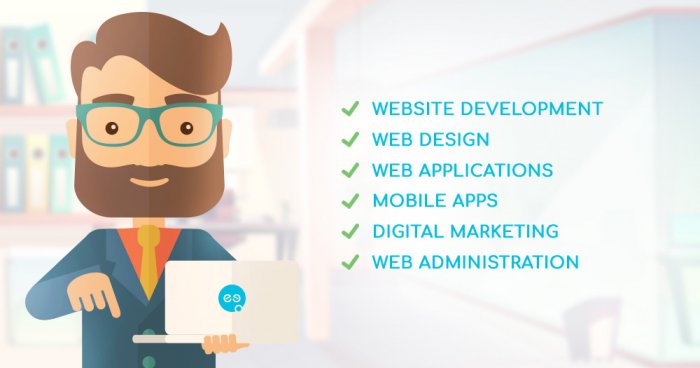 If you need web development, graphic design, digital marketing solutions or anything else related to your next digital endeavor, do not hesitate to get in touch with Speedflow Bulgaria at info@speedflow.bg.
Recommended Posts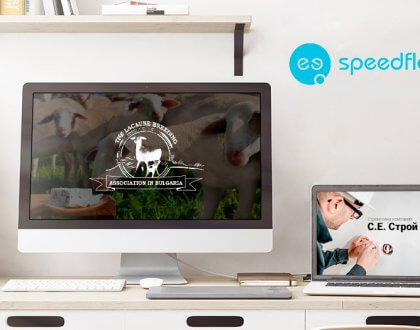 August 28, 2019