---
Speedflow Bulgaria delivers a fully personalised WordPress website to Bulltek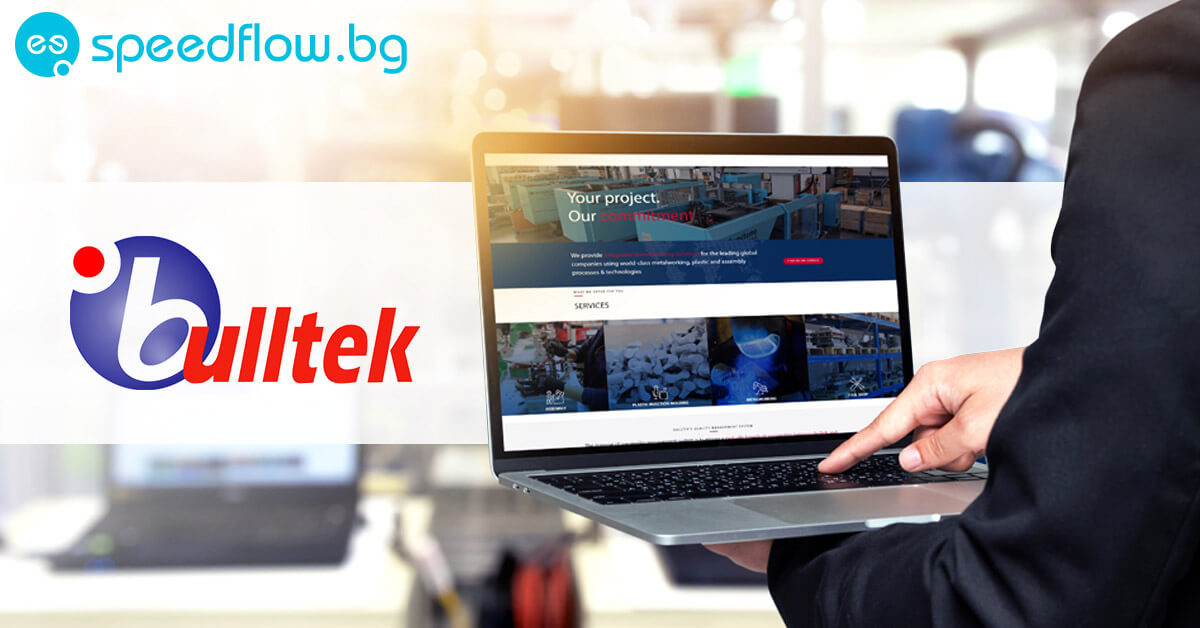 Bulltek has joined the list of companies that have benefited from Speedflow Bulgaria's web development services. This time around, our team built a new and modern corporate website rooted on a fully personalised WordPress theme.
In short, here are a few elements we would like to highlight after completing this project:
New WordPress Theme

Fully optimized code

Excellent user experience and fast-loading speed
Our client's wishes to communicate their services to potential customers in a straightforward manner meant that a unique WordPress theme had to be created from scratch.
After shuffling with a few ideas and coming up with a plan, our programmers filled themselves with coffee and began writing line after line of code. The new theme was completed in about 15 days.
This ground-up effort allowed us to realize the full SEO and user-experience potential of the website. As a result, it is strikingly quick and provides an excellent user experience.
In the end, our team's efforts added up to a personalised, unique and stylish corporate website, which allows Bulltek to extend its presence into the online world and, for us, to another successfully completed project for our portfolio.
Here are a few other key points we touched upon:
Functionality as per client's requirements

Intuitive navigation

Mobile device optimization
Total time to project completion: 20 days.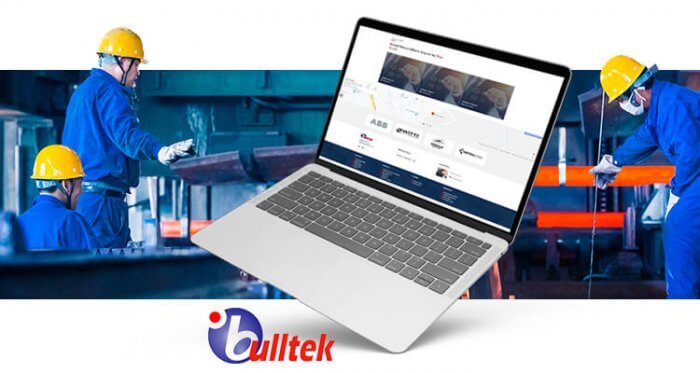 More about Bulltek
Bulltek is an equipment manufacturer providing plastic and metal components, and assembly services to companies in the automotive, power and automation industries on an international level. The company has grown significantly since its establishment in 2009 and currently has a workforce of over 280 employees.
At the present moment, Bulltek's headquarters are situated in the South Industrial Zone, Plovdiv.
If you are struggling with realizing your web development project, you are in need of professional coding or web design, or anything else web related, write to us at info@speedflow.bg. We offer an array of web and mobile development services – from the grassroot level up. Get in touch with us and watch your project blossom.
Recommended Posts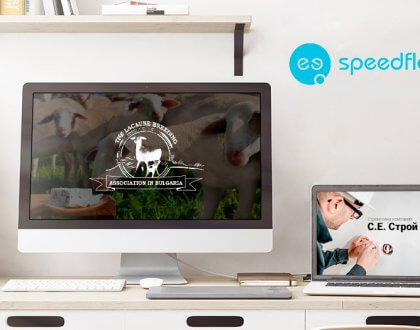 August 28, 2019