---
Google Ads parallel tracking becomes mandatory from October 30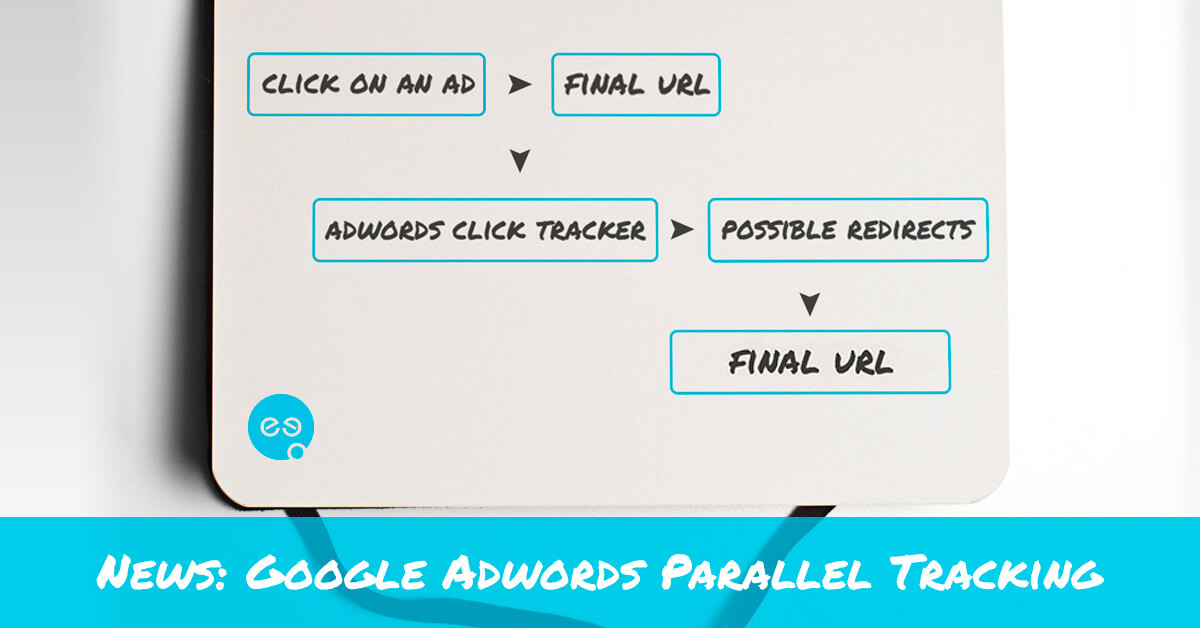 Recently Google Ads (former AdWords) has been majorly updated. Changes are not only visible but also affecting the functionality and processes behind the interface of the platform itself. One of the changes is related to the tracking (measuring) clicks on paid ads, and it's called "Parallel Tracking"
What is parallel tracking
Until recently, when a visitor clicks on a paid ad, Google sent him to an intermediary page that tracks the click and then redirect him to the intended landing page behind the ad. All this happens very quickly and most people don't even notice it.

But as we know, Google is constantly investing time and money to improve its services and products. That's why they've decided to give advertisers who measure clicks on their ads the option to replace this so-called "Linear" tracking with more optimized "Parallel" tracking.
Parallel tracking means that after the click on the ad, the user goes directly to the landing page. While that, as a second event happening in the same moment, actual tracking is done on a separate (parallel page). And the goal is to avoid any delay in opening the ads and the landing page behind them, thus improving the performance of paid ad campaigns.

Google's official parallel tracking article can be found here.
About the mandatory change
Google says: "Currently, parallel tracking is an optional feature for advertisers who use click measurement for Search Network and Shopping campaign traffic."
But, as of October 30, 2018, this option becomes mandatory for all advertisers for the reasons listed above. So if you haven't turned it on yet, do not wait and do it!
The plus of this accelerated landing pages loading is that if users use a slower network, any redirects can significantly slow down the overall process and hurt the performance of the ad campaign.
How to include parallel tracking
Before you start!
If you use a third party for measuring clicks, you must be sure that the provider's system is compatible with parallel tracking. Otherwise clicks measuring and even landing pages may stop working.
More information about this here.
After that:
Sign in to your Google Ads account
Select "All campaigns" in the navigation menu
On the left go to "Settings"
"Account Settings"> "Tracking"> "Parallel Tracking"
Slide the option button to "Enable"
Then test whether all of your links (your ads) are working by clicking the "Test" button next to the tracking template. If all of your ad campaign settings are correct, including the correct URLs, you should see only green check marks, which means everything works normally.
If there is a problem and a link doesn't work, you will see a red "X" in the status column. And here you can check what is the problem and how to fix it.
Should you be too concerned about the changes?
Not exactly. Parallel tracking is now used as a default method. Additionally, not all browsers support it. Google has already announced that traditional line tracking will remain (default) for browsers that do not support it.
The only major concern that marketers have is to make sure that using third-party systems/services for measuring and tracking clicks on paid ads, is working. Because their own measuring and redirection systems may not be compatible with the new update.
In conclusion
In general, the mandatory nature of the event shouldn't bother anyone because parallel tracking is already in use. This is just a small step towards better quality services offered by the businesses. And who doesn't want better services?
If you need any help with setting up your Google Ads (AdWords) advertising campaign, do not hesitate and contact us or send us an inquiry at info@speedflow.bg
Useful links:
Click Tracking in Google Ads
Frequently asked questions about Parallel Tracking
Implementation Checklist for Parallel Tracking Setup
Recommended Posts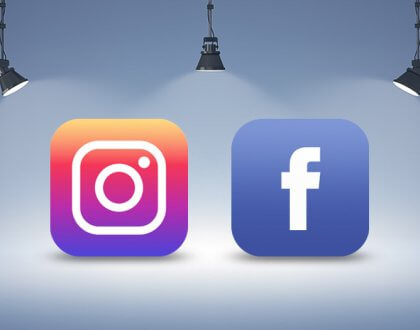 December 3, 2018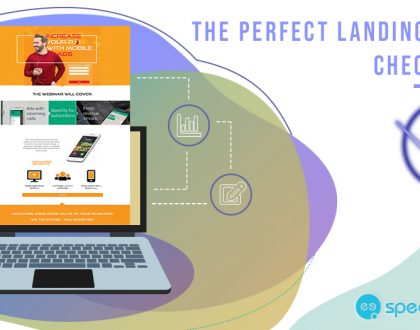 June 21, 2018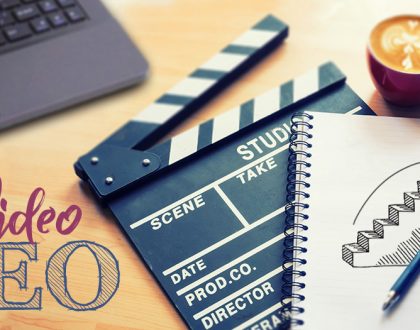 June 10, 2018