---
A top Swiss clinic with a new website from Speedflow Bulgaria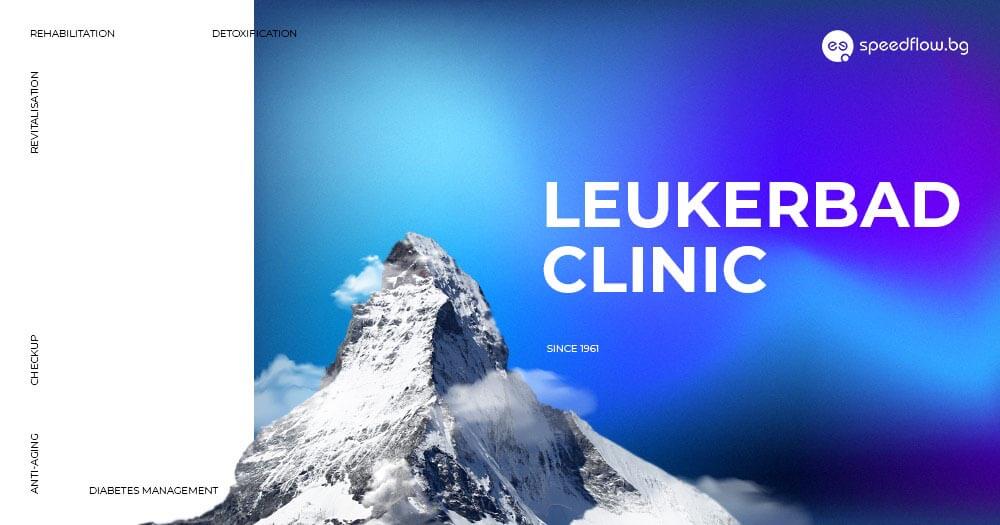 Speedflow Bulgaria team added yet another successfully finished project to the portfolio. This time our client was one of the best rehabilitation and revitalization medical institutions in Switzerland – Leukerbad Clinic. It is situated at an altitude of 1400 m in the heart of the Alps and is surrounded by a picturesque scenery and natural mineral hot springs. Established back in 1961, the Leukerbad Clinic quickly earned an outstanding reputation because of its effective programs in preventive medicine, musculoskeletal rehabilitation, and high-class hotel services. At the moment its team consists of more than 110 medical professionals specialized in physiotherapy, nutritionally, psychology, radiology, sports medicine, and more.
The major renovation work that took place at the clinic premises after 2012 is the main reason for the so needed update of its online presence and digital marketing strategy. Our clients wanted their new website to be in line with the revamped atmosphere and facilities of the clinic. They wanted it to become the main generator of digital traffic and potential customers from all over the world.
About the project
So, our team started working. First of all, we developed the overall website redesign strategy. We took into consideration the latest industry trends and web design technologies and, of course, our customer's requirements. The project was completed in time and included a full range of web services such as web and graphic design, A-Z video animations, graphics, and imagery creation. Content management was another important part of the project – text translations and optimizations, creative design of pdf's and other documentation, presentations, and more. The texts and images were selected carefully to provide all important details to the users – types of medical procedures, spa programs and therapeutic practices offered by the Leukerbad specialists.
The updated website now has a clever and intuitive navigation that gives visitors quick access to the needed information and allows them to plan their stay, make inquiries and book an appointment online in just a few clicks.
If you also want your project to be completed in a way that fits your brand image perfectly, do not hesitate to contact our team at info@speedflow.bg.
Recommended Posts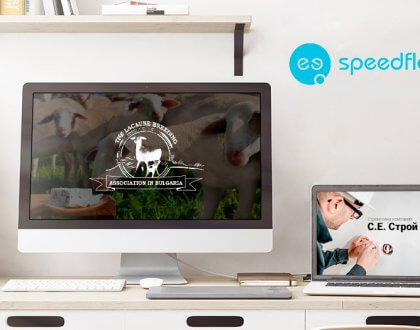 August 28, 2019