---
Speedflow Bulgaria congratulates FoodLab on their new website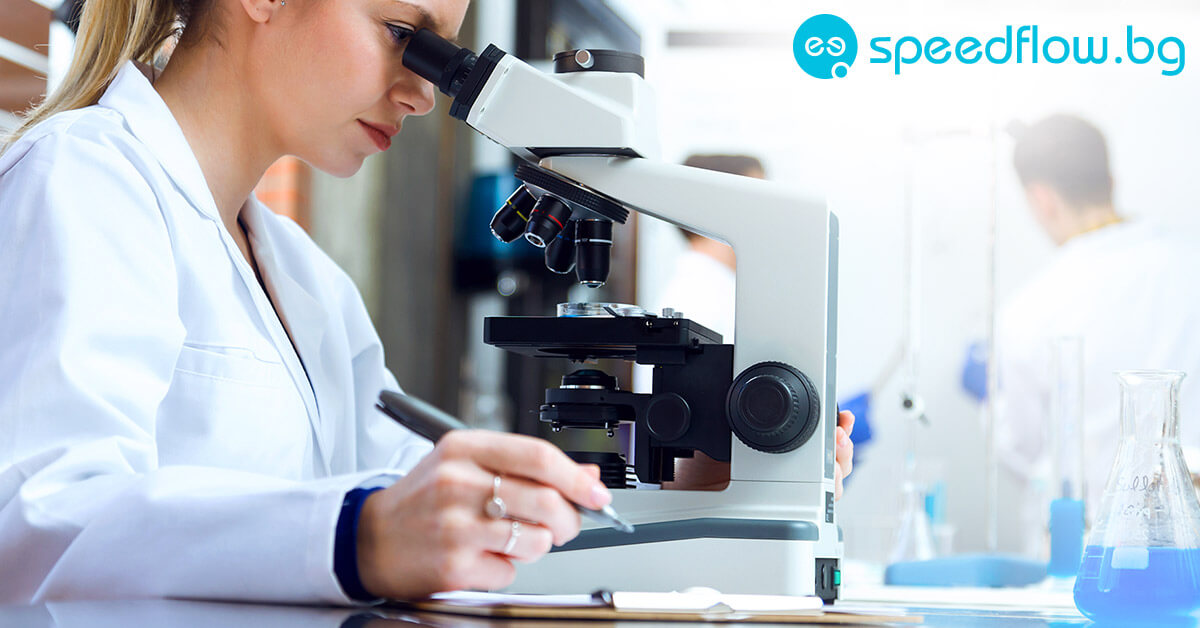 North Macedonian laboratory FoodLab, which specializes in food and beverages check-ups, is the proud owner of a new and modern website made by Speedflow Bulgaria. The laboratory will now have an extra channel to showcase its selection of tests and types of food and beverages tested.
About the project:
For a little bit less conversation—a period of around 20 days—we unfolded a fluid, up-to-date website with the name FoodLab on top. We would like to direct your attention to three aspects of this web development project:
Content management system
Optimization
After a friendly chat with our clients, we came to the conclusion that the design should be in line with the following:
Our client's mission
The language requirements of their target audience
Our client's wishes to have more direct contact with their clients
We selected a blend of dark blue/purple (header), green and white. We also highlighted the North Macedonian text in green—to differentiate from the English one—and left enough white space to make the website look clean and clear.
The overall idea was to underline the laboratory's mission towards healthier food and beverages.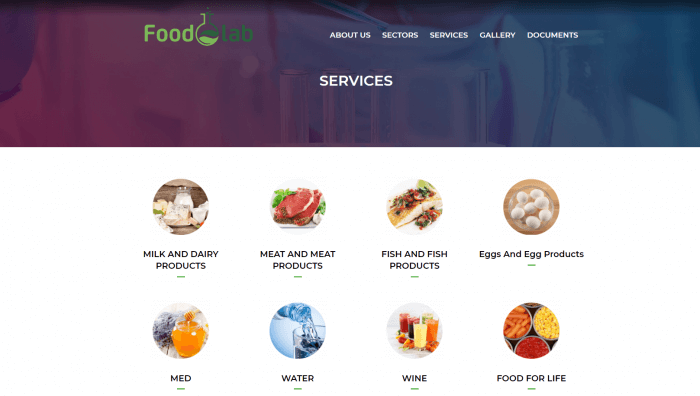 For this project, we used WordPress. This content management system gives FoodLab admins the freedom to update the inventory of the tests offered and the types of food tested at will. Additionally, FoodLab can choose to create new pages—and fill them with content—without having to rely on professional web developers.
Finally, on the optimization front, our experts dug deep to squeeze every weed out of the code and content. Everything you see on the website is cut down to a minimum size, and as a result, the site is light and fast. This places it in an ideal position to be ranked well in the search engines.
The project's final brushes
They were accompanied by our prescribed belly tickles and bubbly giggles and followed by a quickly-descending dome of mildly weird conversations. In other words, our team opened a bottle of wine.
That aside, we are delighted to add another successfully completed project to our portfolio.
Congratulations to our friends from FoodLab! We wish them a long and fruitful use of their new website and success in all their future endeavors!
Here is an overview of what we did:
Web design
Optimization—code and content
Graphic design
More about FoodLab
FoodLab aims to provide the best-quality tests to ensure the safety and high standard of food and beverages in and around North Macedonia. The laboratory employs professionals with extensive experience in laboratory work and cooperates with accredited laboratories in the region.
It is located in a modern, new building at Boris Trajkovski Street, Skopje.
If you need web development, web & graphic design, mobile apps development, digital marketing solutions or anything else related to your next web project, please contact us at info@speedflow.bg
Recommended Posts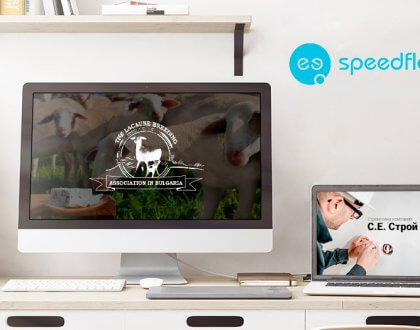 August 28, 2019