---
Speedflow Bulgaria organized another successful event about the initiative for the Botanical Garden in Plovdiv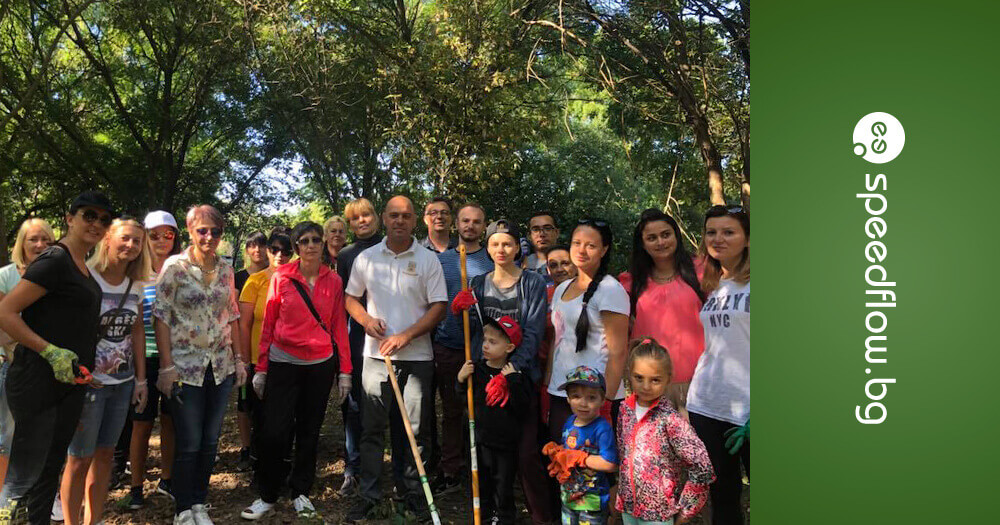 Speedflow Bulgaria team took part in the national campaign "Let's clean Bulgaria together" by organizing the two-day green initiative "Plant a Flower – Save the Botanical Garden of Plovdiv" together with Plovdiv Municipality, district "Trakia" and Agricultural University Plovdiv.
About the event
The event took place on 15-16 September at the former Botanical Garden of Plovdiv and gathered together more than 50 volunteers from Bulgaria and abroad. Together we managed to clean a big area, removed lots of trash and planted nearly 1,000 crocuses. We are looking forward to seeing this beautiful garden blossom in the spring.
On behalf of the Steering Committee for the Restoration of the Botanic garden, we would like to thank all volunteers who spent a few hours of their precious time and joined our green initiative. We also would like to say special "Thank you" to Kostadin Dimitrov, the Mayor of district "Trakia", who constantly supports our initiatives, organizes the waste collection and transport. This time he came on site and joined our team, setting a good example for the whole community.
Our role
Since 2017 Speedflow Bulgaria Green Squad has been actively involved in the organization of cleaning events at the Botanic garden. Thanks to the joint efforts of institutions and citizens, we managed to achieve lots of positive results. Up until this present moment, together we have cleaned an area of over 1500 square meters; have thrown away hundreds of trash bags; demolished several illegal buildings in the park, and now Agricultural University Plovdiv, which manages the territory, will choose a tender who is going to build a new fence around the Botanical Garden. This is the most important step in order to protect the park from further pollution, development of illegal activities and nuisance. It will also speed the processes related to its general preservation and restoration plan.
Also, visit the YouTube channel related to the initiative here and learn more.
Take part in the next event!
We are very happy that we can contribute to this good cause, to help Plovdiv bring back to life it Botanic garden and preserve the Bulgarian flora heritage.
If you want to help us revive the Botanical Garden, come and join our next event "Plant a Flower – Save the Botanical Garden of Plovdiv Vol.2", which will take place on October 14, Sunday at 10 am.
See you there!
Here are some shots from the productive weekend in the Botanical Garden:
Recommended Posts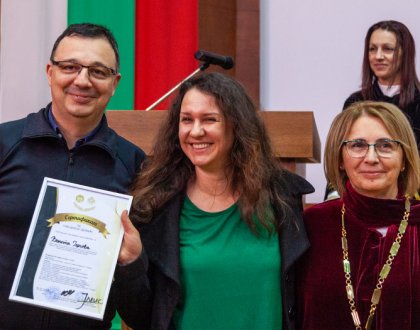 December 19, 2018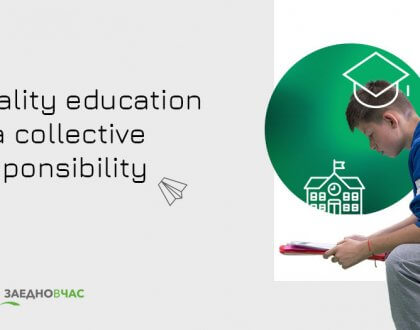 October 8, 2018