---
Instagram? You ask, we answer!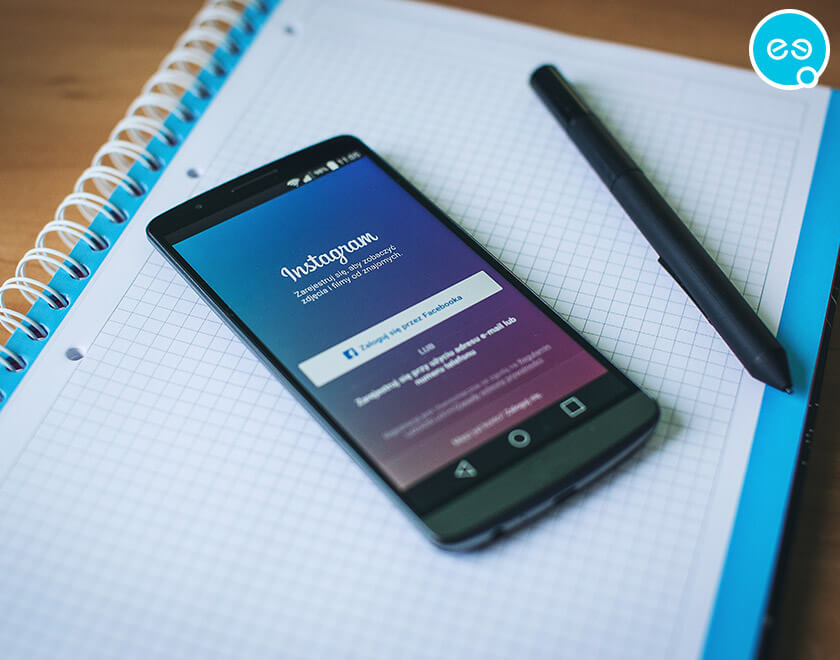 November 13, 2017
No Comments
2297
We have gathered for you a few of the questions we get asked frequently by our customers about Instagram. Hopefully, you will be able to find the answers you have been looking for among them.
Why do I need Instagram for my business?
First of all, Instagram is one of the fastest growing social networks. Second of all, there are more than 400 million active users on the platform daily. And lastly, 60% of them claim to have first learned about a product or service on Instagram.
What do I need to know when setting up my Instagram business account?
Before you start promoting your Instagram account, you need to have at least 12 published photos that explicitly illustrate what your page is about.
The content should be catchy and your Bio should be straight to the point.
Make sure that the link you've put in your Bio is active and leads to your website, product, or anything else, which will make your users complete a certain action.
How do I increase the number of my followers?
The mere truth is that you have to be very active. And by active we do not mean regularly publishing pretty pictures online, but you rather need to:
Search for and follow users who have tagged you in their photos or mentioned you in a post.
Don't forget to do the same for the posts added to your location (if you have one).
Engage with the people who have interacted with your profile in any way (commented, followed, liked, sent a message) and do the same.
Comment, like and follow your competitors' followers. The more, the better!
How many #hashtags shall I use in my picture descriptions?
Instagram photos with at least one hashtag lead to 12.6% more user engagement compared to those without. So, do your research and find around 30 hashtags with high ratings and post them. For an even better effect, we recommend that you do this as a comment, not in the picture caption.
You can also use free online tools for hashtag popularity checking such as Keyhole.
Are there any Instagram practices I should avoid?
We would advise you not to purchase any followers or image likes. Even if it does work at first, it will be temporarily. You will not only lose what you have gained but might also discredit your brand.
Are there any tools that can help me manage my Instagram account?
Yes, there are. You can try the following online platforms:
Want to learn more about digital marketing. Contact us and we will help your business grow.
Recommended Posts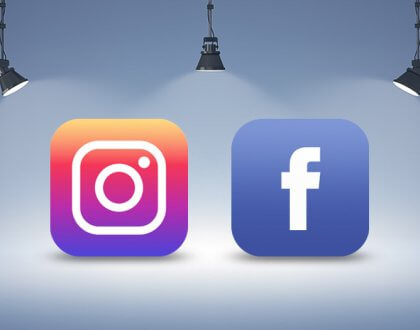 December 3, 2018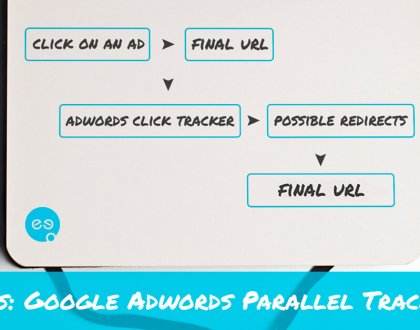 October 25, 2018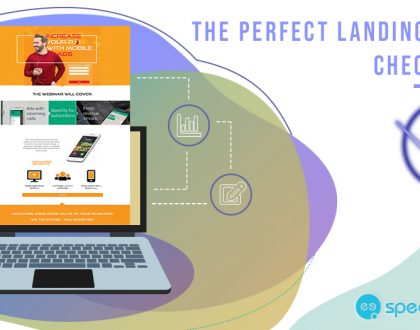 June 21, 2018
This website uses cookies to analyse our traffic and improve your experience on this website. By using this website, you agree to the use of cookies. You can manage your preferences by adjusting your Cookie Settings.
I understand Learn more