---
Google Remarketing for effective Digital Marketing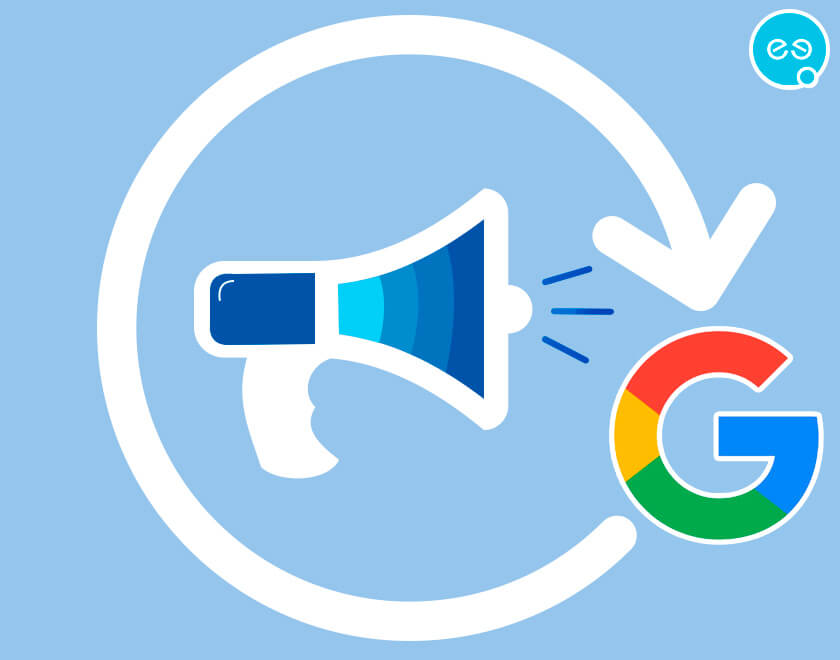 According to a recent survey by Statista shopping cart abandonment in the Retail industry for the second quarter of 2017 has reached 77.3%. This means that a very large number of users add desirable products to their virtual shopping cart but shortly afterward they leave the website without making a purchase.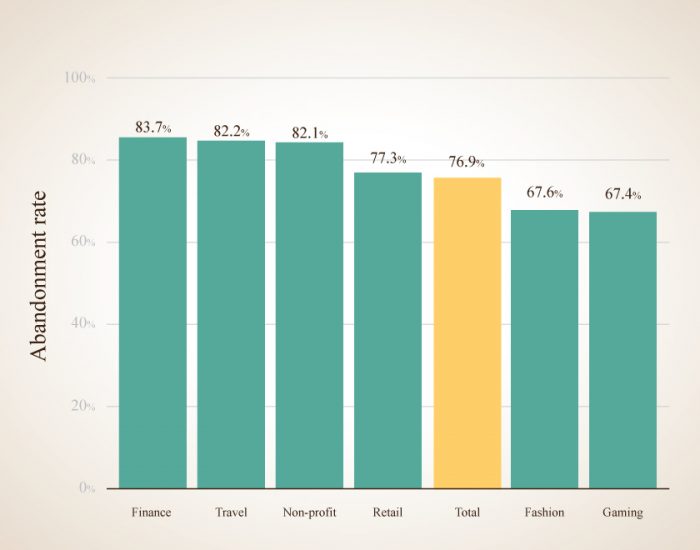 Looking at the graph above, it seems pretty clear that this is the case across multiple industries. The matter of the fact is that the majority of your website visitors are simply looking around and are not going to make an order. However, obviously, your products and services have triggered their initial interest. So, why lose those potential customers? There is a way to attract them back and increase your successful conversions. It's called remarketing.
What is Google Remarketing?
First of all, let's make a distinction between the terms "Remarketing" and "Retargeting".
Historically speaking, when talking about remarketing, we mean collecting information about certain people and reaching to them later via mail or email, offering them a specific product or service.
Retargeting is used to display paid ads to people who have already visited your website. This is done by using information about the visitors' actions that have been stored in their browser as "cookies". The ad reaches targeted people using 3rd parties such as the Google Display Network.
Over time these two concepts have become interchangeable and marketers often put them on a par. Google even "borrowed" the concept of Remarketing and used it to name its retargeting campaigns.
So…
Google remarketing is an important part of digital marketing, also known among marketers as a retargeting. This method allows you to advertise your products and services to those visitors who have already viewed your website or have used your mobile app but have not purchased or ordered anything from it.
How does it work?
Once the user leaves your site, they will continue seeing your ads in different places all over the web – in their Google search results, in other websites or apps*, and the Display Network. Remarketing lets you run ad campaigns that meet your prospects' needs. It encourages them to visit your web page again, and again, and again… Therefore, increasing their chances of successful conversions, such as purchasing a product from an online shop.
*Only if they have been registered in AdSense, they will have the permission to display ads.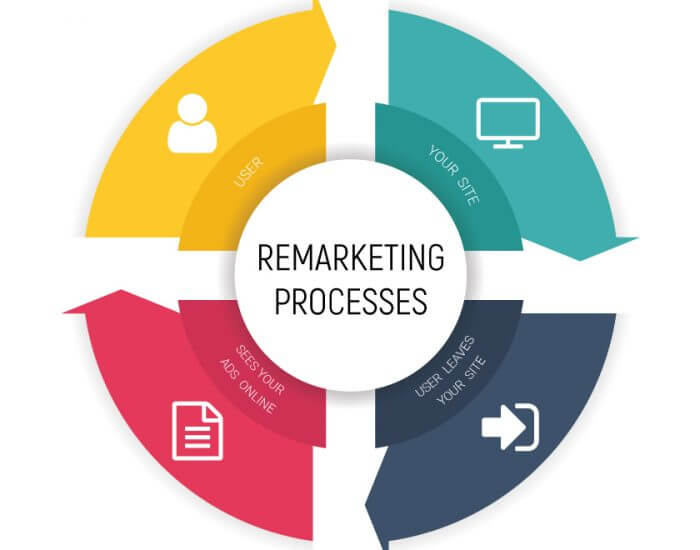 Remarketing is a very successful and effective advertising method. Why? Because it is directly targeted at those users who have already shown some interest in your products and services. By reminding them of your online presence through a specifically targeted advertising campaign, you will earn a place on top of their mind.
Google AdWords allows you to run a wide range of remarketing campaigns and target visitors based on what they've done on your website. Therefore, the platform offers you several different types of remarketing – standard, dynamic, mobile applications, video, email, and search ads. For example, video remarketing allows you to show products or services to people who have watched your videos or browsed through your YouTube channel.

The benefits of Google Remarketing
Google remarketing will help your business. This is how:
Successful Targeting – Google Remarketing allows you to eliminate target groups that are unlikely to convert. In addition, you can target specific audiences depending on their history of website activity. Implement this information in your next ad creative. For example, if a user has looked at a specific shoe model, you can show him/her a banner with the exact same shoes, while he/she is visiting another website.
Higher CTR – Remarketing ads have a higher click-through-rate (CTR) compared to standard display ads.
More successful conversions – As we have already explained, the purpose of remarketing is to remind users about your products and services. This will make them finish an otherwise unfinished action on your website. When do users need extra stimulation? When they hesitate, overthink a difficult decision and find it hard to make a choice. If you are operating in the field of consulting, software development and digital solutions, you most likely have noticed this indecisiveness in your customers. However, by running strictly targeted advertising campaigns you will catch their attention and make them convert.
Less Cost – Remarketing campaigns are known for their cost-effectiveness. Just like PPC advertising on Google AdWords, you only pay when a user actually clicks on your ad.
Higher return on investment (ROI) – a Higher return on investment in remarketing happens because of the narrow and concrete targeting it is based upon. First, you have collected additional information about your target audience. Second, you can send individually tailored ads to specific target groups.
Brand recognition – When your potential customers come across your ad multiple times online, this greatly increases their chances of recognizing your brand more quickly. It will sink into their mind more easily.
Have you ever done a remarketing campaign? If so, we will be happy to hear about the results you got from it in the comment section below. If not, contact us to help you with a successful start.
Recommended Posts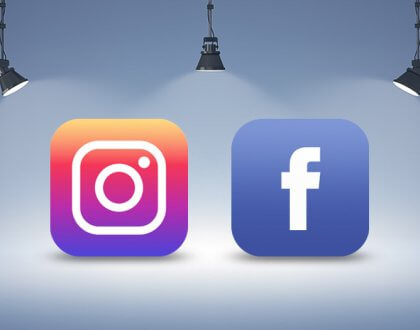 December 3, 2018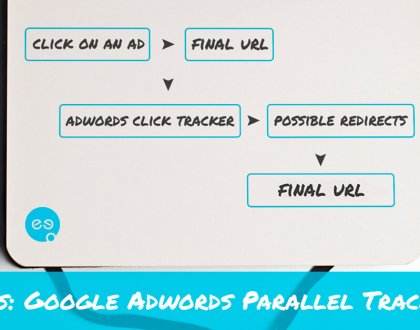 October 25, 2018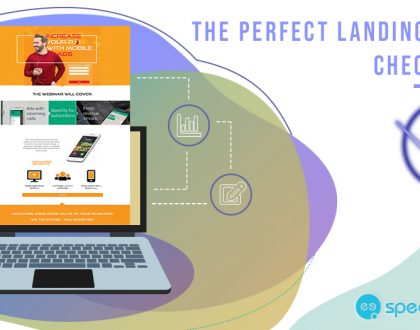 June 21, 2018