---
Facebook or Instagram what is better for my business?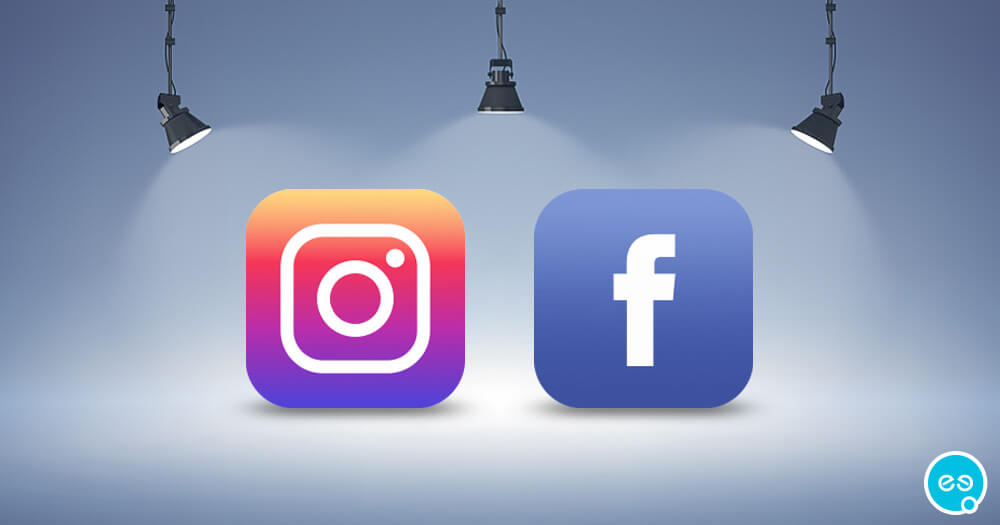 December 3, 2018
No Comments
3414
Very often, our customers are asking us about their strategy for marketing on social networks:
"Where to focus my efforts – on Facebook or Instagram. Which would do a better job for my business purposes?"
This is a very interesting question and we are sure that you have been asking it yourself too. The truth is that there is no universal formula, and it all depends directly on your business niche and the goals you have set.
Today we will give you some hints and insights to help you (hopefully) make the right choice for your particular business case.
Instagram advantages
A leader in

users'

engagement
Instagram is a social network for sharing photos and short videos. And that's exactly its strongest side. Consumers respond much better to visual content than to text-only, easier to remember, easier to associate with, more likely to interact with the brand. And Instagram offers just that. This is the platform with the highest percentage of user engagement. Posts in Instagram have a lot more "likes", outperforming both Facebook and Twitter. For example, the average number of "likes" that a post on Victoria's Secret on Facebook gets is [2,078], and on Instagram [283,030]!
The

power

of

the #Hashtag
Instagram allows much faster and easier access to a new audience. This is possible thanks to the use of hashtags along with the posts. Facebook also allows the use of tags, but the extent of their influence on Instagram is much greater. A photo posted with hashtag in the description will be seen even by people who are not your followers. They may like it, comment, even look at your profile. And if they find what they are looking for, they can follow you. At the same time, in order for your Facebook post to be seen by someone who does not follow your page, you need to advertise your content.
У

ounger audience
You must be aware of Instagram demographic data so you can properly build your strategy and produce effective content. Considering that 59% of social network users are between 18-29 years of age, Instagram is a "must-see" place for brand positioning and attracting the attention of young potential customers.
Influencers
Influencers are well-known individuals among the broad audience which make collaborations with big brands and advertise their products among their followers. About 80% of Influencers choose Instagram as a platform to make these promotions. Influencer marketing is a great way to boost sales growth. Allows you to reach thousands of new people in an elegant way.
What are the most frequently asked questions we get about Instagram, you can read them here.
Facebook advantages
The Phenomenon of Sharing
Here is one of the biggest benefits of Facebook in front of Instagram. Facebook is a social network for sharing content of all kinds.
You like the video – you share it!
You like an article – you share it!
You like a photo – you share it!
This is the idea of ​​the social network – to voice your opinion to the things that are important to you and which others would appreciate. And if someone sees and really likes what you share, you can share it with your circle of friends. So the same post goes on the chain, over and over again. It's called viral or more common "virus sharing" of information.
Everyday people see in their new feeds posts on pages that do not even follow, just because one of their friends shared them. This is not possible on Instagram. In the Instagram feed, the user only sees the personal posts of the followers. The ability of your brand to become a Facebook brand is much larger.
D

ifferent age audience
Not only does Facebook have the largest community of other social network users but also covers all age categories. The platform is widespread across the globe and your message can reach your target audience quite successfully, even if you do not set specific age limits. If you want to make your Facebook campaign really successful, read the article "8 essential elements of a Facebook campaign"
No limit on shared links
You are most likely already aware that in Instagram, links usage and sharing are limited. But on Facebook, they are not. You can share as many links as you like – to your own products from your E-commerce website to other pages, website, blog, video channel or whatever. This increases traffic to your website or landing page significantly.
Easy communication
Customer service is also made easier on Facebook thanks to the Facebook Messenger app. Your business can maintain a good relationship with its customers, resolve problems, create personal contacts, send promotions, and increase brand loyalty.
Well, what do you choose for your business? Facebook or Instagram? Or both? If you hesitate, contact our team at info@speedflow.bg. We will help you make the right choice!
Recommended Posts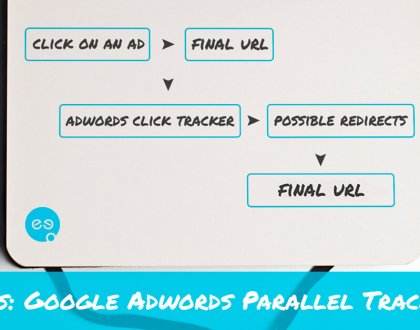 October 25, 2018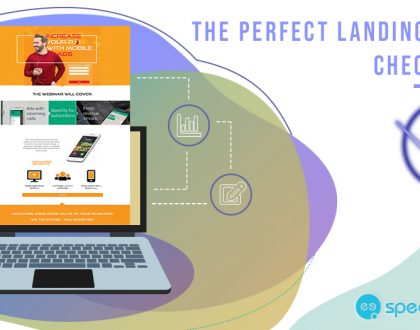 June 21, 2018
This website uses cookies to analyse our traffic and improve your experience on this website. By using this website, you agree to the use of cookies. You can manage your preferences by adjusting your Cookie Settings.
I understand Learn more