---
In Focus: Dental clinic Diamond Dent with a new website from Speedflow Bulgaria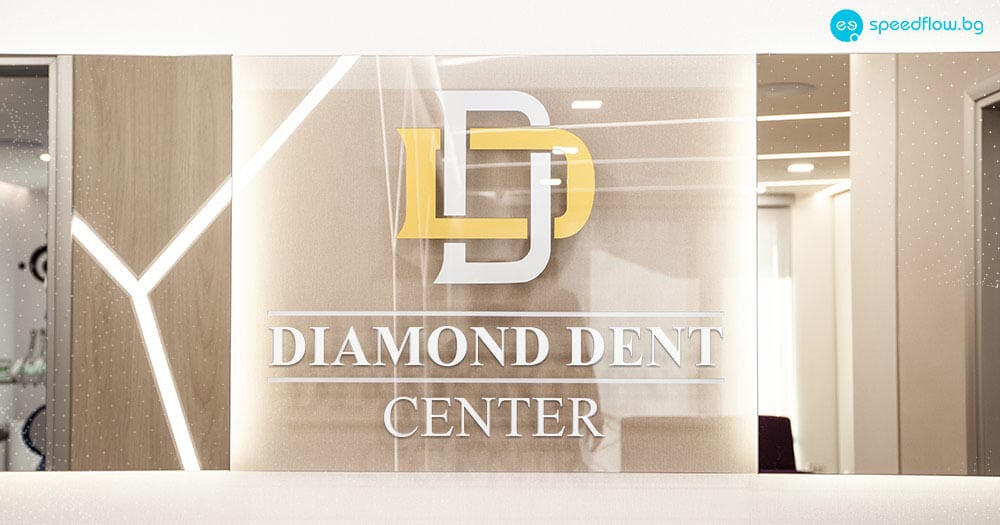 Diamond Dent Clinic has a proven experience in the field of dentistry and offers first-class dental services to its patients. The medical center needed a new and modern website to use as a Sales Funnel and at the same time as an informational web portal for the visitors. They teamed with Speedflow Bulgaria to create a successful and valuable online resource project.
Our experienced developers and designers developed a website with a fresh new user-friendly interface. The intuitive navigation provides users quick and easy access to all the important information they might need – from the services being offered at the clinic, the different stages and methods of treatment to the latest practices and advanced technologies used in the field of dentistry. The Diamond Dent site is developed in several languages and all photo and graphic images are created and edited by the Speedflow Bulgaria experts.
The most important thing for our team when starting a new project is to get a better understanding of our client's needs and goals. And only then to continue with the wireframe. If a website does not have a good navigation and intuitive interface, it would not engage users and attract their attention long enough to make conversions. The modern layout and the web design features used in the Diamond Dent project are in complete accordance with the standards of their brand identity, accentuate the high-quality of their services and the professionalism of the entire medical team. At Diamond Dent patients get beautiful and healthy smiles, and now you can find the Clinic professionals online too.
If you need website development, graphic design, photography services or anything else related to your digital project, do not hesitate to contact us at info@speedflow.bg. Take a look at the Portfolio section of our website to learn more about other successfully completed projects of ours.
Recommended Posts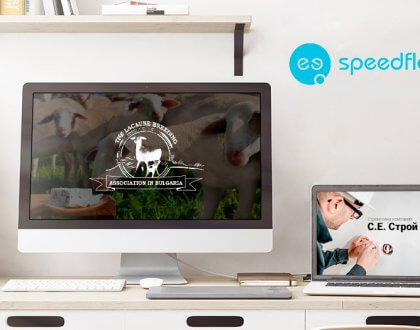 August 28, 2019