---
Cactus Online – a hobby that turned into a successful business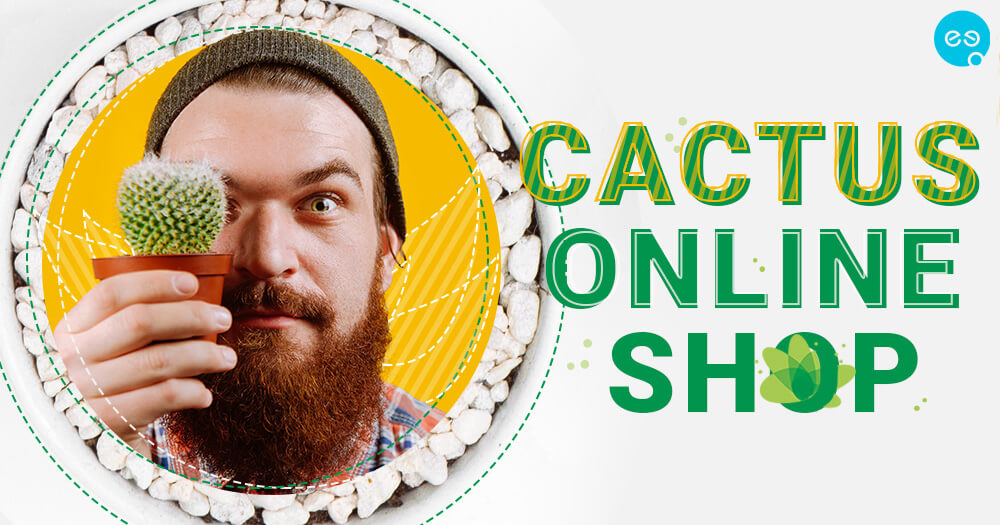 Some time ago we created for one of our clients Cactus Online – an online shop for cactuses and other succulents, where cactus lovers from all over the world can get their hands on rare seeds and plants. Here's what Mr. Alex Babin, Administrator, and Manager of Cactus Online, says about their collaboration with our team:
"Before Speedflow.bg team began working on our project, we did not have a clear idea of how to turn our passion for cactuses into an online business. We did not know where to start, what our logo should be, neither did we have a concept of the design of our future online shop. We needed someone to build our digital image from scratch and to organize all business processes online.
And it happened…
We could not be happier with the end result. All our expectations are met. The website has a simple and clean, with the main emphasis being the specimens from our catalog. The communication with Speedflow team was smooth and easy despite the questions and requirements we had on the way.
For example, it was extremely important to us that Cactus Online could serve customers from all over the world. We imagined our website to become a place to which they will come back regularly to expand their succulent collection. And now we have clients from New Zealand, USA, Canada, China, Indonesia, England, Italy and many more. We accept payments online and we have never had any problems with the orders or the security of our website.
All the ideas and advice we got from Speedflow.bg helped us turn what was once a hobby into a successful business. We are currently running the entire online store by ourselves – from uploading new content, photos and item descriptions to organizing and tracking client inquiries, payments, and orders. We recommend Speedflow services with great enthusiasm because of their creativity, dedication and responsible approach towards our business. The experience and knowledge they have shared with us help us to this day."
Recommended Posts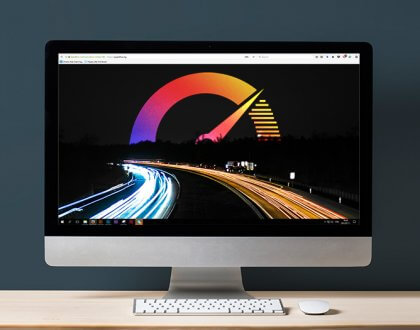 December 14, 2018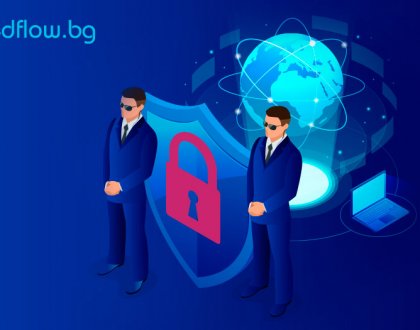 November 23, 2018