---
HealthyKid Sofia: "Speedflow met all our expectations"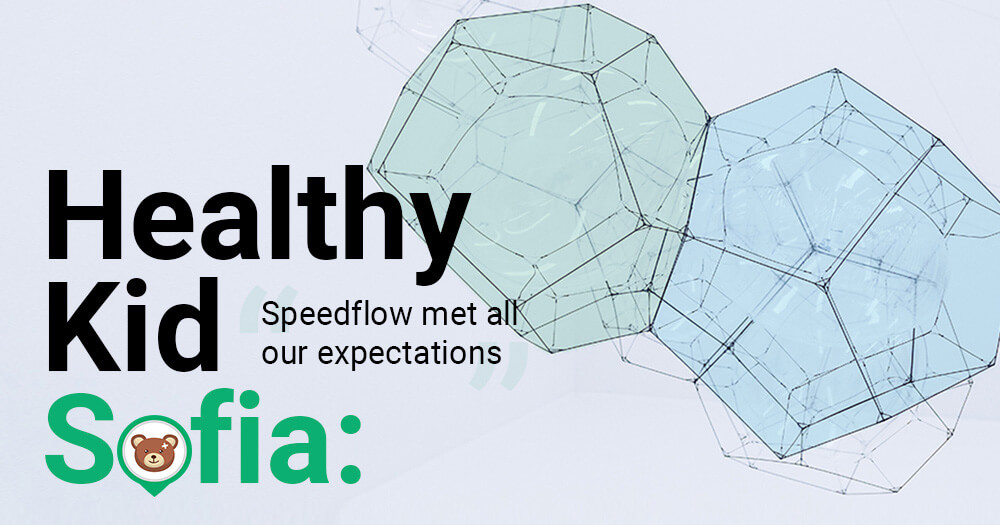 HealthyKid Sofia is the first mobile application in Bulgaria that offers parents quick access to all healthcare institutions and specialists in Sofia city. Thus they are able to provide immediate medical assistance to children with specific symptoms. Our team helped them to create the application and today Daria Mukova, CEO of Mykid Sofia Ltd., shares her impressions about working with us:
"We are very pleased to have worked with Speedflow Bulgaria team! The end result is excellent. They managed to fulfill our requirements, met all deadlines despite many of our comments and suggestions. What is interesting in our case is that HealthyKid Sofia app has no analog and to be honest we did not know what to expect. Nonetheless, together with Speedflow.bg we created the Application and were sharing the same approach almost all the time – from the color range to the design and position of tabs.
But before we started using Speedflow's services, we faced a number of difficulties like finding a team of experts we could easily get along with, with whom we shared the same perspective, as well as having realistic expectations regarding the price-quality ratio of the services provided. We can say without a doubt that Speedflow team met all our expectations.
They are young, ambitious and experienced professionals that complete all their projects according to International standards. Although the team is located in Plovdiv and we are in Sofia, the distance did not interfere with our communication, the work processes went smoothly and everything was completed in the promised time periods.  We are extremely happy that we had the opportunity to work with Speedflow team and are looking forward to doing it again. We will continue recommending their services and with a lot of success to the whole team! "
Recommended Posts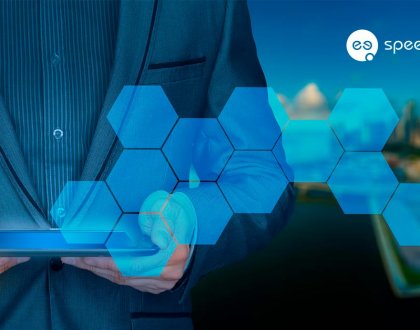 April 2, 2020
November 12, 2019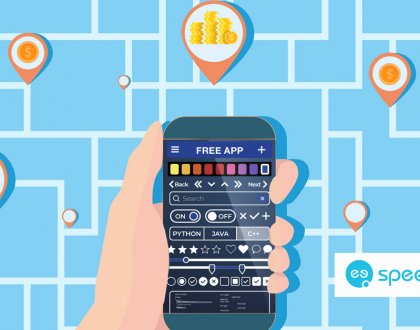 August 6, 2019