---
Why Holistic Approach to Web Development is Best for Business Websites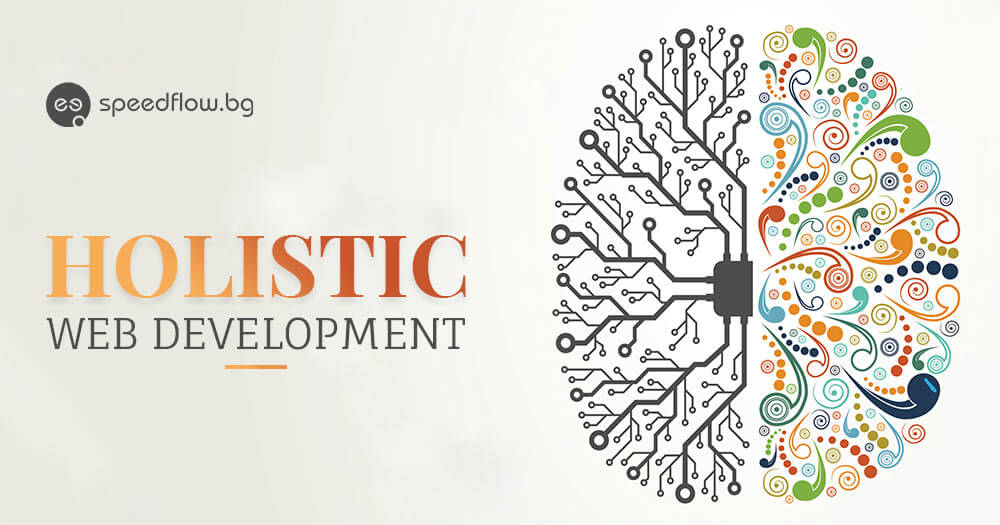 With plenty of choices for web development available around, how can you be sure which company is the right one?
Giving every existing — or at least high-ranked — provider a 'go' is bound to be a losing strategy if you are hard-pressed by time or budget.
There's always an element of risk involved when selecting a web development company – mostly because you don't know how they work and whether you would 'click' with them.
Many who seek this service fall into the trap of delegating projects to providers that are good in several niches of the web development process but lack adroitness in others. As a result, they approach their projects in a fragmented way, which adds up to the creation of products, which lack a vital part for achieving the real-world goals that matter.
The best provider looks at the web development process holistically, applying multiple levels of expertise in each of the stages without losing touch with the nature and scope of the initial goals.
For clients looking to receive a website that is a natural extension to their offline business or for online start-ups, hiring a company that knows the nuts and bolts of business is perhaps the best option. A nose for how business works may be needed, a little bit, as it allows such providers to penetrate past your immediate online goals, align the whole web-development effort with what matters and to offer an even better way forward via a stellar product. Let's call it free marketing.
Companies that employ developers, designers and managers who execute their delegated tasks with a clear image of the client's bigger business target churn out better results and feedback, unsurprisingly.
The market is oversaturated with web development companies who are quick to complete a project without first dissembling clients' offline targets to get a more detailed bigger picture. This, in the least, creates chaos, where the link between client and company is often severed, serving in the achievement of mediocre results at best!
In truth, only effort exceeding the expectations for each step can guarantee success.
It's not a question of some kind of defected perfectionism but about coming up with a self-sufficient product that spawns new opportunities for growth.
Exceeding your expectations
One of Speedflow's biggest advantages is its extensive business experience, backed by success in many sectors, including telecommunications, IT, publishing and others.
It employs people, who often opt to venture into territory beyond their specialty. This is especially useful in the business sphere – but not only – where being able to think on your feet in unfamiliar situations is a winning formula.
For you, the client, this means that you will work with a web development provider who understands your goals from the inside out and, who will pivot the whole work around them to create a product that exceeds your expectations.
While the rest of the team is engaged with your project, you will be treated to regular meetings – in a cosy office or over a live video conference – to smooth out the details that complete your vision.
Place your trust in Speedflow Bulgaria! Let's go.
To share your website goals with us and take advantage of our holistic web development service, send us a message on info@speedflow.bg
Recommended Posts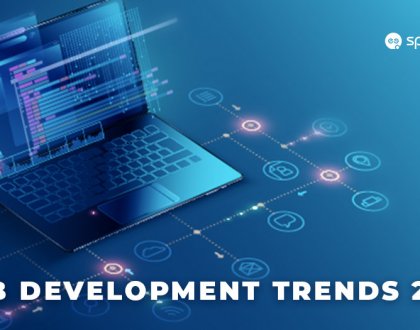 January 22, 2020
November 15, 2019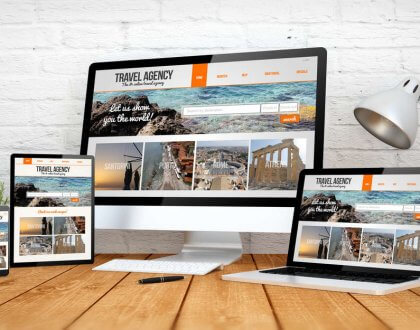 April 15, 2019