---
Using mobile applications for business automation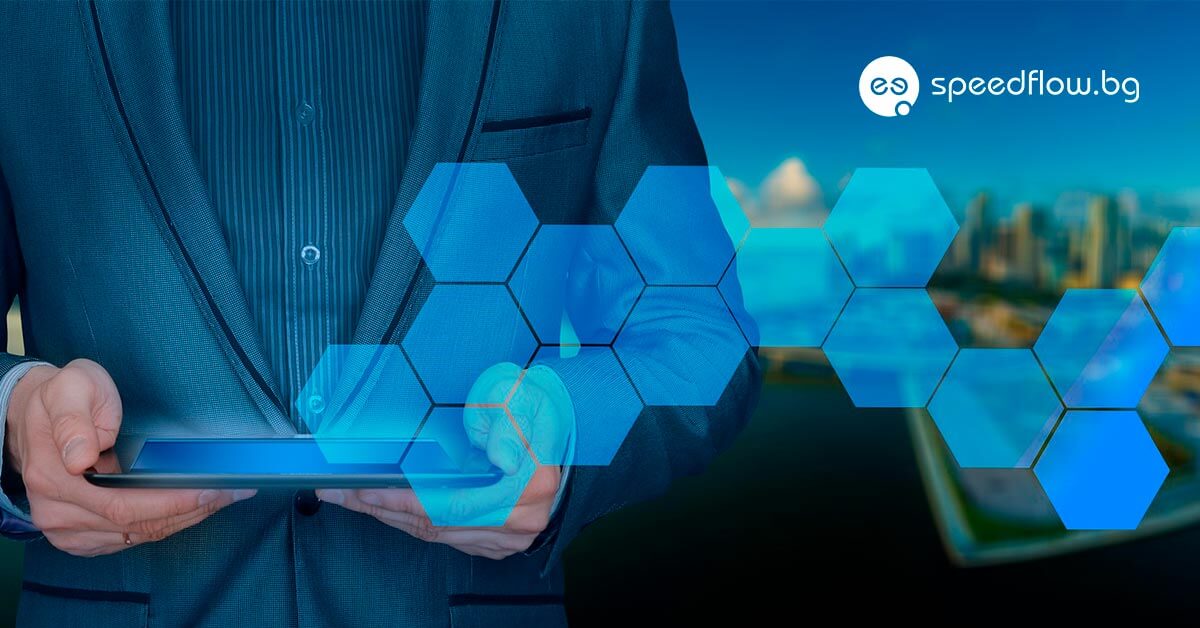 Аutomation is a driving force for business growth. It improves efficiency, saves time and money, and frees employees to pursue more important tasks. While desktop software can offer all those advantages, mobile apps as an alternative is often pushed into the background. Automation provided by mobile applications can add the same value and cater to mobility as well. They can not only solve internal company bottlenecks but also widen the sales funnel and create a separate channel for brand awareness.
Automation via an app may be for you if you are experiencing one of the following stumbling blocks:
Overwhelming number of routine tasks
Administration consumes a lot of time
A lot of wasted time due to employee daily commute
Loopholes in functionality in available automation software, or lack of thereof
Poor client communication because of lack of staff or no access to digital tools
How different are apps form desktop software when used for automation?
The main differences stem from the degree of capability for mobility and convenience of use. While software is the more popular choice, it can receive input only from stationary points, meaning that employees can access it from their workplace or home. For jobs that require more mobility, software may not be the best solution.
Mobile applications can automate without restricting staff mobility. They can be accessed from any point, thus they can become highly adaptable automation tools covering a wider range of processes in a business. In the least, they can be a valuable part in symbiotic relationship with any existing CRM system.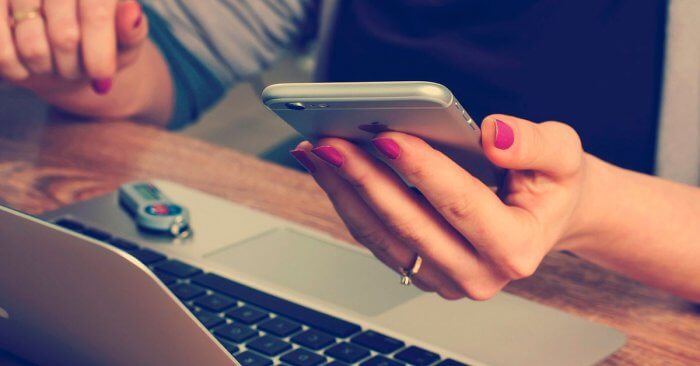 What can mobile apps automate?
Let's briefly review the areas they can influence:
Customer service
Customer service can greatly benefit from app management. It can find use in services such as registration, payments, feedback, delivery, inventory management, and so on. A mobile app, for example, can have features that automatically categorize and arrange lists, send notifications, allocate important payment data to appropriate slots. It does this and much more without jeopardizing security.
Example: The restaurant business provides the most obvious example. A mobile application can automate sales, ease the delivery process, and provide customers with self-serve portal. On the other end, restaurant staff can expediently receive order details; while clients can receive benefits such as tracking geo-location of active orders and other perks.
Administration
Administrative processes benefit greatly from automation. Apps can be an excellent supplement to any existing software, adding mobility and uninterrupted access to administrative resources to the whole package. They can do their share by automating repetitive tasks. Apps can be linked with the main database and apply updates to it, either with a push of a button or automatically, keeping everything going at a higher efficiency.
Example: We can draw an example from healthcare. Imagine you have an app that schedules and organizes meetings between patients and doctors in local GPs and also offers alternative a communication platform for lighter cases. Such an app would save a lot of time on waiting and needless appointments.
Marketing
Mobile apps can be excellent automating tools not only for internal business processes but external ones too. For example, apps can automate the marketing spearhead such as advertising and various marketing campaigns, including mass e-mail and lead generation.
Example: AdCharge is an app that can be merged with other apps to show out-of-app ads to users after every incoming call. The unique concept, with better conversion rates, shows that automation via an app can also be an innovation in some fields – in this case, in mobile advertising.
Inventory management
In some types of work, on-site mobility for staff is key. Such is the case with stores, warehouses, shipping depots, and so on. In such cases, mobile automation solutions might be a much better choice. An app can help with keeping records of stock in order, shipping, restocking, schedules, and staff communication. Overall, it can increase the competitiveness of a company.
Example: Say you manage a large clothing store with lots of orders and a big number of items in your inventory. A mobile app can help optimize the whole model by tracking item count and automating the re-stocking process. It can also organize existing stock and process billing.
How can we help?
Speedflow provides development of personalized mobile applications that can help your business address automation challenges. Optimize your business with a quality mobile app tailored to the last detail!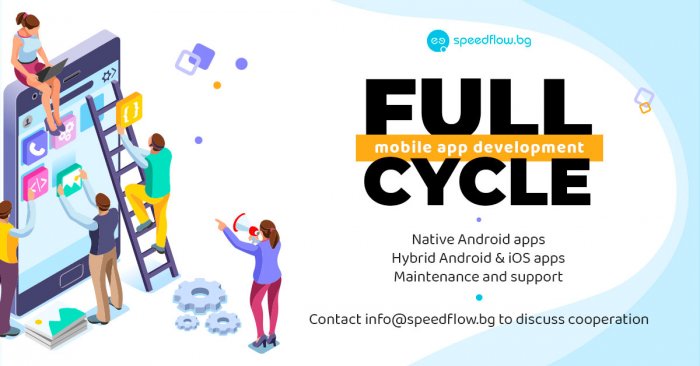 To share your goals with us, write to info@speedflow.bg or fill out the form in our mobile app development page. We are eager to hear from you.
Recommended Posts
November 12, 2019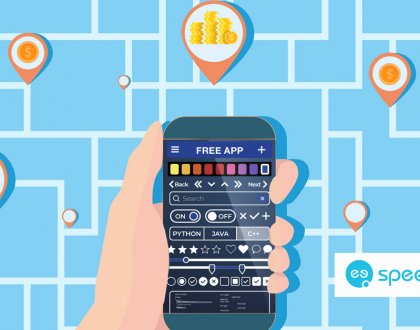 August 6, 2019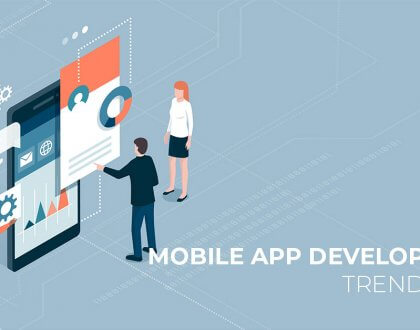 July 12, 2019