---
How Much Does the Development of a Booking App Cost?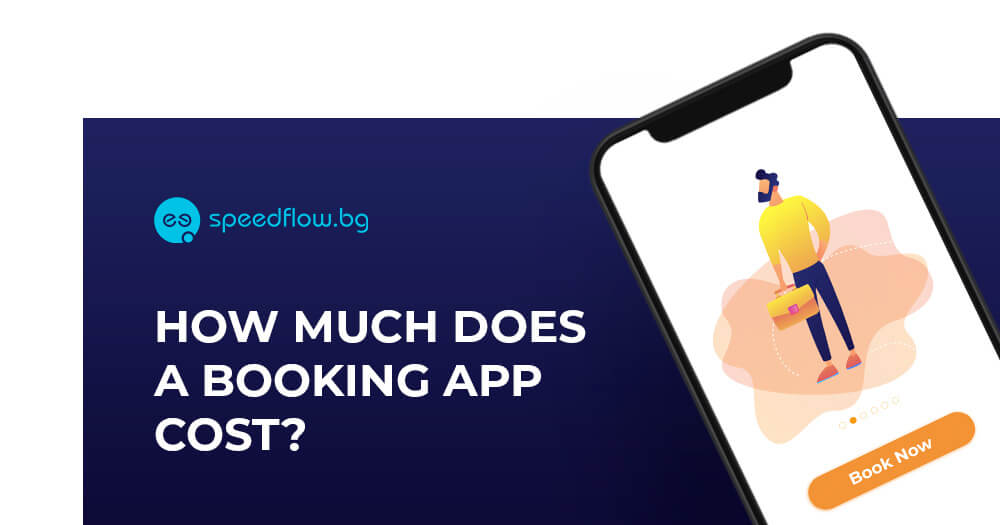 The domino effect of digital transformation worldwide takeover is strongly felt in most areas of business. The more it spreads, the bigger the pressure on others to implement it, else they risk getting left behind.
Booking apps showcase this digitalization trend on a much smaller scale. They have already replaced telephone bookings as a simpler alternative that allows users to find and book a service or event and pay later. They are on their way to becoming complete platforms that realize the whole process with just a few taps on the screen.
According to data from Criteo, smartphone bookings account for almost 40% of the total number of bookings made in 2018—this has something to do with online bookings still being the preferred method for making a booking. However, for same-day bookings, almost 80% were made via a booking app and this says something: booking apps are on their way to the summit—and they will get there, if not today, then tomorrow.
One thing that still stalls businesses from expanding their channel by adopting apps for their booking needs is their development cost.
This article will break booking apps down to their features and give a rough estimate for each feature. This way, readers will get an understanding of how much it will cost them to have a booking app developed. Enjoy, comment below, and contact us for your app project!
I. Basic Features
1. Admin Panel
The Admin Panel is a mandatory part of a booking app. It gives admins the tools to manage their app and its users. A well-structured panel enables admins to manage payments, bookings, and notifications. They can also monitor all business operations processed through the app on their dashboard.
Development of an admin panel is one of the most laborious stages of making a booking app. It is the command center, so to say, where app owners can add or extract value from their service. A cheaper option exists to purchase and integrate a pre-compiled, third-party admin panel, which can offer a skeleton set of functions but not without its downsides. Such panels are fused together with third-party interest, which means annoying ads, lack of transparency and fees.
Development time estimation: 120-160 hours
Estimation: $4200-$5600
2. Notifications
Notifications play an important role in the transaction process for all sides involved. Without notifications, users can get confused about the status of a transaction or a booking, which can cause unnecessary complications to what should be a straightforward process. Ideally, users should receive confirmation about made or canceled bookings, payments or changes in the schedules of their chosen events. Additionally, notifications are useful on the admin side as well, for the same reasons.
Once again, this feature can be purchased from third-party sources and can be integrated into the app. However, the same concerns apply. They have quite a few disadvantages, including the need for a separate technical support channel and sometimes untested security. Notification systems built from scratch by our developers offer better security and business-targeted features.
Time: 30-40 hours
Estimation: $1000-$1500
3. Search engine
Barring the cases where organization of database entries and UX are impeccable, your booking app would benefit greatly from an integrated search engine. This feature allows app users to navigate your app content and find the places and services they want, and then make a reservation for them. The more complex it is, the easier the app users will orient themselves, however, at the price of additional costs for the development.
Consider the proportionality between the depth of the database and the price for the development of this feature. The bigger the database, the more accurate the search algorithm has to be to save users' time—which, in turn, means more code writing and more skill is involved, affecting the final price. It's all relative to your app's content and user needs.
Or, in other words: Relevancy + Content + Native capabilities = Optimized search experience
Time: 20-40 hours
Estimation: $700 – $1500
4. User registration system
Registration enables the user to create and manage an account within the app. While not a vital feature, apps that offer user registration often perform better. Registration is valuable because it brings a positive impact to user retention. It can also strengthen marketing efforts for acquiring new users by making available information about already registered users.
The registration process can consist of one way of signing-in or several. At its basic form, users can register with just their e-mail and password. Additional options of registration can be integrated such as the use of social media account or other accounts. The more options there are, the smoother the registration process for users!
Once again, addressing the alternative third-party registration systems, the same previously mentioned disadvantages apply.
Time: 38 hours
Estimation: $1300 – $1800
5. UI/UX design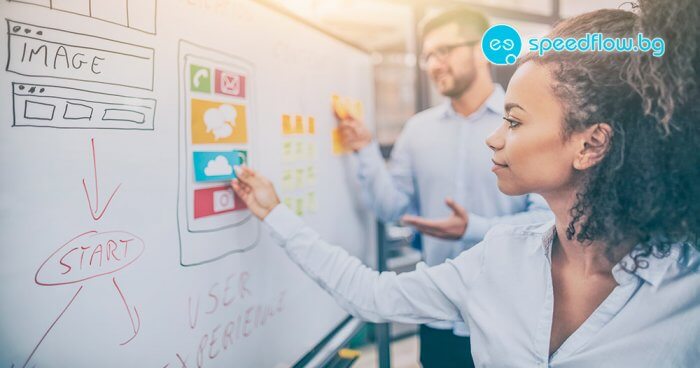 While an app with extensive, useful features can earn a great reputation among the more practical of us, a beautiful and practical design undoubtedly wins the hearts of all of us. This is why good developers spend a lot of time fiddling with the station to accommodate the right UX and UI design. Excellent design makes your app stand out, but it is not cheap. So, while you can also go for a bare-bones design, we always recommend pushing it one step further.
Time: 100-120 hours
Estimation: $3500-$4200
6. Payment gateway API
Some service providers still rely on old methods such as 'book and pay on location'. They have the right to do that if it works for them. However, digital transformation is pushing for more simplified and quicker solutions. Sooner or later, they, too, will have to get on board or will risk being left behind. This is also true for payments, and, for apps, this means integration of a custom payment gateway via API.
Development of such a system is tricky and arduous. It can take up to 3 weeks depending on what functionality is needed and how long the non-development processes take (bank accounts, legal side, etc.). Cheaper options are available as well, as purchasing pre-made payment gateways, but, most often they initiate additional fees for every transaction or pester users with ads, and their security is a big question as with most such solutions.
Time: up to 120 hours
Estimation: $4200-$5000
The total cost of the development of a booking app with basic features thus ranges from $14900 to $19100.
II. Additional Features
In addition to the app mainframe, a number of smaller features can be integrated to make the app richer and more valuable to users. For example:
Currency and language settings
Visual Calendar
Social media integration
Review and feedback system
Recommendations engine
With this, we invite you take the following test. Select the features you want for your app, fiddle with the combinations and receive a rough estimation for the finished product:
III. Booking App Cost Calculator
Do not be discouraged by the results! This is a very rough calculation. At Speedflow, we take into account all client's plans and requirements and turn great ideas into stunning apps for competitive prices. Our professional team of Android and iOS developers are backed by talented designers, Quality Assurance professionals and others. Speedflow offers mobile app and web development, server solutions, web design and other services. To inquire about your app development project and receive a quote that reflects the price more accurately, please write to info@speedflow.bg
Recommended Posts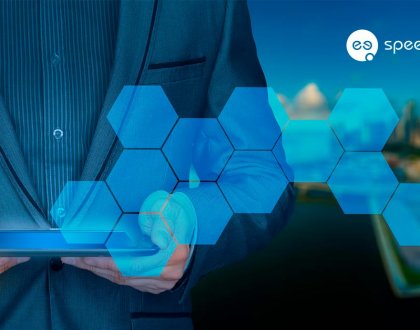 April 2, 2020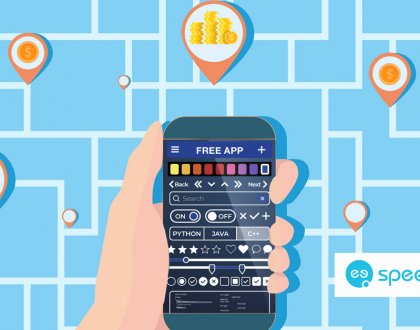 August 6, 2019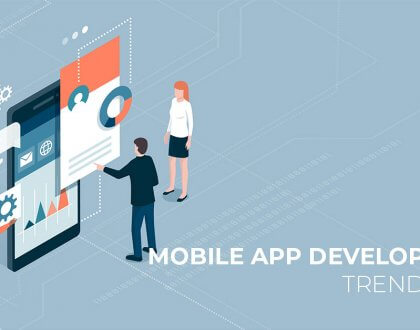 July 12, 2019