---
Speedflow Bulgaria joined the Restoration Project of the Great Basilica in Plovdiv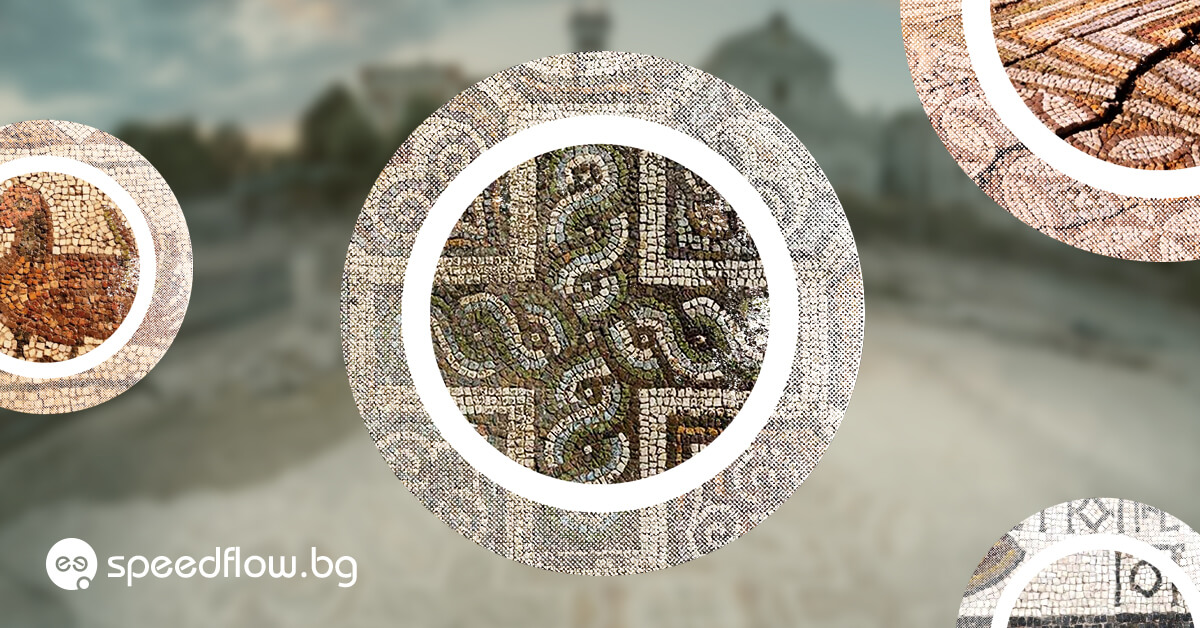 Speedflow Bulgaria is thrilled to announce that we are now officially part of the restoration project of the Great Bishop's Basilica of Philippopolis. Our team donated to the first initiative of the Friends of the Basilica Foundation called "Adopt a bird".
The Great Basilica of Plovdiv is the biggest early-Christian temple discovered in the territory of Bulgaria until this moment. It is a unique cultural and historical monument not only for the city of Plovdiv but also for Bulgaria and the world, that is part of the UNESCO Tentative List of significant cultural and natural sites in Bulgaria. Its restoration began in 2015. Since then, Plovdiv Municipality, different organizations, companies, citizens and donors have been actively working together to preserve and restore the historical phenomenon and its impressive Roman mosaics.
The idea of the Foundation and the "Adopt a Bird" campaign is to turn the Bishop's Basilica into an attractive historical museum and cultural center – a meeting point for people of all ages, from Bulgaria and abroad, that offers plenty of activities and varied cultural program. The complex will open doors at the end of 2019 when Plovdiv will be the European Capital of Culture.
We from Speedflow Bulgaria are extremely happy and proud to be able to be part of such an important and valuable cause. The restoration of the Great Basilica is an amazing project, beneficial to the generations to come, to our cultural heritage and history. We are glad that our team has the opportunity to contribute to the revival of this site and the popularization of Plovdiv around the world.
Enhancing urban spaces has always been a top priority for Speedflow Bulgaria as a socially responsible company. The restoration of the Great Basilica is not the only project we support. Since 2017, our team has been actively involved in the Restoration of the former Botanical Garden in Plovdiv, and now, together with Agrarian University-Plovdiv, we organize a name and logo competition to establish the visual identity of the future recreational area.
See how you can join here
Recommended Posts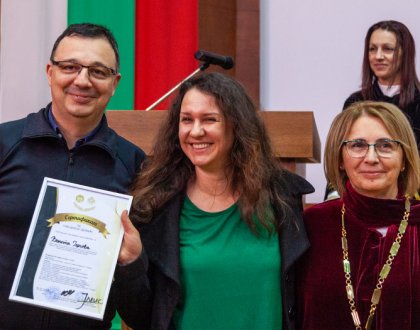 December 19, 2018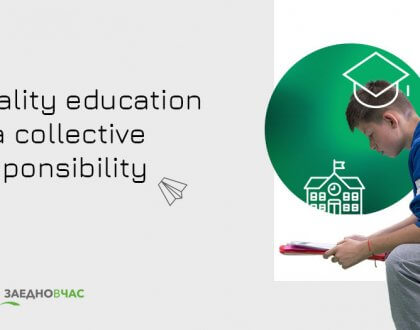 October 8, 2018