---
Outsourcing as the answer to digital transformation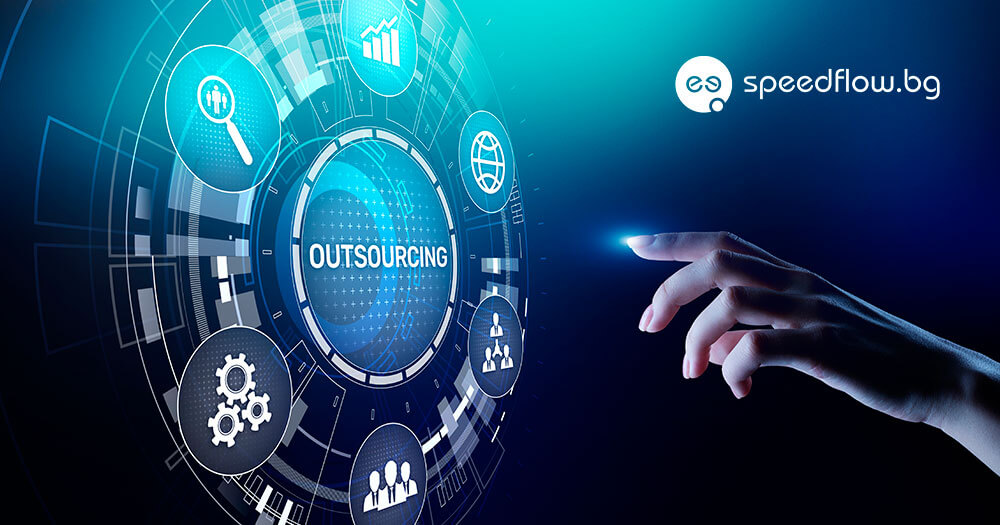 Outsourcing has presented a viable alternative to traditional recruitment and hiring of various services. Over the last decade, many companies have opted to rely on outsourced services to cut costs and upgrade their skills set. Outsourcing benefits business in a plethora of ways. Аnd yet, some companies will only feel the full potential of outsourcing when they recognise the pressing need to move towards a more digital business model.
Successful companies are at the mercy of technology. With continuous innovation as a marker for success, the need for newer and better digital solutions is only going to increase in the future. Services provided by tech-savvy outsourcing vendors, in such case, can become the vehicle carrying businesses across this widening ocean of digitalisation.
Say, for example, you are a fast food restaurant, and your competitor has adopted a new digital solution: a simpler way to order food. This will understandably put your business at a disadvantage, right? To respond, you will either need to hire a company to build you an equally good digital solution or use outsourced IT services to achieve the same goal. Not only will outsourcing be the more cost-effective option in this case, but it will allow you to establish a strategic partnership that will cater beyond your immediate technological necessity.
This example applies to many businesses that do not have the personnel to equip themselves with new technological tools. It is also valid for all levels of business. The main difference between staying competitive in the upper business echelons and the lower ones is the pace at which everything occurs. At higher levels, new ideas are generated more frequently, their application is more efficient and there's richer collaboration with strategic partners. In other words, innovation happens at a more frequent rate, and its effects are felt sooner.
Outsourcing is the way to keep the wheels rolling and withstand the pressure of the high pace without losing the equilibrium between available technological resources and skills force. It enables businesses to respond quickly to challenges arising from competitor action and industry breakthroughs.
If you are one of those companies seriously considering joining the digital trend, you will need to look for an outsourcing vendor that can fulfil your requirements.
As a group of companies with more than 15 years of experience in IT, telecommunications and advertising, Speedflow has a track record for innovation to be a viable option for you. Speedflow offers outsourcing and outstaffing services in several areas: server applications, custom development of ERP systems, integration and API connections, customization, new modules and extensions, mobile application development, and web development.
By relying on Speedflow as your outsourcing partner, you will receive access to a pool of talented and experienced professionals, including a dedicated project manager, who will take care of the technological aspect of your business in a way that reflects your company values and goals.
To learn more about Speedflow's outsourcing and outstaffing services, please write to info@speedflow.bg
Recent Posts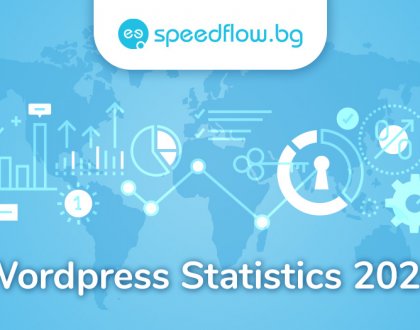 October 21, 2020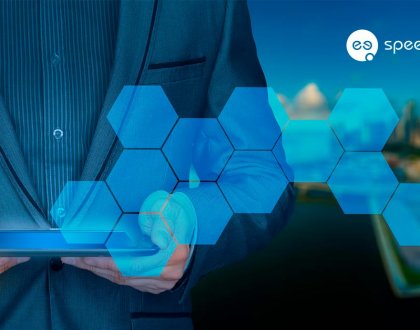 April 2, 2020