---
How to find funding for the development of a mobile game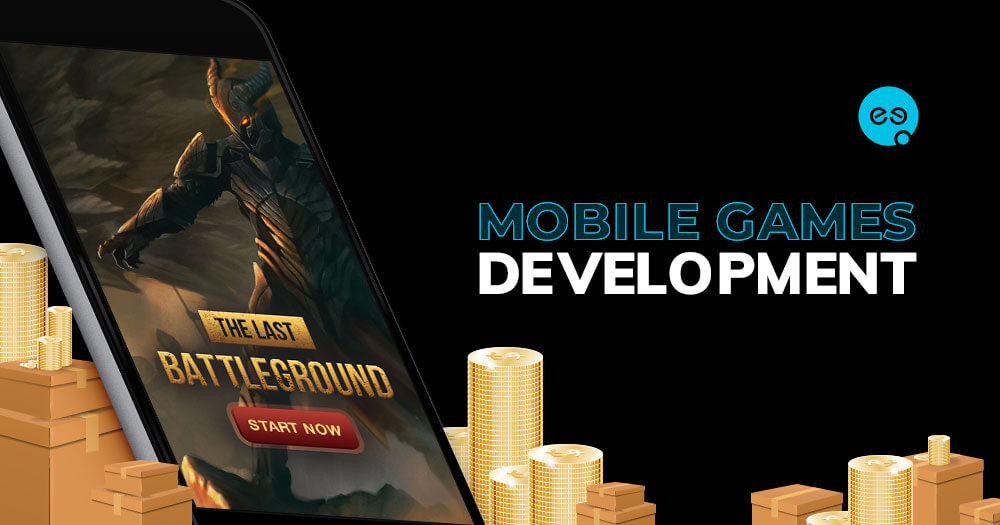 In one of our previous blog articles, we gave mobile app owners marketing tips to generate income from their free mobile apps. This time, let's shift the focus towards a topic that is favourite to many of us: games—specifically a mobile game.
The cost of developing a mobile game can span between $1,000 and $10 million, depending on the quality. To offer a way out of this seemingly impenetrable initial financial block, we have come up with a plan on how to secure funding for the development of a mobile game.
Let's start with the preparation:
Solid business plan first
After you have clarified the idea for the game, create a business plan. Here's what you need to include in your business plan: a summary of your game, information about yourself or your company, market research results, expected costs for the development, and a request for funding.
2. Create a demo
You will also need to create a demo for your game, which will give potential investors a 'feel' for your game. A demo usually has an already developed engine, relatively polished design, and some very limited content.
The problem is that making a demo costs money. So, what's the point of creating a demo that costs money to look for money for the development of the game? Well, there's no denying that a demo can significantly boost your chances of landing that potential investor. Let us review how to fund it.
3. Bootstrapping
Bootstrapping is a softening metaphor for "fund it yourself".
You can find funding by asking relatives, friends or business connections to invest in your project, or by digging into your savings. The unfortunate reality of business start-ups—and this includes mobile game start-ups—is that almost all of them require their owners to pay some expenses from their own pocket.
4. Crowdfunding
Crowdfunding sites are the next best place to explore. There, you will find many people, who might be willing to "storm Area 51" with you to see a good gaming project come to fruition.
For best results, present your app in the best light possible and vigorously market your crowdfunding campaign.
5. Angel Investors
Business start-ups are usually risky for investors. Perhaps this is why we don't see many of them jump headfirst into new projects.
However, entrepreneurs called Angel Investors have thankfully descended from the skies. Some of them are hardcore gaming fans themselves and, thus, specialize in supporting mobile app game development. Those are the ones mobile game entrepreneurs should aim for.
There are several ways you can approach this. One is to visit conferences related to gaming or mobile app development and network there. Alternatively, you can try to find an Angel investor online. Just make sure your chosen investors have a history of supporting similar projects to your own.
6. App Contests
Let's stretch the concept of Angel Investors a bit. Often, Angel investors take a pro-active role in finding new investment projects. Sometimes they do it via staging app contests.
To find appropriate contests, you are free to search the web. The advantages of winning one are enormous, with awards for pole positions sometimes reaching tens of thousands of dollars—enough to fund your whole mobile game!
7. Publishers
Finding a game publisher to fund a game project has become a widespread practice. With the increase in revenue of mobile games, some of the biggest gaming publishers out there have turned an eye towards this sector and are now putting aside significant investments to get a piece of the pie.
Approach a publisher that already has a history of sponsoring similar games to yours. Present your business plan, familiarise them with your marketing efforts thus far, allow them to view the demo and hope for the best.
Making a mobile game can be an exciting and creative adventure. And despite the almost certain difficulties in finding funding for it, it can be a start of something beautiful. So, don't give up!
If interested in the development of a mobile game of your dreams, reach out to the Speedflow Bulgaria team at info@speedflow.bg
Recent Posts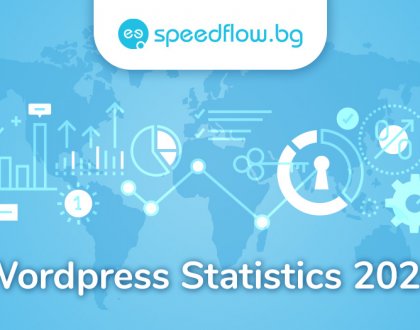 October 21, 2020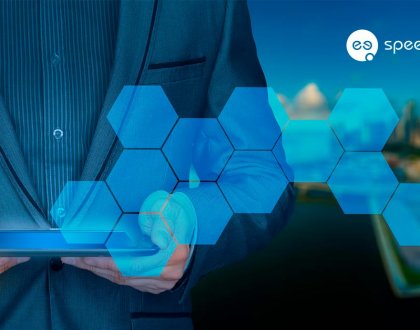 April 2, 2020