---
7 Mobile App Development Trends of 2019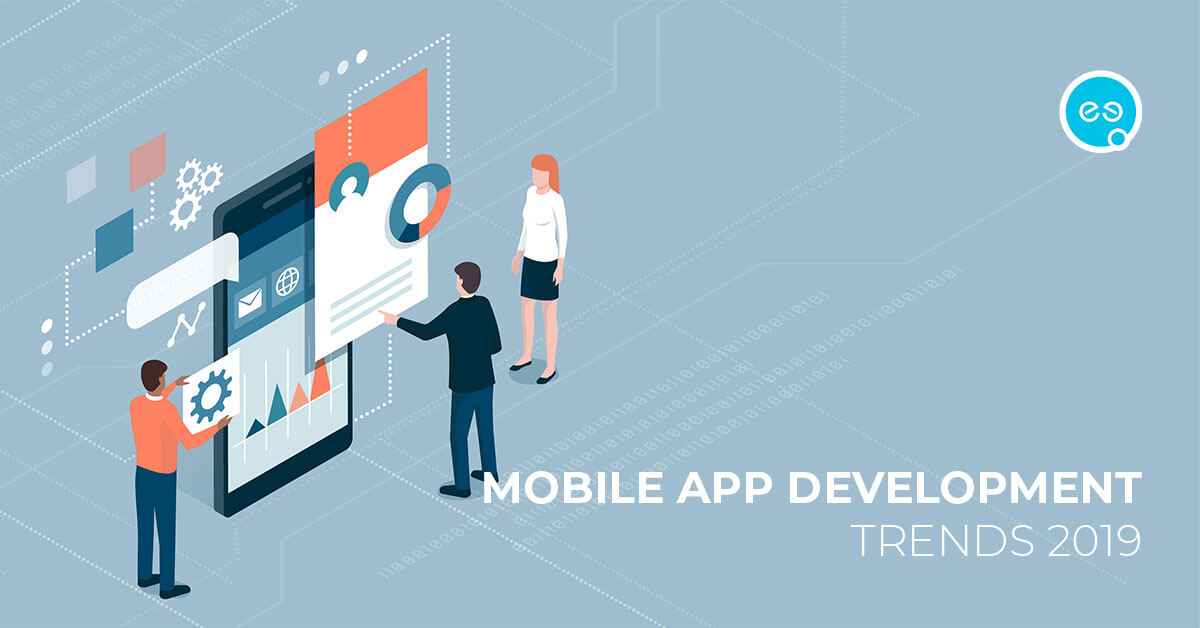 The span between technological leaps is getting shorter. It is now mere months that separate new advancements, especially in IT. For app developers who want to stay successful, keeping a close eye on the ravenous progress of technology and identifying the possibilities each leap presents is crucial. This is why we are going to take a look at the best 7 mobile app development trends that are taking 2019 by storm, starting with the most-anticipated breakthrough of recent months:
1. 5G Wireless
5G will trampoline a host of new technological advancements that will penetrate multiple industries. The mobile app development world will hold an honorary front seat when 5G kick-starts these changes.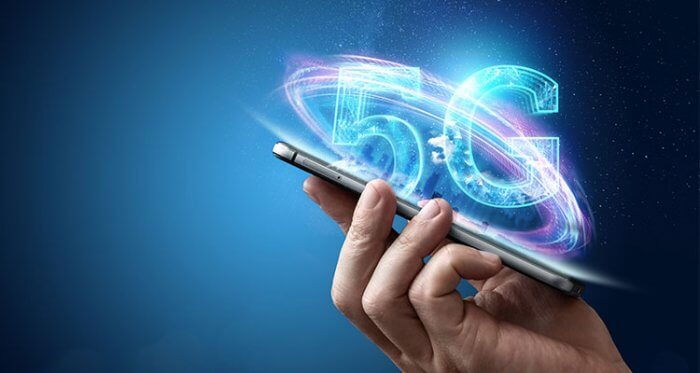 Faster, cheaper and more stable than 4G, 5G will support better content, namely 4K video, VR and augmented reality, and a lot of other heavy-content elements.
With the appearance of 5G, developers will arm-wrestle with problems such as efficiency in phone memory usage, security, app loading speed, and others.
2. Instant Apps
Instant Apps are essentially Android apps that can be hosted on a cloud server, resulting in increased efficiency, loading speed and user-friendliness.
They hold particular appeal for developers because the both processes of creating them from scratch or adapting them from a normal app are quick and cost-efficient as well as produce bigger value for the end-user.
3. Augmented and Virtual Reality
According to Statista, the VR market will bypass the $160-billion mark in 2023. This figure is substantially based on the expectation that the emergence of 5G will skyrocket the augmented and virtual reality industry. And this view is hard to refute.
It is not surprising that mobile developers' focus has shifted towards app development incorporating this type of content. VR and augmented reality improve user experience and contribute to visually stunning apps.
4. IoT – Internet of Things
Although IoT is not a new concept, it exerts a strong influence on app development. It means: devices being interlinked and remotely controlled via a third-party device, like a smartphone for example.
In today's competitive market, the more connected a device is to others, the better differentiated it is from the competition. The same goes for the app's interconnectivity capabilities.
The possibilities of IoT apps are endless. Automation, simplification and efficiency are a small part of what an IoT-capable app can offer businesses and individuals.
5. Cloud Storage
Cloud storage is increasingly employed by mobile developers to save memory on users' smartphones and encourage data exchange in a safe environment. Cloud storage supplementation offers a number of advantages, including making the app faster and eliminating the need for downloading it.
6. App Security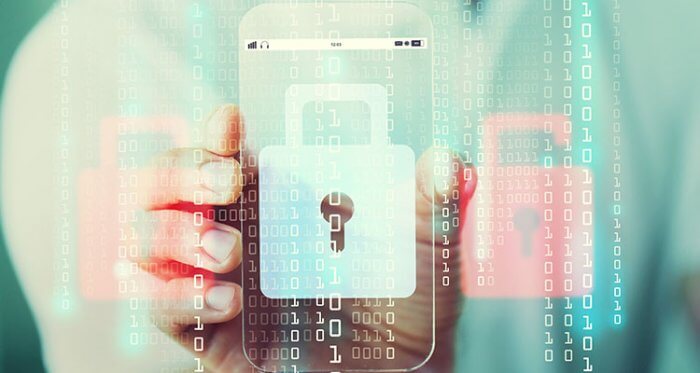 With mobile device usage continually on the rise, it would make sense the emphasis in app development would fall onto security. As more and more users shop via their mobile phones, mostly through apps, developers are using every trick in the book to protect users' sensitive data.
At present, mobile app security is the defining feature that differentiates the professional developer from the amateur one.
7. Cross-platform gaming apps
Today, single-platform games, for a variety of marketing reasons, are still the status quo. But it's highly likely that this traditional approach will soon give way to cross-platform development gaming apps.
Cross-platform gaming apps cut development costs and reduce the time in the development of app frame. We expect to see this approach to extend to not only gaming apps in the future.
These are just 7 of the mobile app development trends at present. And although each carries ramifications that could lead to more complex technology, the emphasis remains on simplification of user experience. We don't expect this to change any time soon.
If you want to be part of the fast-developing technological world, you can do it with an app. Our team is well-versed in the development of native and hybrid apps with stunning design and functionality. Interested? Contact us at info@speedflow.bg
Recommended Posts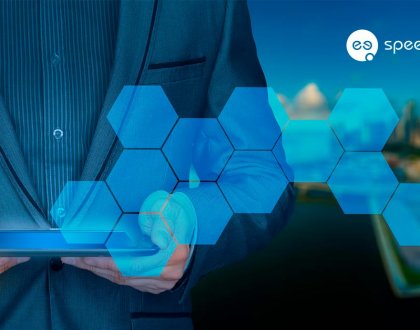 April 2, 2020
November 12, 2019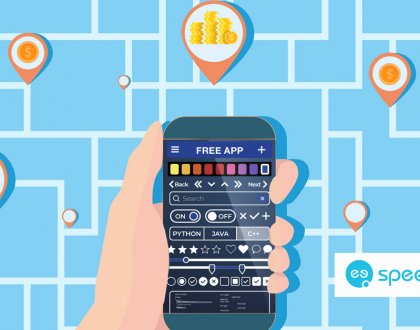 August 6, 2019