---
40 ways to avoid spam filters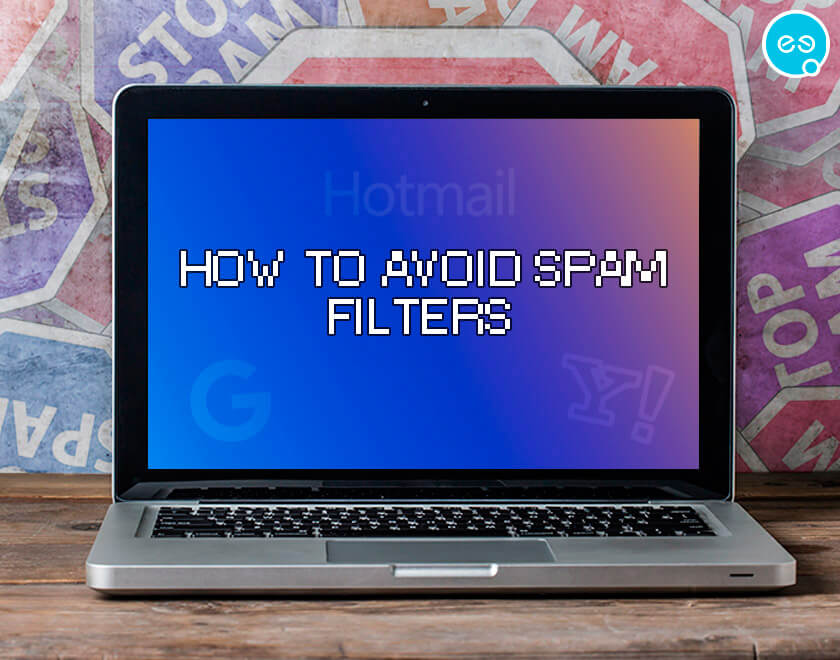 Only those who haven't run an email marketing campaign do not know what it feels like to be facing the fierce opposition of spam filters. Did you know that even if you get permission to send a message, 21% of your emails will still end up in the SPAM folder!
And of course!  Spam filters do work hard for a good cause – higher efficiency and relevance of the content that ends up in your mailbox. But still, they hinder the deliverability of informative and important email messages to those who may actually need them. And we're not talking only about the eCommerce business, promotions, etc. but actual important emails regarding updates, security info, and much more.
Therefore, we are presenting you today 40 effective ways to avoid spam filters in your next email marketing campaign. We advise you to use this checklist before clicking the "Send" button:
Send emails only to those who have allowed you to do so.
Use Double opt-in to increase your database of real subscribers.
Ask users to add your email to their "White List" (list of contacts).
A big no-no to purchasing email lists.
Do not send emails to those who have once unsubscribed from your services.
Multiple "Unsuccessful delivery" notifications? Stop emailing these recipients anymore.
Keep track of who deletes your emails without opening them. Stop sending them emails ASAP.
Send emails regularly reminding about yourself and your services. However, be careful with the frequency of it.
Keep yourself informed about recent law changes as well as the latest email marketing practices.
Your DKIM, SPF, ID, and Domain have to be set up correctly. Don't have any idea what does this mean? Contact us here to learn more.
Use this free tool to check if you have been added to an email "Black list". If so, take the necessary measures to be excluded.
Use a "From" name that is familiar to the recipient.
Do not use misleading titles like those beginning with "Re:" or "Fwd:".
Use an actual email that users can reply to. Do not use noreply@xxxx.xx!
Avoid using words and phrases that are considered spam triggers. Free, buy immediately, money, cheap, offer are just a few examples.
Aim for a good image to text ratio.
The email content should match its title.
Avoid including attachments.
Use normal font size.
Be careful with the number of links you include in your text body.
Do not use too many links in your email signature too.
Use links that lead to credible and renowned websites.
We recommend using descriptive text for your links rather than simply pasting URLs.
Emails with personalized domain names are less successful than emails sent from Gmail, Yahoo, Hotmail, etc.
Include an unsubscribe/opt-out If you already have one, don't hide it.
Make sure that your unsubscribe/opt-out links work thirty days after the email has been delivered.
Format your text professionally.
Create a beautiful email design if you can.
Do not write whole words and phrases in capital letters.
Avoid using exclamation marks.
Text in red color? Forget it!
Do not include any video, Flash or JavaScript in the content of your email.
Do not incorporate forms or questionnaires in the email body.
Address recipients by their names.
Impeccable spelling, grammar, and punctuation are necessary.
Avoid keyword stuffing.
Optimize your email images, by creating alt tags.
The message, image, and language of your brand should resonate in the content of your email. This increases brand recognition.
Test your email by sending it to yourself first.
Use spam and email preview testing tools like Litmus, Email on Acid and Mail Tester.
What would you add to this checklist? Share your thoughts in the comment section below.
Recommended Posts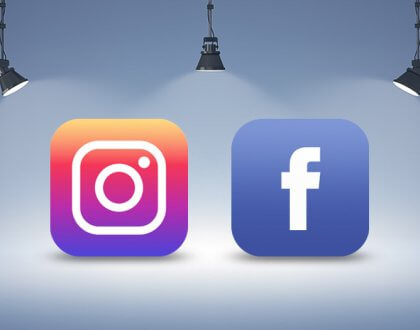 December 3, 2018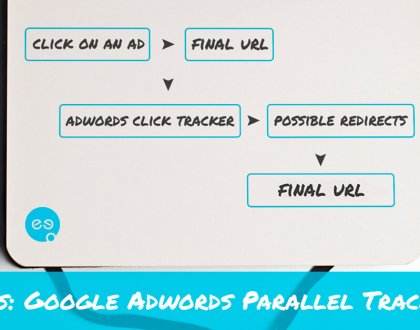 October 25, 2018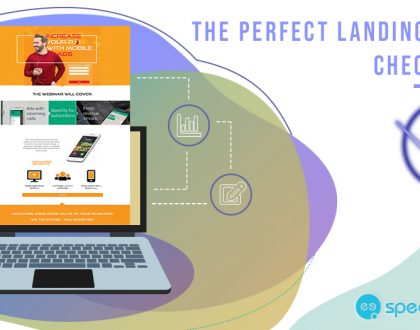 June 21, 2018