---
Snowy Christmas with Speedflow Bulgaria!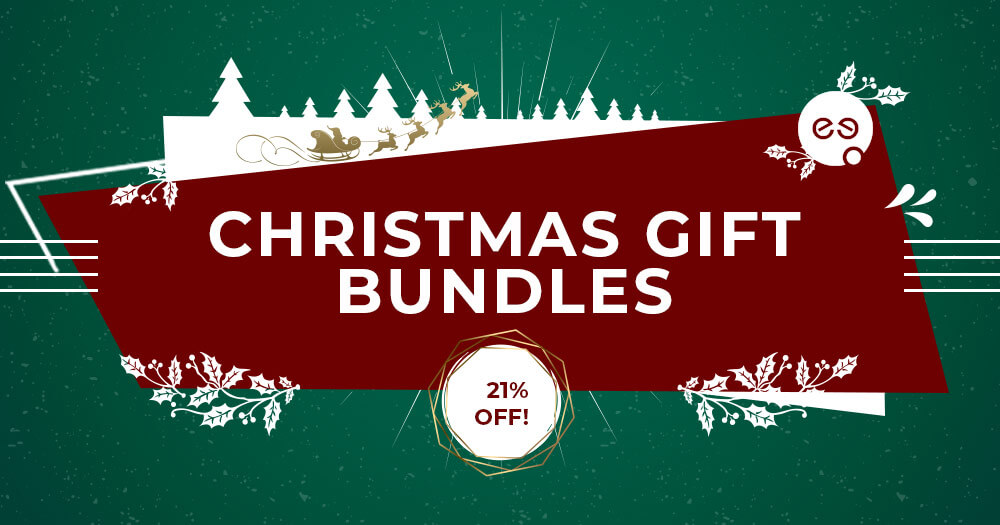 The Xmas festive period is just around the corner! And Speedflow Bulgaria has prepared some gifts for you! We are delighted to announce our special Xmas web development offers, starting from today.
We have devised 3 bundles, depending on your needs, goals, and budget: Economic, Standard, and Premium. The bundles are incremental to each other.
Our work process is rooted in your vision of functionality and design. Every package includes an integrated contact form, social media buttons and basic SEO work (code, text, and illustrations), as well as integration of a Google map.
The economic bundle is the cheapest one and is suitable for portfolio websites of 5 pages or less. We can deliver it in less than 5 days without compromise to the design. It is the most suitable for businesses such as blogging, vlogging, lawyer partnerships, GPs and/or traders of all kinds.
The standard bundle consists of up to 10 pages, with every page tailored to reflect each service your business is offering. It is suitable for small- and mid-sized businesses and can accommodate average-sized item inventory. It builds upon the economic bundle with Google Analytics integration, server optimization for site speed and 6 months of free technical support! We can deliver it in less than 10 days.
The premium package is designed to suit the needs of big businesses, with a large variety of products and services. It builds upon the standard package and offers more pages – up to 20! Every service or product page can be with a different design, according to the client's vision. Besides the perks of the standard package, Premium offers sitemap creation for better Google indexing and the full 12 months of free technical support! Approximate time for delivery of this bundle is less than 15 days!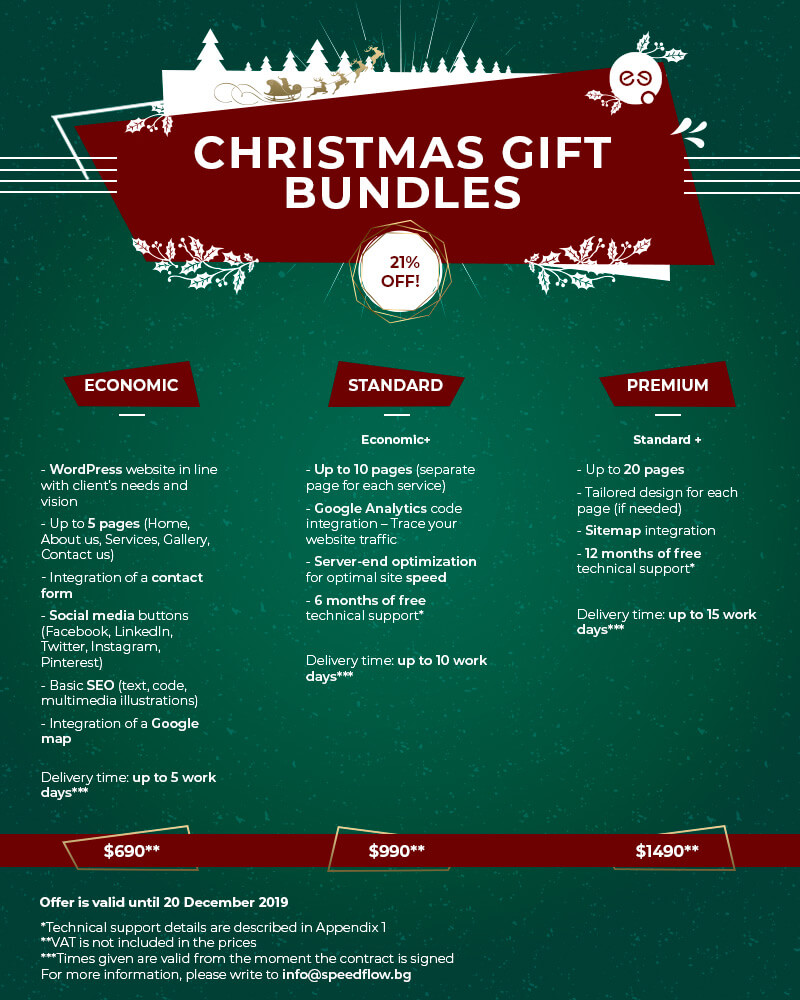 Take advantage of our Xmas web development offers and hit the New Year running!
The offer is valid only until 20 December 2019, so hurry up!
For inquiries, please write to info@speedflow.bg, and a member of our sales team will get back to you with the details.
Recommended Posts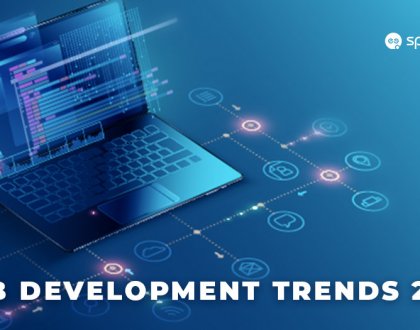 January 22, 2020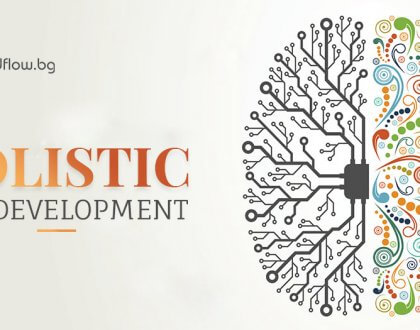 December 11, 2019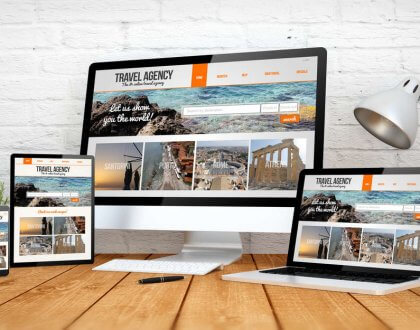 April 15, 2019