---
Website (development) for law firms from Speedflow Bulgaria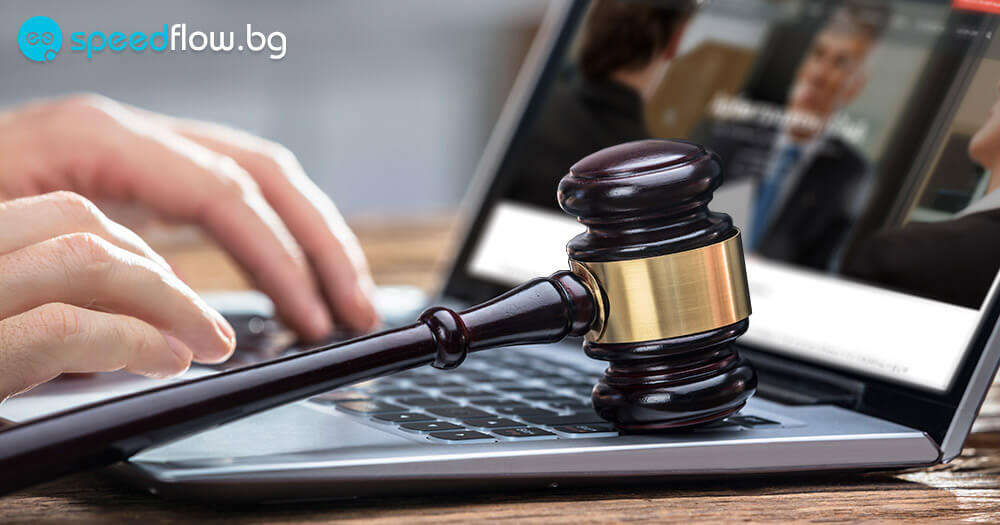 Digitalization is affecting almost every area and aspect of our life. It has changed forever the way information is being presented and consumed. Countries around the world encourage their authorities and administrative structures to speed up the processes of digitalization by developing effective websites to keep citizens informed. The executive is one of them.
Bulgaria is no exception. In recent years, we see a big number of interactive legislative platforms and websites appear on stage aiming to make legal services more accessible to every citizen in the country. Lawyers, law firms and colleges, private enforcement officers, courts create their own online portals to advise citizens and to be as useful as possible in the settlement of legal and non-legal disputes. Moreover, the internet allows them to reach a larger audience, attract more customers, and strengthen their positions as reliable and transparent institutions.
It is extremely important that the newly created website provides accurate and up-to-date information that is both clear and impactful. Investing in such a project is definitely worth it, and good results will not be late. Having a website is the best way to advertise your law firm in the 21st century:
lower advertising costs compared to traditional advertising ;

your services will reach a larger audience;

your reputation will be validated;

your message will be available 24/7, 365 days a year.
Our team will design for you a website that completely matches your values, principles, corporate identity and methodological work approach. At the same time, the web design will resonate with customers' needs. We will show you how to get your clients to trust you online by developing for you the perfect visual presentation, well-structured information, and optimized content for the web. Your website will be modern, fast, with exceptional features and functionalities, just like the legal services you offer – effective, accurate, timely, with no flaws and mistakes.
That is exactly what we did for our clients from the Arbitration Court at the Law Development non-profit Association in Plovdiv and "Lukov, Gorchev, and Daskalov" partnership. Responsible for developing their corporate websites, we created two platforms that are user-friendly, with highly responsive, attractive and functional web design. More information about our projects can be found in our portfolio.
Contact Speedflow Bulgaria specialists to get a free consultation. We will be happy to prepare your individual project that will match your needs, goals, and budget. We can create for you a website from scratch with the highest level of security or we can completely revamp your current one. Contact us at info@speedflow.bg or fill out our contact form.
Start your new web project now!
Recommended Posts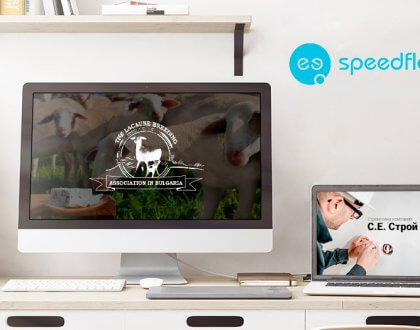 August 28, 2019