---
Video Marketing – now is the time to WOW your audience!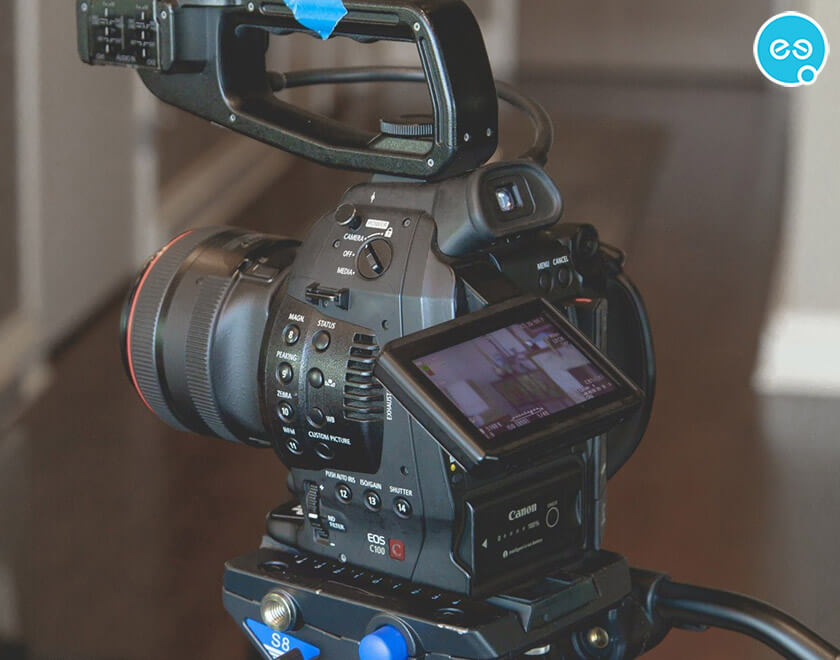 July 6, 2017
No Comments
2149
Just a few years ago you would probably be reading this article on your desktop PC, behind your massive monitor, while the coolers gently break the silence around you. And now you are probably on your laptop, mobile phone, or even your smartwatch. Enjoying this piece on a rock, in a pool or by the seashore…
Our point is that the digital environment changes in great leaps, new communication opportunities pop up every day and our imagination is the only thing that can limit us. Speaking of imagination it's good to mention the increasingly creative ways marketers are employing in other to impress us enough to buy their products. So today we will be talking about video marketing!
Video Marketing in numbers
The simple facts show that in 2017 visual media will continue to hold a key spot in the sales strategies of commercial and non-commercial organizations alike. Let's leave the numbers talking:
-> video promotions increase the click-through rate (CTR) with 200-300%
-> video ads are responsible for about 35% of all ad spending online
-> video clips increase the landing page conversions with about 80%
-> around 90% of online users have their buying decisions influenced by video materials
-> mobile phone video consumption is increasing with 100% every year
Impressive, right?
What's more impressive is the ton of benefits you can gain when using video marketing for your corporate goals. Not only you are representing your brand in a more interesting in an engaging way, but you are also leaving a permanent mark in the minds of your viewers. People are increasingly turning to visual media to save time and to process the influx of daily information they encounter more easily. Connecting text to visuals is a way to more clearly convey the message of your brand.
What about our favorite topic – SEO optimization? For starters, videos are a wonderful source of content. Content that Google and the other search engines are constantly striving to receive. So optimize your videos just like you would optimize any other content piece – relevant tags, titles, and descriptions, call-to-action, images. After that results are just a matter of time.
Of course, we should not go and blindly produce video content just for the sake of it. Not only it has to have a clear purpose and end goal, but a good video will also follow a few rules of thumb.
Don't sell – tell a story!
We know how tempting it is to go directly for sales, but don't let your videos focus on that. Instead, try to find added value for the end client. Of course, it's always recommended you have a clear call-to-action but it has to be just part of your story, not its core. Relevance, value, emotional engagement – good practices are valid for all content types.
Educate the viewer!
People appreciate it when a video is not just amusing, but also useful, capable of solving a problem they might have. Take advantage of your specific industry insights and educate your users. Over 65% of people nowadays prefer to learn from video guides compared to more traditional articles and books. Webinars, client testimonials, case studies, and in-depth analysis – you have numerous opportunities to demand attention.
Start with a bang!
20% of online viewers close the videos in the initial 10 seconds. If you miss your chance to wow them in those 10 seconds then you might as well count them gone. So don't get wrapped up in complicated introductions while gradually getting to the point. Simply make sure that you have an explosive start that will glue the user to the screen from the first moment.
Don't be boring!
This might be self-explanatory but let us specify what we mean exactly. If you are creating a video with a purely marketing purpose you risk to lose the viewer's attention and make your piece non-shareable. This is especially true in B2B where clients and decision-makers are a little more specific. But just because there is a serious businessman on the other side doesn't mean that they are lacking any sense of humor. Hubspot is one good example of how you can impress your B2B audience while avoiding the dry and boring presentation of info.
Optimize away!
How do videos work? You shoot/create it, edit, montage and upload it online, right? Wrong! Long before we should think about the public distribution of our video, we should make sure we have taken care of its optimization. As we mentioned earlier, the important elements are the same as with other content pieces – make sure to put proper titles and descriptions, add relevant tags and add your video in a sitemap. You have to be ready for the search engine robots long before they first crawl your new content.
Well, do you feel more confident in using video content already? Bursting with ideas for your next video marketing campaign? Or you simply feel you need a refresh of your brand identity? Regardless of the case, we will be happy to learn more about your projects and ensure their success.
Recommended Posts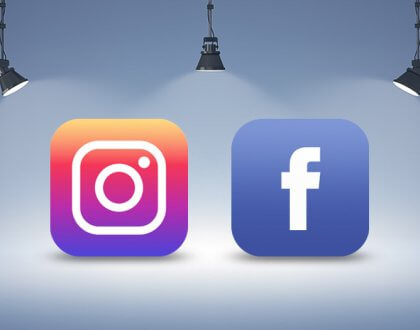 December 3, 2018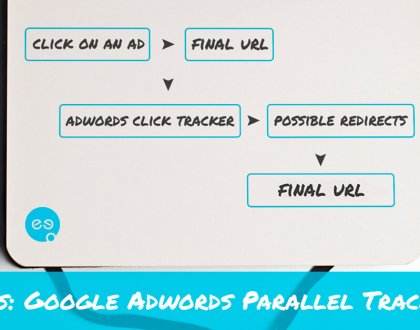 October 25, 2018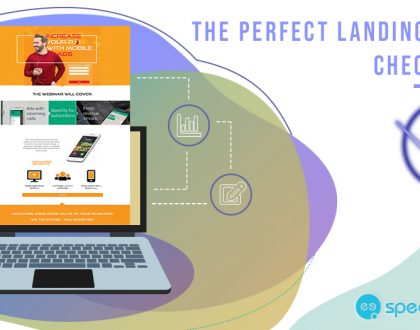 June 21, 2018
This website uses cookies to analyse our traffic and improve your experience on this website. By using this website, you agree to the use of cookies. You can manage your preferences by adjusting your Cookie Settings.
I understand Learn more