---
Top 10 Reasons to outsource to Speedflow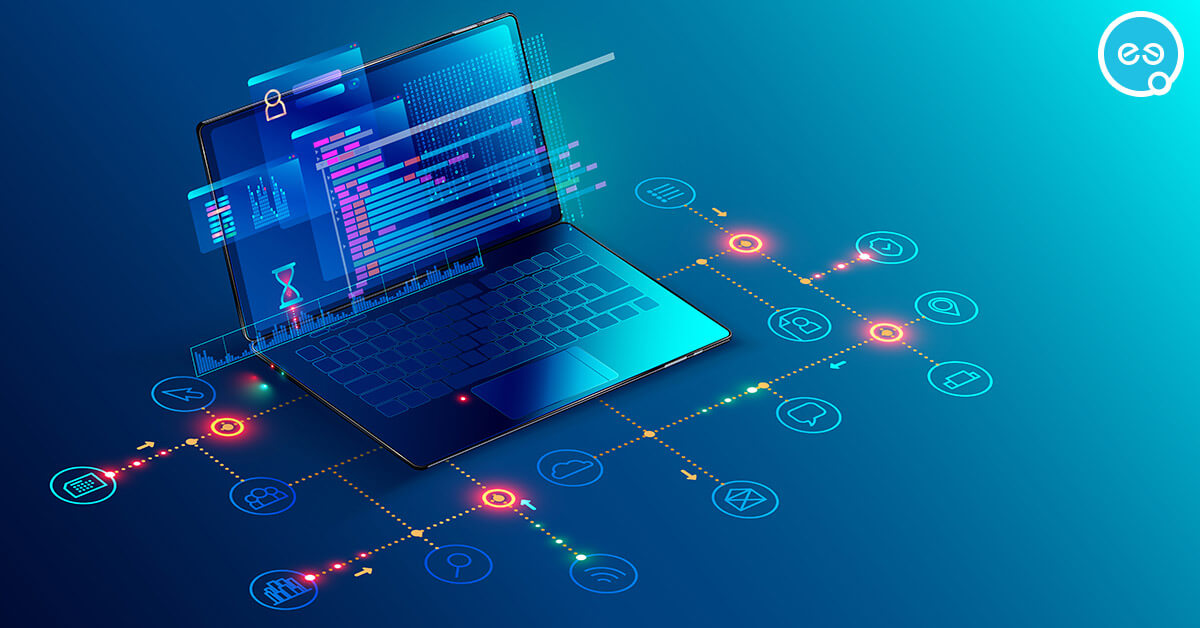 In recent years Eastern Europe has become a top outsourcing destination, especially in the IT and Software development sector. Living in the digital era, it is no wonder that remote working opportunities are slowly but surely becoming the norm. Distant communication once used to pose real challenges for companies. Now it may even facilitate their working processes as most data is stored in the cloud. Eastern Europe is definitely gaining a competitive edge on a global level. The region attracts many big enterprises to open HQ there among which are HP, IBM, Coca-Cola and more.
If you are thinking about hiring an offshore development team in Eastern Europe, here are 10 reasons why Speedflow is the right choice for your business.
What are our strengths?
1. Impeccable reputation
Speedflow has been operating on the market for 15 years. Over the decades our team excels in delivering outstanding services and solutions to clients across the globe. The good client reviews and their satisfaction with our work is our main target. Their success is ours too.
2. Tech Savvies
Speedflow team masters programming languages. We create products from scratch and help clients to improve their existing ones, upgrade services and optimize business operations. Being highly qualified and with proven expertise in the software development industry, we fill any technical skill requirements you may have. There is no company or eCommerce website, mobile app, or any software product that we can't handle!
3. Excellent language skills
Our team is proficient not only in programming languages but also in the most popular spoken languages. This is fundamental when offering outsourcing and outstaffing services. Productive communication is key. Our multilingual and multicultural experts grasp any client's ideas, needs, and goals and help to convert them into innovative products and services. Let's materialize your project into an excellent end result.
4. Compliance with laws and regulations
Companies looking to outsource have very strict requirements when it comes to regulatory compliance. The outsourcing company must follow all applicable laws and industry-specific regulations. At Speedflow we protect our clients' interests at all times. We are certified by ISO and are fully GDPR compliant. We follow the highest data security standards when it comes to cybersecurity too.
5. Innovative development approach
Our skilled professionals use an effective development cycle approach. They put the latest industry trends into practice. Being proactive and collaborative are the reasons why our solutions are perfectly tailored to customers' specific business needs. We work together as a team with all our customers and their representatives.
6. Affordable prices
Reducing operational costs is the number one reason why companies outsource to Eastern Europe. But we don't offer just a lower price. We offer excellent services at reasonable prices. The workforce in this rapidly developing region is well-educated, experienced and highly motivated. At Speedflow we provide the best price-to-performance ratio on the market.
7. Excellent location
Eastern Europe is a great outsourcing destination because of its:
good infrastructure;

inexpensive transportation and travel possibilities.
The location of our offices is very important to all our clients. They rely on our speedy communication (hence our name – Speedflow), simplified visa-conditions and lower travel costs.
8. Great time zone
Yes, indeed! GMT+2 (EET) doesn't hinder our communication across Europe at all. As for the US, some of the tasks and services are delivered overnight. The time difference is also convenient when offering services outside regular working hours. You can rely on our team for timely 24/7 tech support.
9. The right mindset
Speedflow team does not consist of only technical and IT experts. Our company culture highly encourages and praises having the right soft skills. They help us deliver the best result and within the expected time frame. We are curious, celebrate cultural differences daily and see opportunities for growth in every challenge we face.
10. Stats speak for it all
Eastern Europe has been ranked as one of the best regions for IT and software outsourcing in the world by consulting companies such as Tholons and A.T. Kearney, Deloitte, HackerRank, AgileEngine and more.
Need more reasons to step forward and outsource to Speedflow? We are happy to share more details and discuss your project at info@speedflow.bg
Recent Posts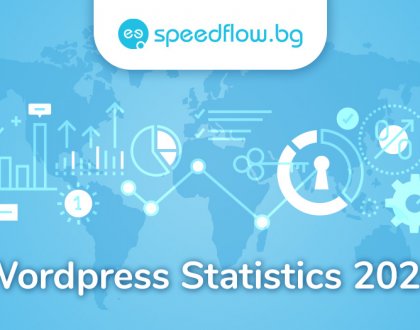 October 21, 2020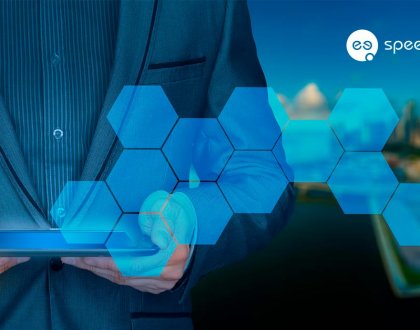 April 2, 2020