---
Teach for Bulgaria is transforming Bulgarian Education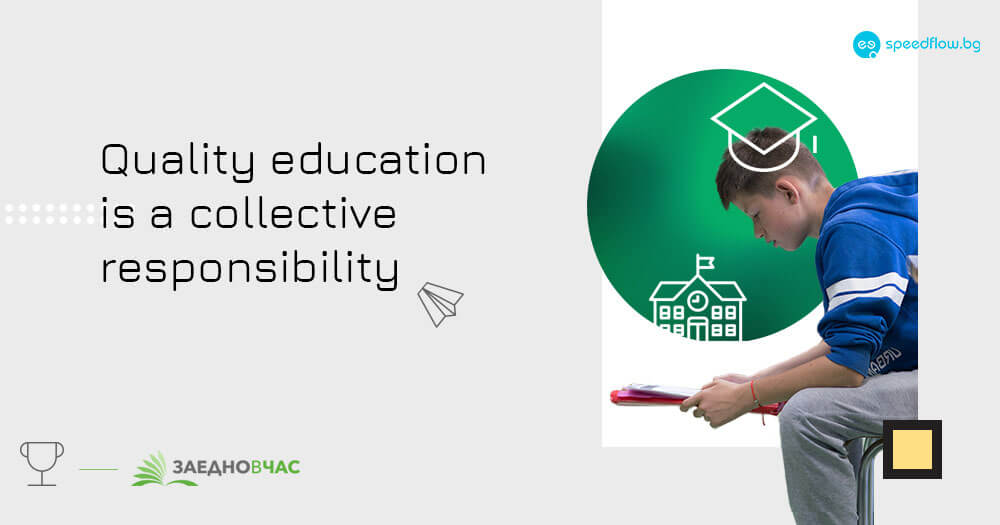 We at Speedflow Bulgaria love challenging projects, especially when there are noble or social causes behind them. The last web development project we did for the nongovernmental organization Teach for Bulgaria was definitely one of them.
About the organization
Teach for Bulgaria is part of the global network Teach for All and was established in 2010 with the support of America for Bulgaria Foundation. Ever since Teach for Bulgaria has been actively involved and passionately fighting to provide equal access to quality education for children in Bulgaria that belong to disadvantaged groups. For that purpose, young professionals from different spheres of expertise undergo a special selection process and extensive trainings which prepare them to become teachers in schools that need the most support. The program lasts for two years and is currently implemented in 11 regions – Sofia, Plovdiv, Stara Zagora, Lovech, Vratsa, and more. More than 260 people have successfully completed the program and are continuing to play an important role in transforming and improving the quality of education in Bulgaria. It is not a surprise that Teach for Bulgaria just got two first places in the national Employer of the Year Award in the categories "Best Training Program" and "Best Career Development Program".
About the project
The constantly growing Teach for Bulgaria community and its positive contributions to the whole educational system have led them to reconsider and change their digital image. The new one needed to reflect and highlight the mission, values, and vision of the organization. Our team was happy to create a website that provides the optimal user experience. The improved architecture and the new more efficient navigation structure gives user quick and easy access to the needed information. We also processed and optimized a large amount of text to further boost the intuitive web design.
If you want your web project to be completed on time, do not hesitate to contact us at info@speedflow.bg. We will be happy to help you at every stage of development – from planning to support.
Recommended Posts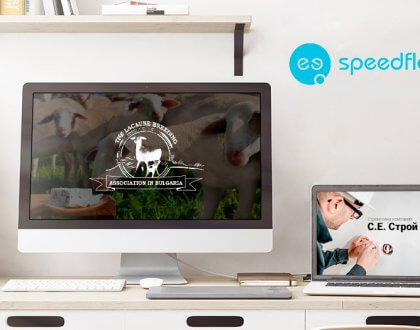 August 28, 2019