---
Speedflow Bulgaria completes two new back-to-back projects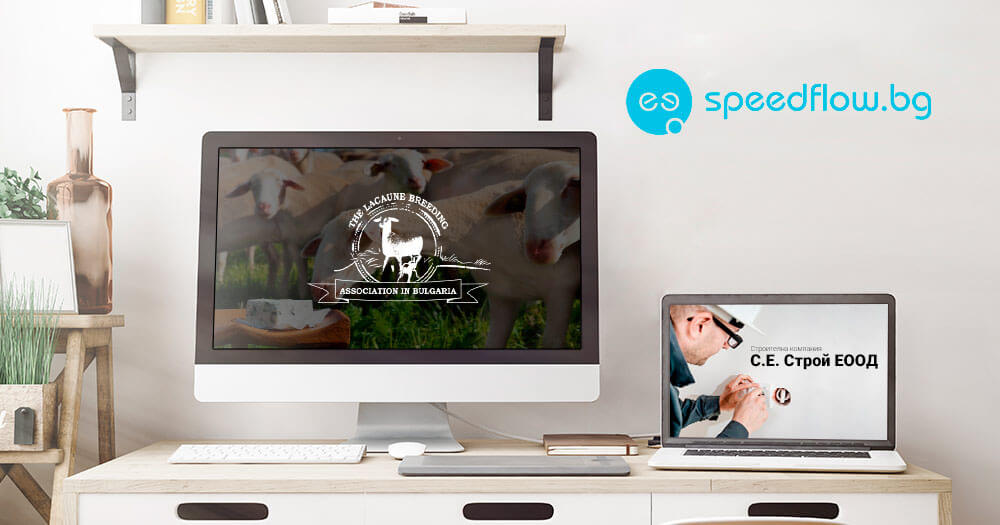 Two new companies have gone under the knife of Speedflow Bulgaria's web development team—Bulgarian building company S.E. Stroy and the Association for Breeding Lacaune Sheep in Bulgaria.
S.E. Stroy provides specialized services in project planning, construction and maintenance of electrical, water and sanitation installations for residential, public and industrial facilities. Fire alarm systems, smart homes, thermal imaging for tracing water damage and leak detection are just a few of the services that the company has provided to dozens of satisfied customers.
They approached us with a request for us to rejuvenate and optimize their old website to improve their search engine ranking and refresh their online presence. With this in mind, our programmers integrated new graphic elements into the existing database and optimized the content and code. The job took about a week.
We are glad to have been able to provide online solutions to the Association for Breeding Lacaune Sheep in Bulgaria. Established in 2014, the organization is responsible for monitoring, protecting and developing the processes related to breeding Lacaune sheep on the territory of Bulgaria.
The Association needed a website that accurately provides detailed information about their activities to their shareholders and the general public. Following several weeks of hard work, we erected an informative, up-to-date WordPress site that ticks all the boxes of the client.
Here are a few aspects of web development we touched upon with these two projects:
· Custom programming
· Web design
· Content optimization
· Code optimization
If you have a web developments project, Speedflow Bulgaria has a highly qualified team of talented developers that are ready to undertake it for you. We tackle projects of any size – from the ground up to minor tweaks and optimisation.
Browse through our portfolio for a full list of completed projects!
Contact us today at info@speedflow.bg to learn more about our web development services.