---
Speedflow.bg – Behind the curtains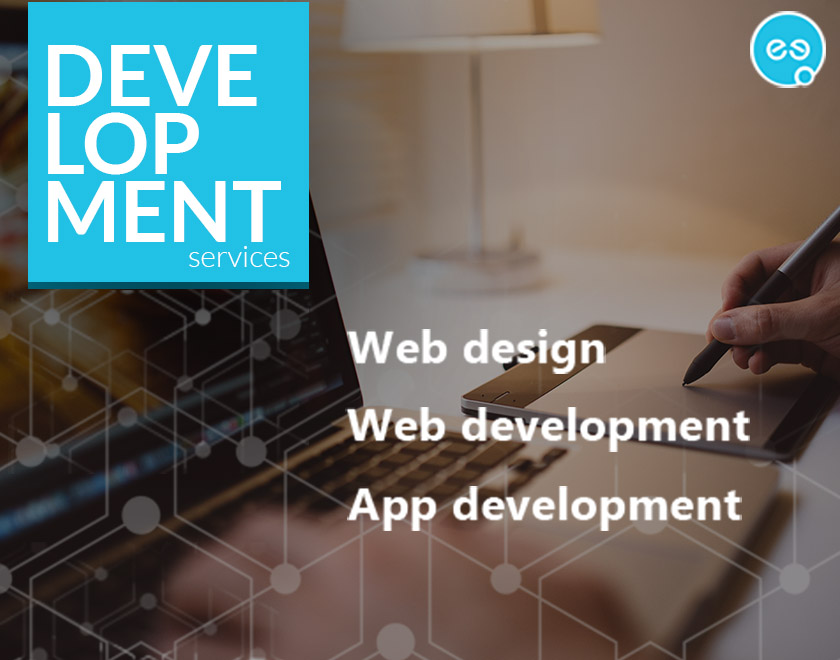 After years of adventures and dozens of completed projects, Speedflow decided to launch a new service that will cater to a wider tech audience.
Say 'Hello' to Speedflow.bg
Our agency provides a full range of digital services and web solutions aimed to establish and popularize brands worldwide. Speedflow.bg is here to give a human touch to your business and open new opportunities for development and growth. We have a wide range of services that we use to create and realize beautiful, modern and properly functioning projects that help our customers' business grow.
Our "A to Z" digital web services
Website development for creating you the e-shop, corporate or even one-pager site that you've always wanted.
eCommerce website development, different online store solutions, plugins, and extensions.
Web Development and Custom Software to enhance your online image using the most advanced IT technologies.
Web design because it's not enough that we just create things, they should look good.
Digital Marketing to reach your target audience and transmit your message to them.
Mobile Apps development for unique Web and Mobile Experience.
SEO optimization to find you easily and quickly on Google and other search engines.
And, of course, Web Administration for keeping everything functional and secure with a professional.
About the Blog
This blog will not just be about us. This will be a place for all of you, the readers. To find informational, helpful and insightful materials about the things we do. Information about the web solutions and digital services we provide. The latest trends and the exclusive news in the tech business.
We love to hear your opinions! To learn from our thoughtful discussions and ultimately create a friendly environment for everyone to enjoy. Because this is the way that we can really give back to the community that brought us together!
So, there you have it, Friends.
We are Speedflow.bg and we would love to hear a bit about yourself in the comments below. You can also fill up the Subscription form below to ensure that you never miss out on the news and fresh publications.
Recommended Posts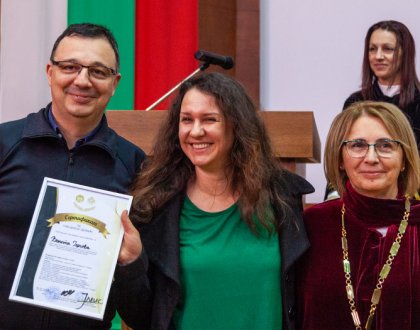 December 19, 2018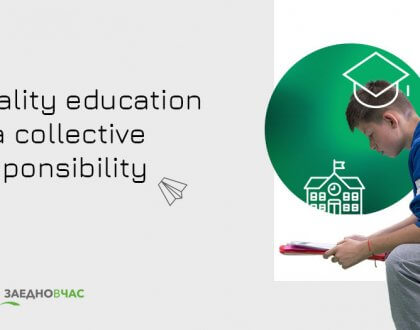 October 8, 2018