---
The role of web developers in Bulgarian e-commerce growth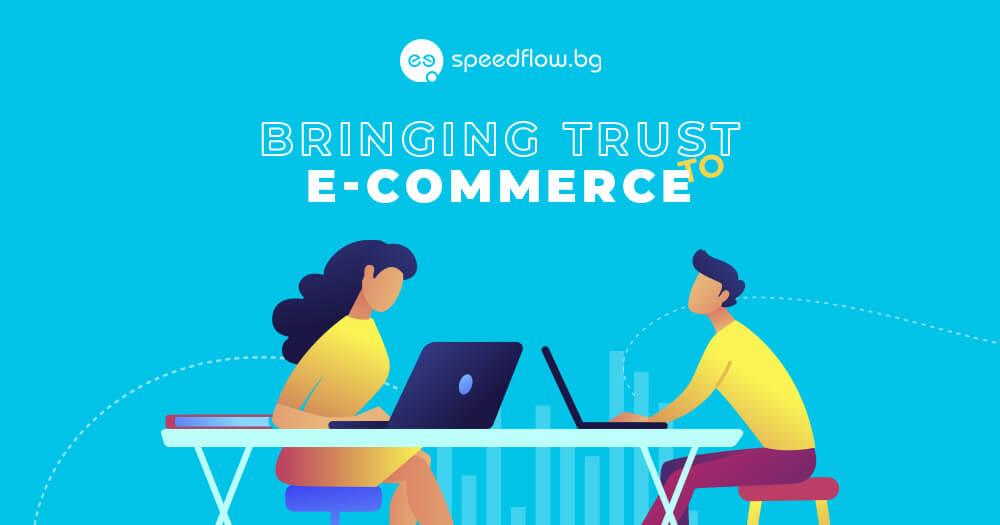 The future is bright for online business in Bulgaria. As a member of the EU, Bulgaria is on a track to digitalisation, perhaps doing it with shorter leaps than trend leaders but yet at an unseen for the country pace.
Pulse of the market
According to Statista, e-Commerce in Bulgaria is valued at $766 million — a figure expected to reach $1,176 billion by 2024. Yet, there are reasons to feel even more optimistic about the forecasts.
A few things need to done first, however. The latest studies show that only 65% of Bulgaria's population has regular access to the Internet and 34% have made at least one online purchase in the last year. Perhaps a good explanation is that people are still coming to terms with online shopping as a viable alternative to retail.
Removing the roadblocks
Trust in online shopping is one side of the cube that needs to be put together. Worries about the security of transactions, unfamiliarity with electronic methods of payment and trust in the quality of online merchandise seem to be the main hurdles on the path to speedier growth. Once again drawing from Statista, 95% of online purchases were paid in cash in 2017. This dropped to 58% in favour of payment via cards and e-wallets for 2019. This shows that trust in online exchanges is increasing. However, more can be done to speed up the process. The question is who is responsible for what?
Internet providers, for one, can do their share by increasing efforts to improve internet access nationwide. Success in this will virtually guarantee bigger engagement in the sector. Second, developers will also have to play a role. Perhaps, their role will be dedicated to educating the public about payment systems, payment protection methods, data protection, and evaluation mechanisms that encourage fair transactions; and to building easy to use, modern e-commerce platforms that nurture further trust.
Speedflow's role
Speedflow's mission is to raise the trust and quality of e-commerce in Bulgaria through the provision of online trading platforms, which provide stellar user experience, transparency and guaranteed security. We do this by leveraging our coding mastery and understanding of business. Our solutions reflect the latest e-commerce requirements by the European Union.
Speedflow has over 15 years of experience in the web development sector and possesses a team of highly qualified professionals that can help your business grow.
Contact Speedflow at info@speedflow.bg to inquire about our online shop development service.
Recommended Posts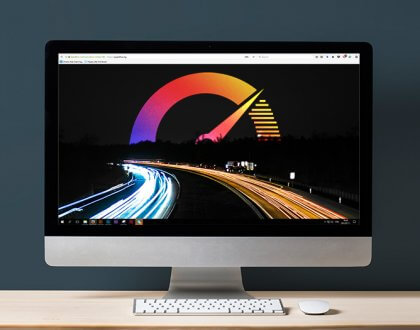 December 14, 2018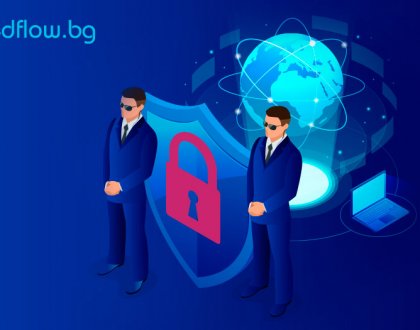 November 23, 2018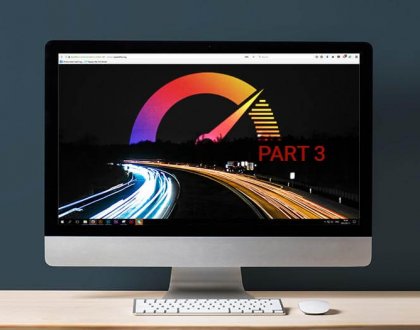 November 16, 2018