---
Request your Free SEO Analysis from Speedflow!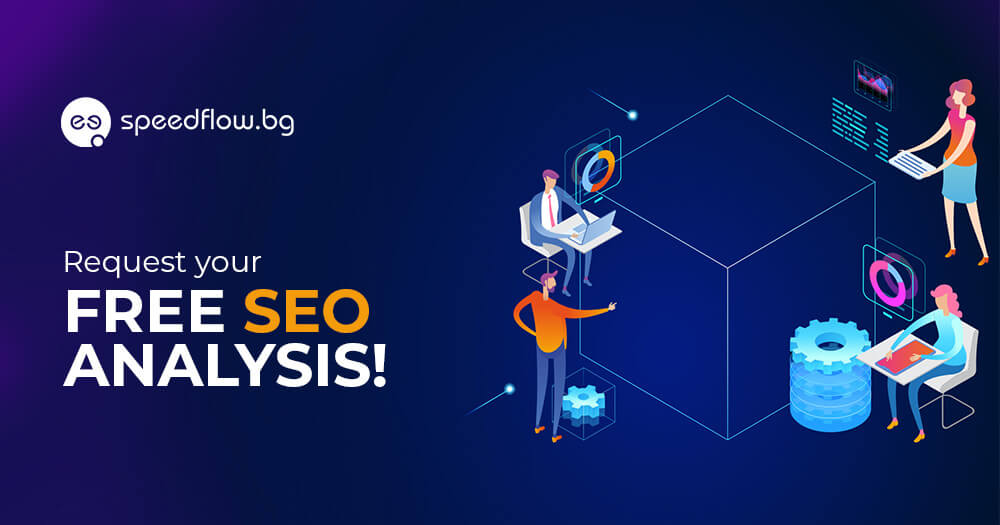 To have keywords placed in the first 3-4 positions on the first page of Google is of vital importance for your website.
An SEO analysis can provide an accurate evaluation of the effectiveness of your business website. Thanks to this service, you can identify and address a number of weak links, which may be taking away from your website's potency to rank well in the search engines.
By taking advantage of our free SEO analysis, you will discover details about:
• Errors in the code
• Links status
• Meta tags and descriptions
• Site speed
• Duplicated content issues
As a bonus, you will receive content strategy advice aimed at increasing engagement and targeting vital missing keywords.
If you want to identify your site's weaknesses and get acquainted with the possibilities of improving its overall SEO punching power, take advantage of our service. Your brand will thank you for it later.
Count on Speedflow to raise the bar for your website. Ask us for a free SEO analysis by filling out this form.
For further information about our digital marketing services, write to info@speedflow.com
The offer is valid till the November 30th, 2020.
Recent Posts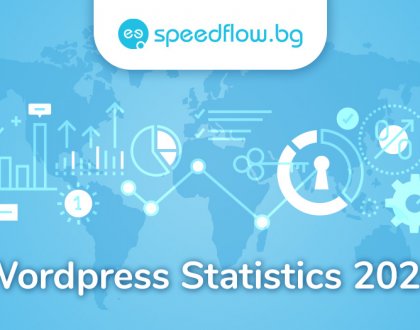 October 21, 2020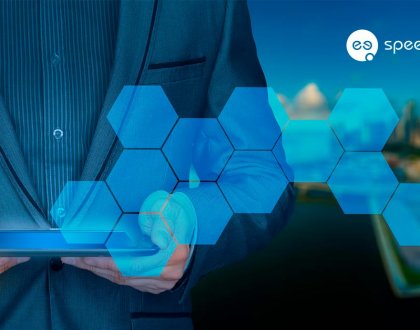 April 2, 2020