---
How to promote your mobile app?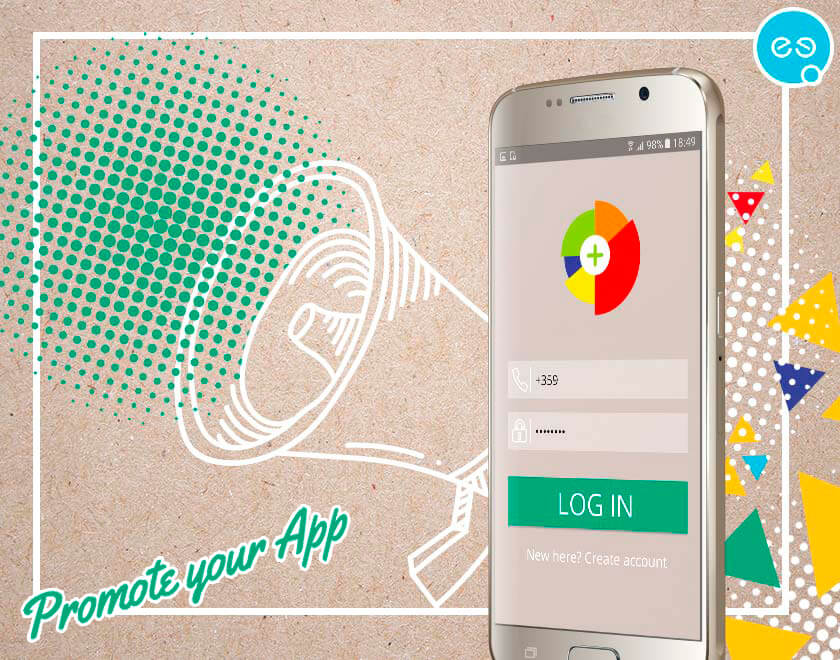 In July 2018 the mobile community will celebrate 10 years since Apple launched its App Store (the first app online store in fact). It all started with 500 applications available for download, while currently there are around 1.9 million applications on the platform.  But that's not all. There are more than 2.6 million apps in Google Play too.
That's quite a lot, right?
Then how can your new mobile application reach its target audience? How will it compete with the other well-known and widely used applications? If you want to promote your mobile app successfully, here is what you should do:
Website
You definitely need a website for your mobile app. But if you already have a well-developed and perfectly working corporate one, you can just add download buttons on it.
Another interesting idea is to make a "Teaser" page of the app. This will keep your audience interested and thrilled about what is yet to come. Why is all this so essential? Because having a website is:
A reliable and effective way to promote your mobile app on the Internet
Highlights your applications' authenticity as well as your professionalism
An additional channel through which users can find your product
Another place from where your app can be downloaded and installed
Provides you with a link that can be shared anywhere online (social networks, forums, etc.)
Easily optimized for search engines (SEO) and helps with better Google ranking
Allows you to create paid PPC campaigns through Google AdWords
And even more
Social media
What would we do without social networks in the 21st century?!  Every product, brand, family business, corporation has an updated social media profile. Moreover, they all enjoy the numerous business benefits that platforms such as Facebook, Twitter, Instagram bring along (even Linkedin). You should do the same. Don't run away from your potential customers.
For example, Facebook allows you to create and run targeted marketing campaigns for mobile apps (both iOS and Android) specifically. There is a separate Facebook section dedicated to this. Your targeted campaigns may be aimed at increasing the number of app installs or boosting user engagement within the app itself. Facebook paid ads will definitely help you with promoting your app more quickly and increasing downloads. You can target your audience by factors such as age, location, operating system of the mobile device, and more.
You should not underestimate the power of Youtube too. Create and upload videos that inform the audience about the functionalities and benefits of your mobile app. Video marketing has many advantages for business. If you want to learn more, read our article on the topic here.
ASO – App Store Optimization
Have you heard about SEO (Search Engine Optimization)? ASO (App Store optimization) serves the same functions but for mobile apps and their better ranking in app store search results.
What does that mean?
Remember that the total number of mobile apps is about 5 million? So, it's quite common to have apps with similar functionalities and usefulness. Therefore, ASO is a must-have method for app promotion and its improved visibility in stores like Google Play.
What should your successful ASO strategy include? Still, generally speaking, the most common way to download an app is after finding it in an app store. ASO will help you outrun your competitors in search results and position your app higher in the App Store or Google Play. So, here are the factors that play a major role in your better app store ranking:
Your mobile application name
Its logo/icon
Research and analyze specific keywords
App description text
Screenshots of your application
Video – could be a Promo or about app features
Number of installs
Number of uninstalls
User retention rate
Rating/reviews
Updates and bug fixes
Search Ads and Google AdWords
Apple has developed a platform called Search Ads that allows you to pay and promote your mobile app in their App Store search. Thus, the chances of your app occupying top search results positions in the store are significantly increased.  You probably know by now that most app downloads happen mainly after one has searched for an application specifically in an app store. Therefore, investing a certain amount of money (at least initially) in a Search Ads campaign will definitely give a push to the number of downloads and will boost your brand awareness.
Google AdWords is almost the same as Search ads, but for Android mobile apps. The platform is versatile and with it, you can create paid ad campaigns for Google Search, Display and Youtube networks, Google Play as wells as ads in other apps. Google AdWords allows you to target a campaign by specific criteria and to set up its goal. Once you have created the ad, you need to "bid" the price you are going to pay only after a user has:
Installed the application (CPI – cost per install)
Performed a specific action in the application itself (CPA – cost per action)
or both
Do you have any questions left unanswered after reading this article? If so, do not hesitate to contact us. We will be happy to help you with your next mobile app promotion.
Recommended Posts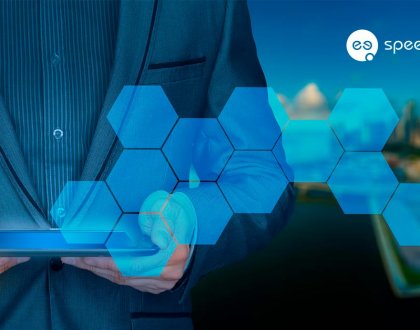 April 2, 2020
November 12, 2019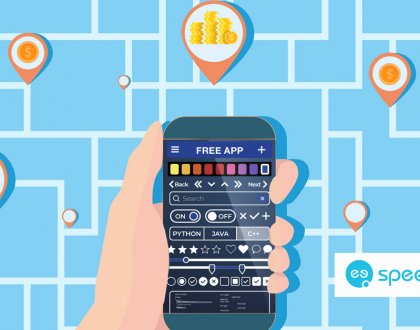 August 6, 2019