---
Internet and Intranet – What we need to know?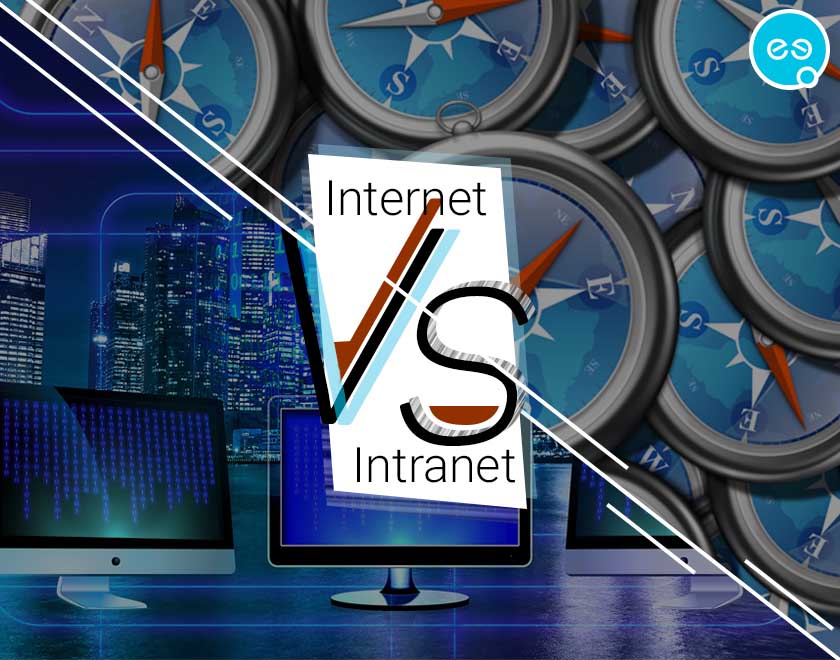 Our short summer break is over, we wiped the sand off our feet and we are ready to reach new heights with You – the readers!
To start you off we have prepared some easy read that will get you more acquainted with the similarities and differences between Internet and Intranet. Yes, you read correctly, there is no typo. Even though probably all of you have some interpretation of the question "What is Internet?", not many people are aware of Intranet. So let's make things a little clearer…
Definition
Internet (or the World Wide Web) is a system of interconnected computer networks all around the globe. This is supported by the so-called protocols and more specifically – TCP/IP. Every single link in this chain is connected to the others via a complicated combination of hardware and software. Every computer is identified by a unique set of numbers called an IP address. In order to avoid the tedious task of remembering all these numbers, the addresses can also be represented by names. This is done via DNS (domain name system) addresses.
Intranet is also a network of interconnected computers but it serves the internal purposes of various organizations – companies, government departments, administrative authorities, schools, and universities etc. It works just like a net-within-a-net. Intranet connected computers also have their unique IP address but they don't need an Internet connection to maintain interaction.
Similarities
In terms of how each network is built, Internet and Intranet have a lot in common. Both use a combination of routers, data cables, servers and other hardware components to ensure connectivity. The protocols they adopt for sharing information are also the same – TCP/IP and FTP (file transfer protocol).
What else? Intranet freely uses the same browsers as Internet, all the various messenger apps are fully functional in both cases too. The same goes for security measures, firewalls and the methods of encrypting/decrypting information.
Differences
As we already mentioned Internet is a global network that is free for anyone to use. On the other hand, Intranet is restricted and offers limited access to selected people. Having that in mind we can define Intranet as the more secure from the two.
In terms of the users and traffic they generate, Internet offers full access to an unlimited number of visitors. Intranet, as mentioned, is set for a limited number of people, each of whom gets a defined traffic limit.
Needless to say, Internet is a much wider network, an inexhaustible source of information, but also useful for commercial purposes. In Intranet you get access to specific information that supports a common goal.
If you are a company or organization, you will need both Internet and Intranet. The first will ensure your employees get access to endless information, networking opportunities and new sales and marketing channels. Intranet, on the other hand, will help optimize the internal communication and processes, which will lead to a more stable and secure working environment.
Speedflow.bg is a long-time "user" of both systems and we are sure we can lend you a helping hand in building your new Internet and Intranet solutions from scratch.
Recent Posts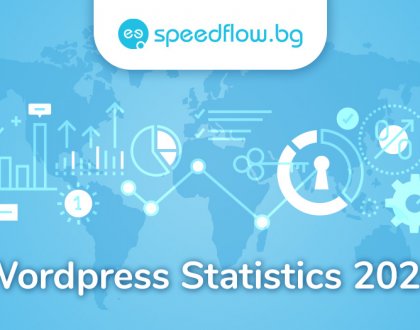 October 21, 2020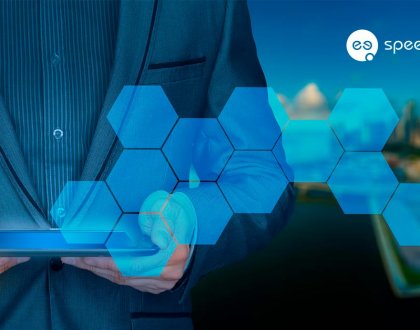 April 2, 2020