---
How to make money from a free mobile app?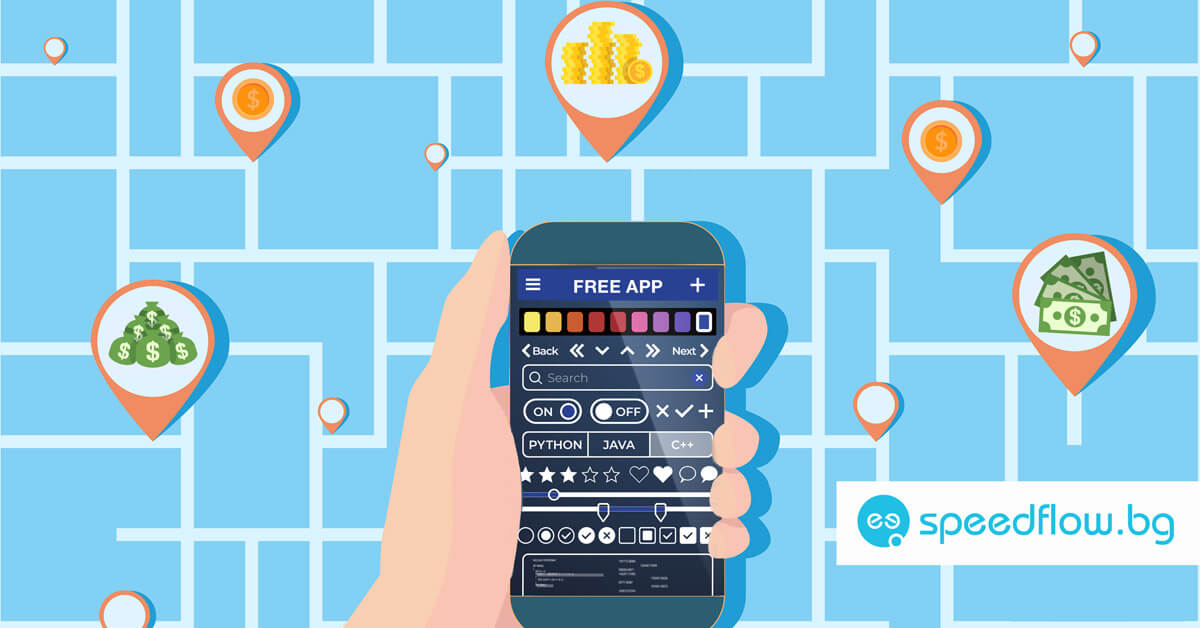 Free mobile apps are dominating the app stores for a reason. They present an appealing business prospect and have proven to be a working model with just a little marketing know-how. Furthermore, free apps are a great way to spread ideas.
Perhaps, it will also be a relief to find out that successful apps needn't be based on world-changing ideas either.
The Pou app, for example, is one such story. Developed by a 24-year-old Lebanese programmer, Pou allows users to take care of a virtual pet – much like Tamagochi. The app sells for $1.60 for iOS devices and is completely free for Android, with an option for in-app purchases. It gets between 260k-320k downloads per day.
What we are saying is: free apps are trending at the moment, and as such, are a great tool for making money.
In this article, we take a look at 8 ways to ease the free app development process and generate revenue from it:
1. AdCharge
AdCharge is an innovative advertising method that allows app owners to equip their mobile app with the ability to show ads after incoming calls. AdCharge shows ads that are tailored for users to receive guaranteed views all the while not interrupting their smartphone usage experience.
App owners who have integrated the AdCharge algorithm receive a hefty piece of the advertising revenue as well as boost their app's value in advertisers' eyes. 
2. Sponsorship/Partnership
Alternatively, you can arrange a sponsor for your app. This step could be taken in its pre-development stages. Our advice is to do your research and pitch your idea to the right company or person.
Sponsorship ensures that the full cost of the development—or a part of it—is covered. In return, you rent a piece of your app, like its name or a periodical content quota for example.
Sponsorship is not only an excellent way out of the financial elements involved in making an app but also a way to scoop into your sponsor's followers. The bigger the company sponsoring you, the better your app's visibility will be.
3. Freemium App
The Freemium business model utilizes both paying and non-paying customers. Its path to monetization is nested on the degree of users' engagement to your app content. The idea is to allow your app users to enjoy and engage with the content before you ask for money.
By removing the heavy burden of financial worry off people's shoulders, you make your app much more downloadable.
4. Subscriptions
Subscriptions are often used for restricted-content apps. Apps that offer cloud services, newspaper and magazine apps and video-streaming apps fit this category.
Most app owners use subscription following a free trial period. If your content is engaging, app users will be much more willing to pay for it.
5. In-app purchases
In-app purchase refers to direct revenue from within the app, from sales of additional functions or content. According to Statista, in-app purchasing (IAP) holds the lion's share of the revenue for free apps compared to other methods of income.
In contrast to the subscription method, IAP apps offer free content plus boosted-value, payable but not mandatory content. In other words, the app can be used but with limited content.
6. Affiliate advertising
Affiliate advertising is a way for you to earn commissions from the promotion of third-party products on your app. More than 80% of brands and publishers utilize this method of advertising.
Ideally, it is advisable that you select a product that reflects your audience's interests, and that you don't mind advertising.
Affiliate advertising can be utilized in the following ways: banners, interstitial, native ads, video ads, playables and push notifications.
7. White Label Code
White label strategy is a smart way to make money from a free mobile app, which has already achieved some positive results in the app stores. If you are certain that the code for it is exquisitely written, you can re-sell it to other companies. They can then base their apps on your code.
8. E-mail Marketing
While e-mail marketing will not get you direct revenue immediately, it's a very powerful method to build-up your app and generate more users.
There are various ways to kindly collect your app user's e-mail addresses, for example by providing the Facebook log-in option to them. E-mail marketing will provide your app with a steady increase in subscribers and ultimately revenue down the road.
If we have you convinced that making a free mobile app is not 'fighting on the losing side', we have a team of experienced developers who can help with all aspects of your project.
Get in touch with us at info@speedflow.bg and let's talk.
Recommended Posts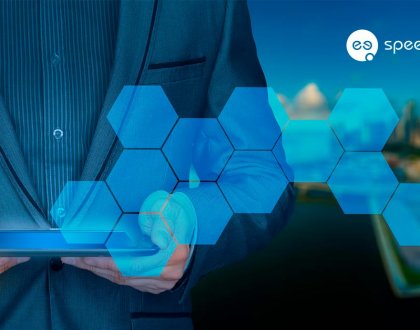 April 2, 2020
November 12, 2019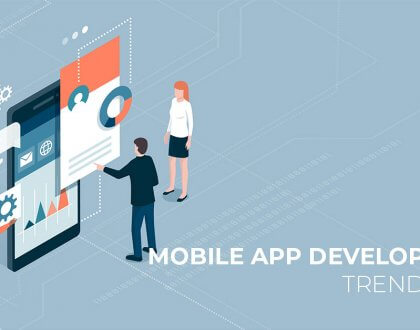 July 12, 2019