---
Global AI trends and Chatbot development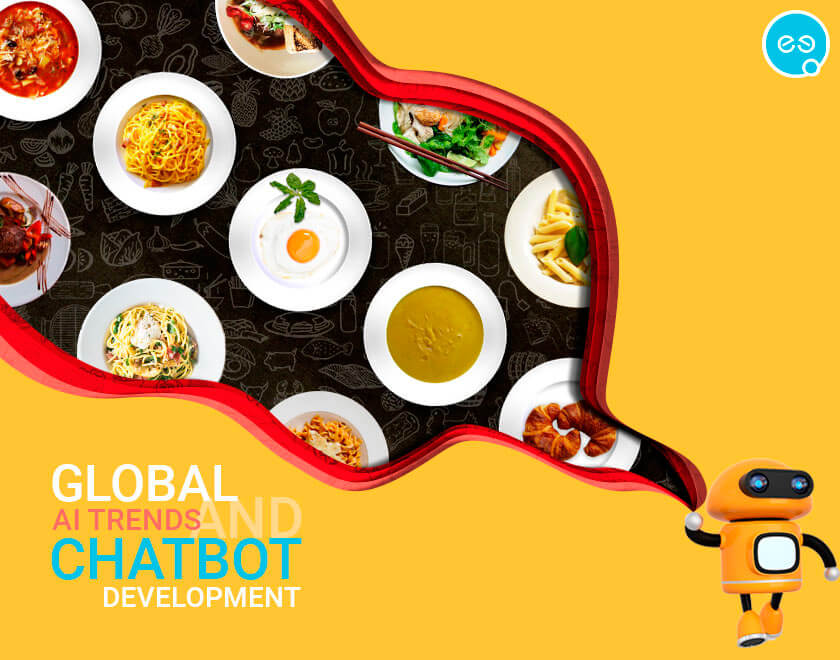 October 25, 2017
No Comments
2715
AI robots are being deployed to various industries, bringing benefits not only to hi-tech companies, but to customer-centric ones too. Nowadays we can see an explosive growth in the popularity of Chatbots. These innovative virtual agents communicate with clients, being a time-saving and cost-effective solution with a great future!
If you want to learn more about what exactly is a Chatbox and how it can help your business, read our article here.
Speedflow at the GITEX exhibition in Dubai
Last week Speedflow Team visited GITEX exhibition in Dubai, a leading event in the whole IT industry. It brings together decision-makers, engineers, managers, and marketers from the Middle East and from all over the world. All innovations and trends are discussed during numerous conference panels. One of the hottest topics at GITEX digital marketing vertical day was AI, Chatbots and their progressive contribution to business development.
Chatbots and their role in business
Chatbots become more sophisticated and at the same time more accessible for small and medium companies.  They are a modern, yet effective way to improve customer support and increase customer engagement. According to recent research studies, in the near future Chatbots development will become an objective for the business and companies which have deployed them earlier will get a competitive advantage.
Market giants can allocate costs to develop and implement complex Chatbots without any big problems, but for small customer oriented companies it can be really expensive.
That's why Speedflow recently launched its own Chatbot development platform oriented specifically to meet the needs of cafes, restaurants and the food delivery industry in general.
Our Chatbot as a service solution allows small to medium businesses to integrate intelligent robots on their Facebook page in a week's time without CAPEX and programming knowledge.
Chatbot in no time!
Just a few working days and you will be able to "hire" a smart and trusted employee that is available 24/7 and is always ready to assist clients, speeding up business processes. We provide customized Chatbots, following the corporate style of your brand. Boost your brand awareness, improve customer loyalty and analyze your target audience simultaneously with our bot assistants.
Develop the Chatbot your business needs. Outrun and gain an advantage over your competitors. Don't wait for the future to come, make it happen now and keep abreast of the times!
Recommended Posts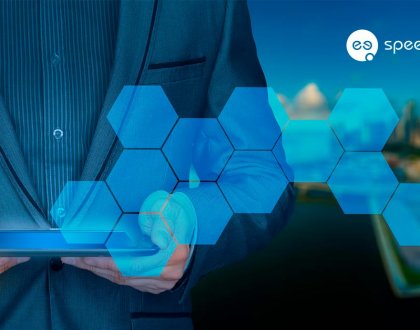 April 2, 2020
November 12, 2019
This website uses cookies to analyse our traffic and improve your experience on this website. By using this website, you agree to the use of cookies. You can manage your preferences by adjusting your Cookie Settings.
I understand Learn more