---
6 Digital Marketing Trends in 2017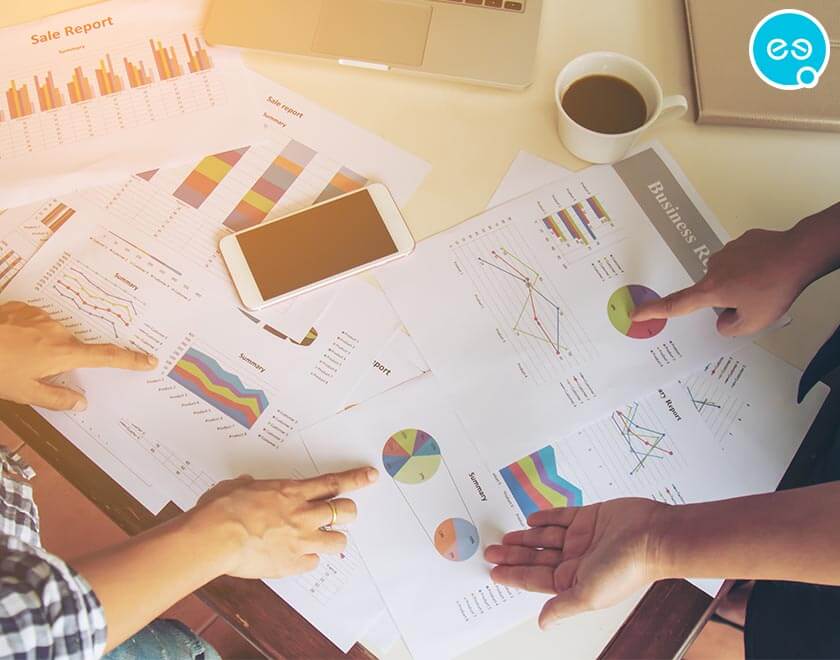 Digital marketing trends change constantly without following a specific course. The situation is so dynamic that the effective tactics of today may have the opposite effect tomorrow. That's why we've prepared for you a list of those digital marketing trends that seem long-lasting and will help you define the successful strategy of your business.
Fewer words, more visual elements
Content marketing has been among the top digital marketing trends over the past few years, but recently its focus has shifted towards images and other visual stimuli. So forget about wordy statuses and lengthy blog posts unless necessary (for example, a thorough analysis of practical situations). 2017 is the year of visual content. Focus on infographics, photos, videos, digital guides, presentations, graphics, charts, and more. Tell your stories not only in words, illustrate them visually. Speaking of which, did you know that image posts on social media have 2.3 times higher engagement rates than those with text only?
Live Streaming
Live video is in an unprecedented boom right now. Following the success story of Snapchat, many social networks have also integrated a live video on their platforms – Facebook, Instagram Stories. News, personal stories, protests, concerts – everybody can become a reporter of their personal experiences and beliefs right here, right now. This presents brands with the opportunity to attract only people who are interested in a particular event happening at a specific moment in time.  Live Streaming does wonders for brand awareness, increases customer loyalty and creates a personal relationship between brands and followers. You offer exclusive information that is available only to those who are being active at a particular moment.
Influencer marketing
A worldwide study indicates that 84% of marketers are planning to make at least one Influencer marketing campaign in the next 12 months. Why? Because everyone has a favorite star, a role model or simply an inspirational persona. These Influencers are online and have profiles in almost all social media networks. Brands use them as models in ad campaigns to successfully promote products, and increase online sales. While still maintaining brand authenticity and deliver a unique message without it being a thorn in followers' eyes. The best thing is that not only top brands can benefit from this marketing strategy. Small and medium-sized businesses already successfully implement this strategy on a local level. There are agencies that can connect you with popular influencers so you can also reach their large following.
Artificial Intelligence (AI)
In 2017, the use of AI in digital marketing is gaining more and more attention. For example, search engines such as Google, social networks like Facebook, various video games, customer service platforms, and many other industries have an integrated AI algorithm to streamline their business model and to improve their customer experience. AI has also been successfully implemented in a number of high-tech e-solutions that provide businesses with in-depth analysis for predicting consumer behavior.
Small and medium-sized businesses may not be able (or need) to create complex and intelligent algorithms such as Google or Facebook, but this doesn't mean they can not benefit from AI too. This is where Chatbots enter the stage. Chatbots are programs that respond to user questions automatically. By introducing Chatbots, companies not only save resources but also get a new and completely free ad channel. They communicate with users through the most popular messaging platforms – Facebook Messenger, Viber, Skype, Telegram. The future is bright for Chatbots!
Internet of Things (IoT)
Most of the technology we use in our daily lives are connected to the Internet. Mobile devices, tablets, TV remote control, heating, lighting, locking devices, and more – all of them are plugged into the net. By 2020, over 75 billion devices are expected to have an internet connection, which means that their number will be ten times the current population of Earth.
From a marketing perspective, they present businesses with real-time data – user preferences, client interaction with different devices, ways to improve customer service, better targeting for ad campaigns, and more.
Analyzing Big Data
The digital era brought along huge amounts of data and information. Nowadays, one of the main challenges for marketers is to find the best ways to arrange, analyze and apply qualitative data in their digital marketing strategy. This will help them get a better understanding of the current market situation, guide them in targeting their products, where to promote them, which channels to use, how to design or modify products, what are the user needs, what advertising campaign to implement next.
The sources of such data are infinite – social networks, websites, mobile and other devices, web and mobile applications, emails, and more. New information is thrown at us at any given moment, in real time, making its quantity even more baffling, and its proper organizing – even more challenging. So you can understand how vital it is to find the proper data analysis tools and implement them in your business.
All this information leave us wondering – what new digital marketing trends will 2018 bring along? Do you have any suggestions?
Recommended Posts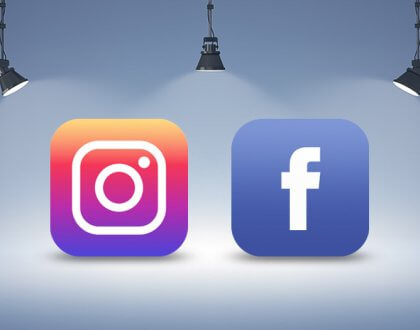 December 3, 2018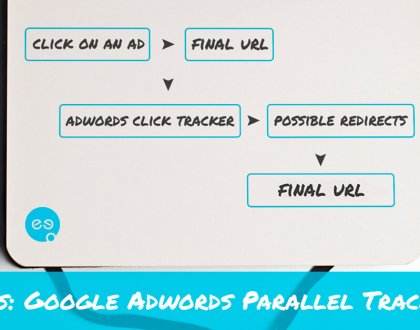 October 25, 2018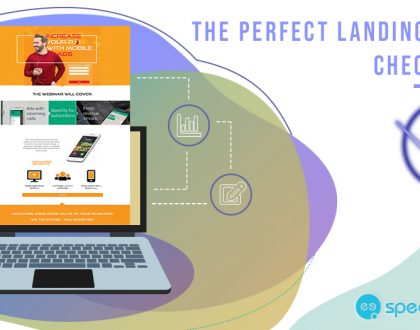 June 21, 2018