---
Custom PHP Development: The Right Choice for Your Business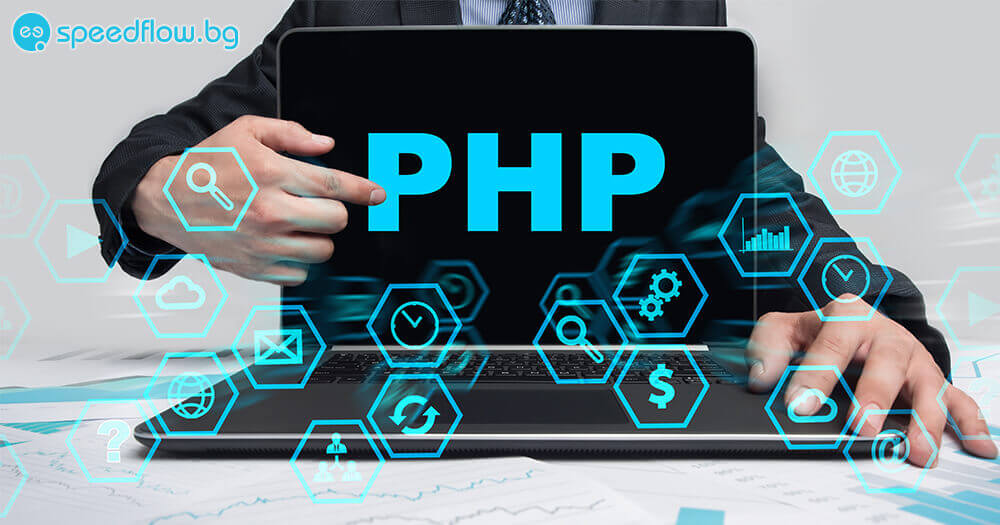 What makes custom PHP platforms ideal for businesses of all sizes? For one, they are scalable enough to allow companies to ride the wave of internet evolution without losing touch with their values and targets along the way.
PHP-based platforms attract businesses with their plasticine characteristics. They can be modeled into stunning, feature-rich websites that accurately reflect the nature of the specific business. Most of all, their development is cost-effective and time-saving.
We invite you to read our overview of the advantages of custom PHP development for businesses:
1. More cost-effective than platforms based on other programming languages
In the right hands, PHP development projects have amazingly quick turnaround. Along with this, such sites are cheaper to make yet at maintained high quality.
2. Rich in features and functionality
Custom PHP platforms are built around the vision of the customer. This means that customers receive a website with features and functions that streamline their business services.
3. User-friendly
Well-written PHP code makes websites easy to use for end-users. This quality is extremely valuable in e-commerce, where the end-user's ability to navigate the website efficiently in order to purchase products and services is crucial.
4. Stable and Secure
PHP was developed in 1994. For over two decades now, thousands of amateur and professional programmers have dedicated their free time to patching up potholes, bugs and security weaknesses in the language. As a result, PHP-based websites are among the most stable and secure ones available.
5. Compatibility
PHP websites are compatible with the majority of browsers and operational systems. This means that they can be hosted on any server and viewed equally well on all browsers without the need for additional coding.
6. Integrable code
Custom PHP scripts can be integrated with other scripting languages or platforms, allowing for the creation of very dynamic websites that can be easily updated at any time.
7. Connecting worlds
PHP developers are adept at building from an end-users' point of view. This is why PHP websites serve as the perfect bridge between businesses and their customers, increasing customer retention and revenue.
8. Economic maintenance
PHP websites require little effort to maintain and update. With the right technical support, such websites are always in line with the latest digital trends.
PHP is a language that delivers strong results in the hands of skillful programmers, or vice versa. It is important for businesses in need of PHP development to find a company with proven experience on the market. Speedflow has been operating in the web development field for over 15 years. Our custom-platform development services have helped dozens of businesses expand their scope and generate more revenue.
Choose Speedflow for your next custom PHP development project, and give your business an adaptable, cost-effective and resourceful online marketing tool!
To learn how we can help and receive a quote, write to info@speedflow.bg
Recent Posts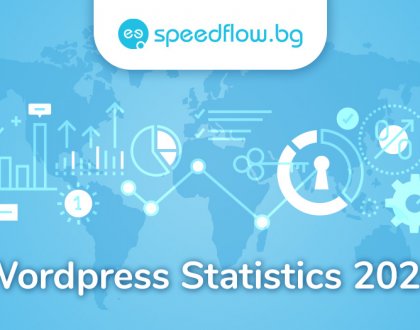 October 21, 2020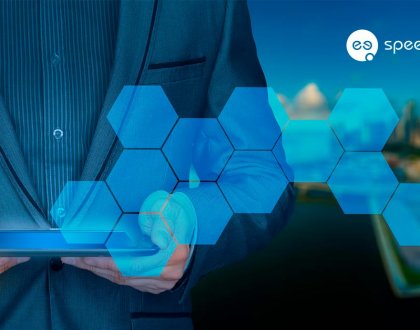 April 2, 2020