---
In Focus: BWS with a unique online brand image by Speedflow Bulgaria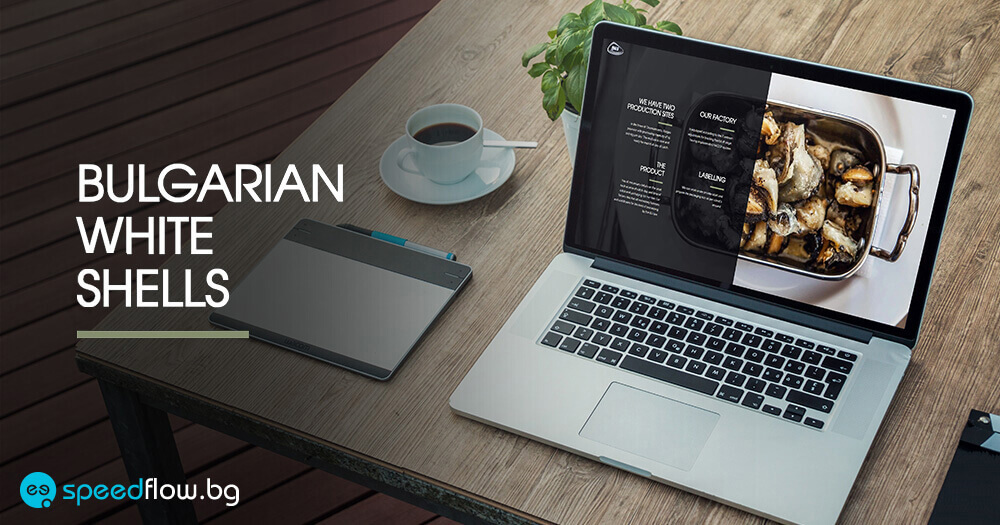 Bulgarian White Shells (BWS) is a Bulgarian company specialized in the export of seafood from the Black sea – widely caught white sand shellfish Tellina, whelk meat, and sprats, which are considered a real delicacy in Europe (France, England, etc.) and Asia. Being the first international producer and wholesaler on the Balkans to get a European certificate for quality and control, BWS wanted to have a new website that corresponds to their corporate values and vision, and one that presents their brand in a unique way online.
About the company…
Bulgarian White Shells was founded in 2011 and currently has two production sights in Chernomorets. It can process up to 15 000 kg of freshly caught mollusk per day – purified and packed, ready to be transported to clients from all over the world on the very same day they have been caught. The company was looking for a reliable web development team that can not only complete the project on time but also to be attentive to details and bring excellent results – the same approach they use to treat their own products. Very pleased with the work Speedflow Bulgaria team did on another successful project of theirs – King Size Ice, we were not surprised when they contacted our specialists ones again.
About the website…
The modern and interactive website design we created for BWS met all their expectations and was finished in the allocated period of time. We also did a special product photo shoot, which was, in fact, the main web design concept – stunning images that clearly illustrate the high quality of BWS products and make every visitor long to taste them. We, at Speedflow Bulgaria, successfully grasped the essence of our customer's requirements and proactively consulted them about what would work best and what would not with regards to their digital presence. You are welcome to review the finished project in our portfolio.
If you need a professional product photoshoot or innovative ideas to boost your brand image, do not hesitate to contact us directly at info@speedflow.bg.
Recommended Posts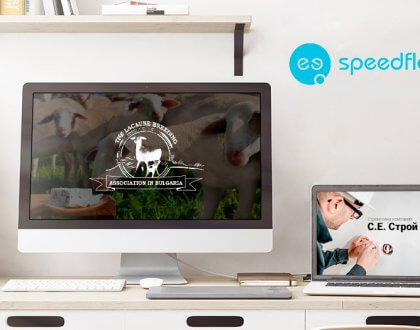 August 28, 2019