---
47 WordPress Statistics We Bet You Didn't Know in 2020 (Guest Post)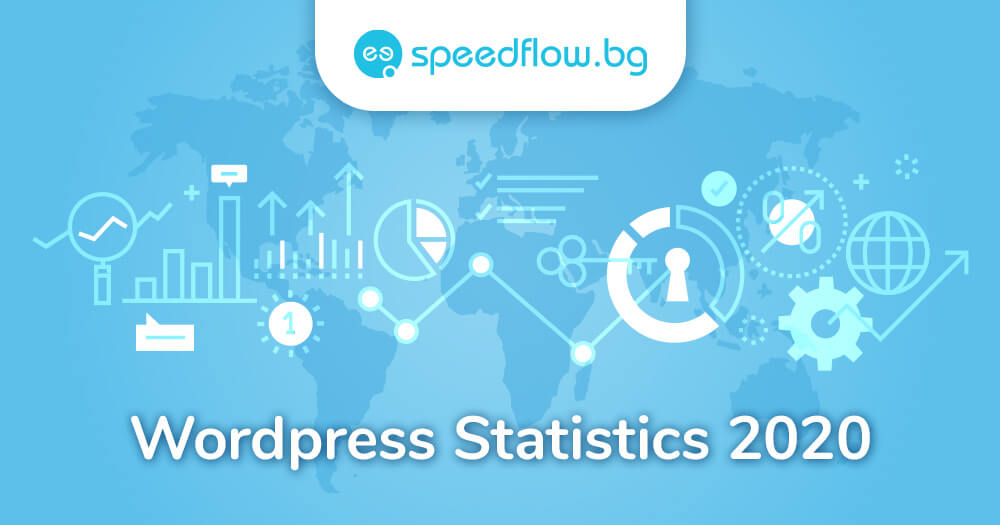 When it first started back in 2003, WordPress was just a small fish in a big pond. Fast forward to 2020 and WordPress is one of the most favoured CMS platforms to create the website of your dreams. Whether you're an experienced website developer or you're creating your first website, WordPress is one of the best website builders out there, and I don't think there are signs that it's going to change anytime soon.
WordPress offers its users complete control of their website, from the ability to create a full eCommerce website with plenty of free plugins like WooCommerce, to managing updates and exploring the wealth of plugins and themes available.
In terms of digital marketing, not much has taken the world by storm like WordPress has. Due to its open-source nature, WordPress is a free-to-use platform with endless possibilities. Regardless of whether you've seen a line of code in your life or not, WordPress is a simple way to create stunning websites in no time at all.
If you want to create your own online presence in 2020, you will want to consider the showcase of WordPress statistics 2020 to give you a better understanding of how WordPress came about, its usage, and popularity. Compare it with the  previous WordPress statistics and see how it dominates the CMS market today.
Written by Georgie Peru, Content Contributor, UKWebHostReview
Recent Posts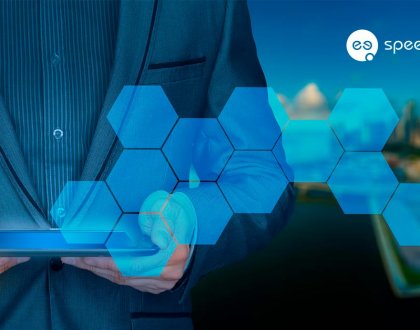 April 2, 2020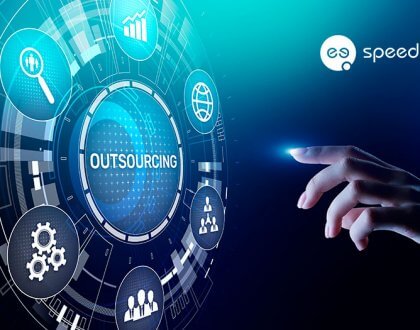 February 7, 2020